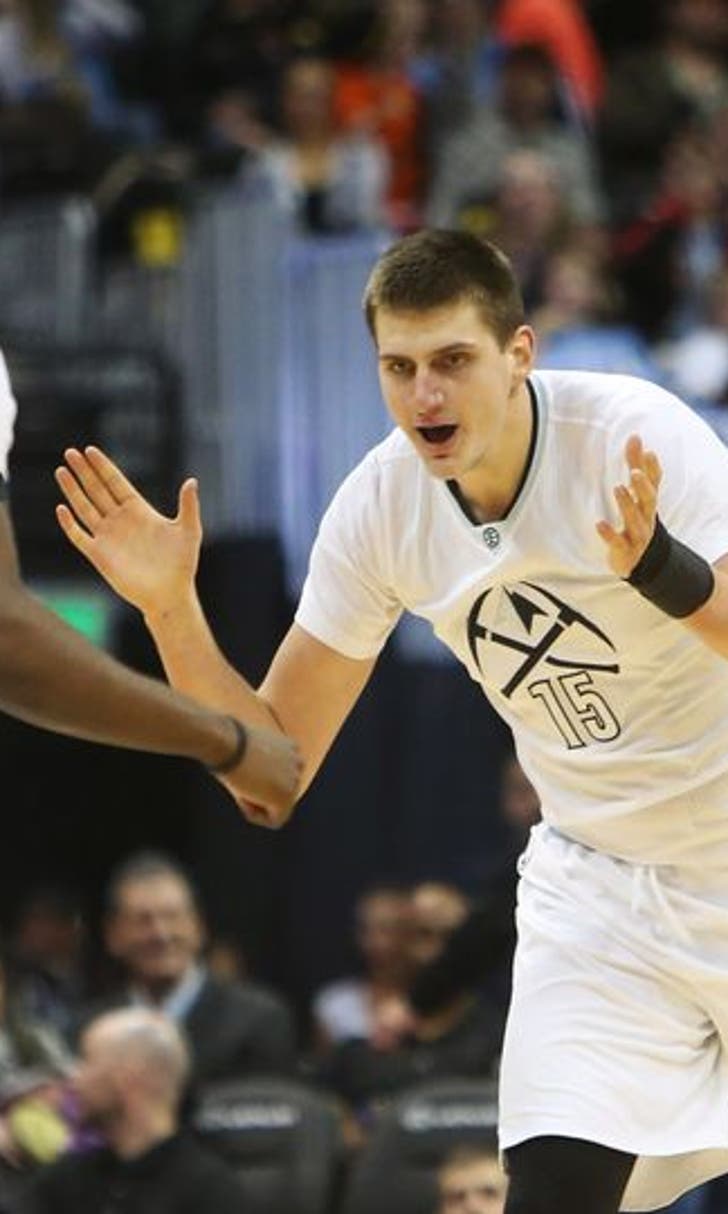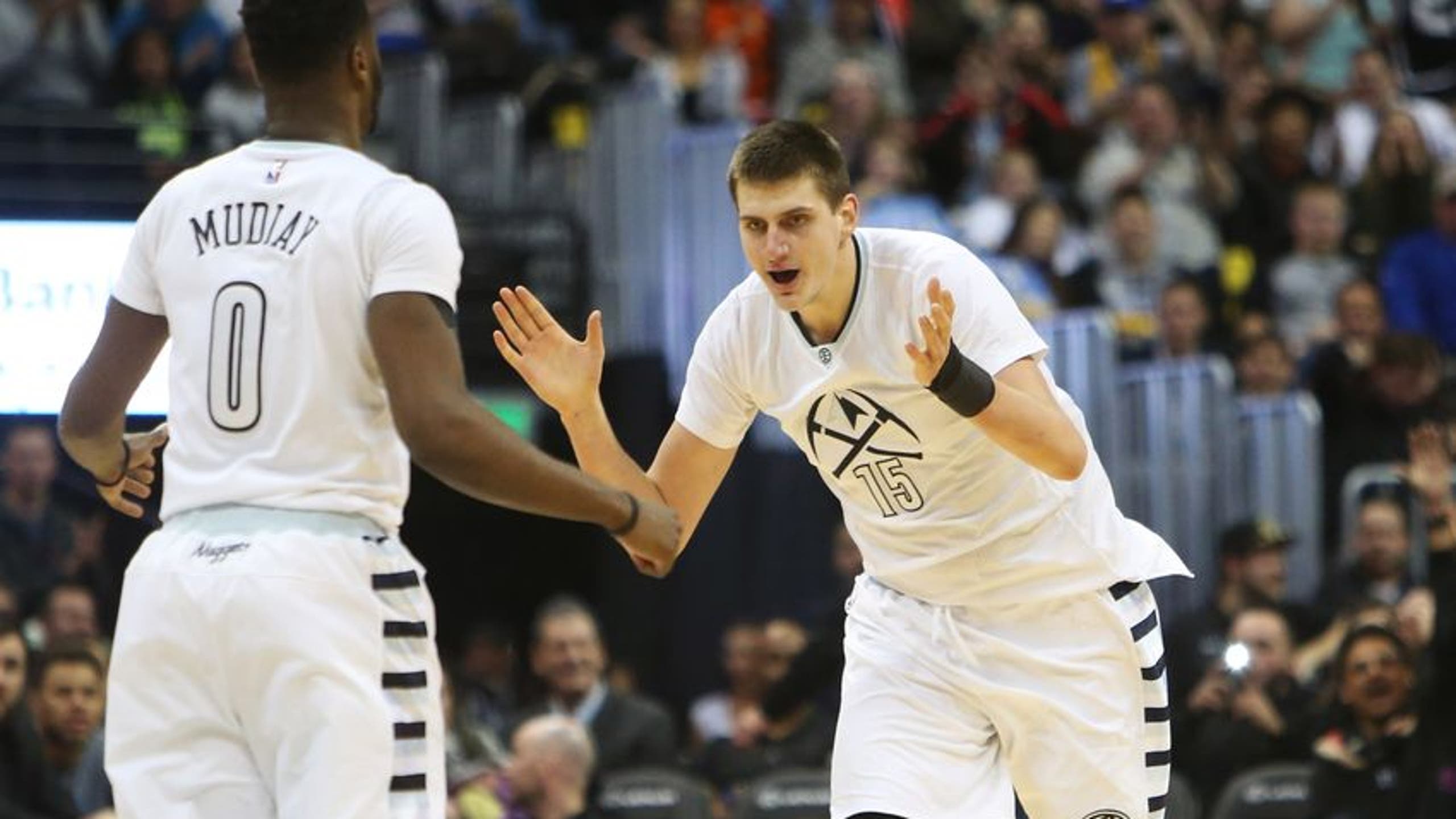 Are The Nuggets Learning How To Close Out Games?
BY Fansided and Jordan Reid/FanSided via Nugg Love • December 29, 2016
Nov 12, 2016; Denver, CO, USA; Denver Nuggets guard Gary Harris (14) during the game against the Detroit Pistons at Pepsi Center. Mandatory Credit: Chris Humphreys-USA TODAY Sports
Could the young Nuggets squad finally be learning how to close out games?
The Nuggets have already lost eight games by five or less points this season. Meanwhile they have only won five games by five or less points. They have also gone to overtime three times this season and have lost all three games.
Want your voice heard? Join the Nugg Love team!
What does this mean? Obviously, it means that Denver has struggled closing out close games.
It also means that if Denver were better at closing out tight games they could potentially have a record of 22-10 instead of 14-18. Such a record would have them seeded fourth in a competitive western conference rather than ninth (which they currently control).
More from Nugg Love
Denver's struggle to close games makes sense as they're one of the youngest teams in the league. However, this is not a coulda-shoulda-woulda article. This information shows that Denver truly is better than their record shows. And they may be learning how to close out games.
Again, Denver has only won five games by five or less points and two of those five games were their last two games.
Let's not pretend like yesterday's win over the Timberwolves was a textbook example of how to close a game. The young Nuggets still blew a ten-point lead in the final minutes of the game, and LaVine even had a shot at a game-winner. However, Denver's last offensive possession was a clutch basket by Gallinari followed by a solid defensive stand.
Denver's final, defensive, game-winning stand included a blocked shot by Wilson Chandler. Following the blocked shot, Gary Harris brilliantly tossed the ball into the back court as he fell out of bounds. Denver's final minutes of the game were not flawless, but the young team made good decisions.
The Nuggets have already proven they can compete with the elite teams in the league. They have lacked the experience and decision making to finish many of those close games though. If that is changing, as it very well may be, this could become a dangerous team.
---
---