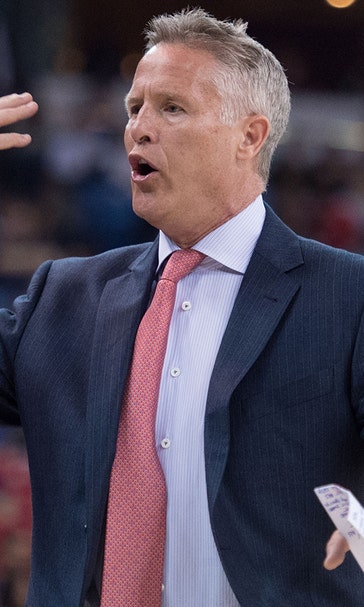 76ers' start puts them in the running for worst NBA franchise ever
November 17, 2015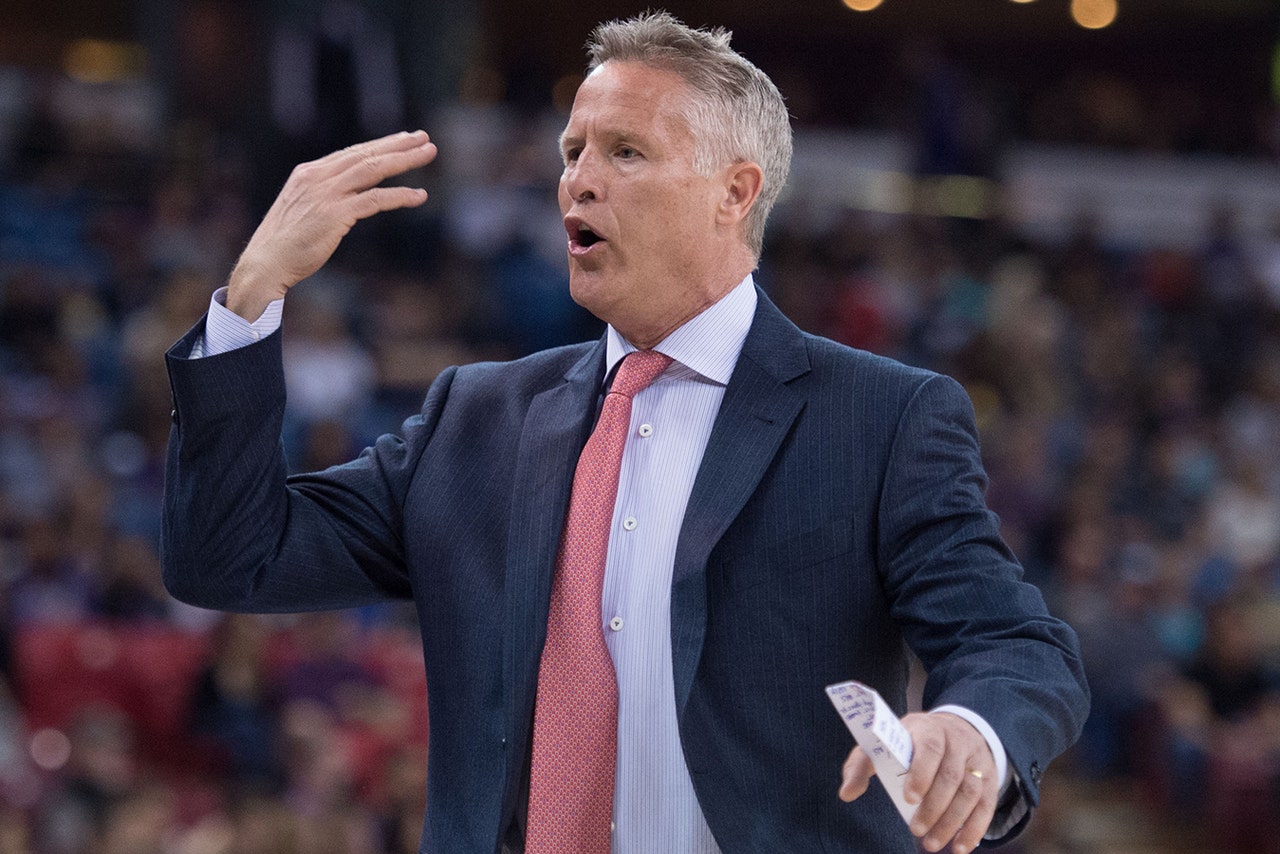 The Philadelphia 76ers are very good at being very bad. It's by design, of course. The team is dedicated to a simple idea: To win an NBA title, you need an absolute superstar, and the best way to acquire such a player is with one of the top picks in the right draft.
So the 76ers are tanking, losing as many games as they can to ensure the best chances at the No. 1 overall pick. It hasn't worked thus far; Philadelphia has landed in the No. 3 slot in the past two years after trading for Nerlens Noel in 2013. But there has been one remarkable result. With a loss to the Dallas Mavericks on Monday night, the 76ers dropped to 0-11 for the second straight season. It's a feat unmatched in NBA history, according to the stats and information department for SportsNet:
The Sixers are last in the league this season in offense, trailing the second-worst team by more than five points per 100 possessions. If it weren't for Philly's defense, which is relatively stout at 22nd in the league, things would be even uglier on the court. Again, though, that's by design.
Philadelphia is lucky, in the sense that ownership, the front office and the coaching staff all appear to be on the same page. This is the plan, for better or for worse -- "Trust the process!" is the refrain of Sixers fans. They might not be the worst organization in NBA history thanks to that cohesion and sense of purpose. But on the court? These 76ers could very well make a run at the NBA record for fewest wins in an 82-game season (9), a mark currently held by the 1973 Philadelphia 76ers.
History is made. #76ers become the first team in NBA history to start 0-11 in back-to-back seasons.

— Sportsnet Stats (@SNstats) November 17, 2015
---
---