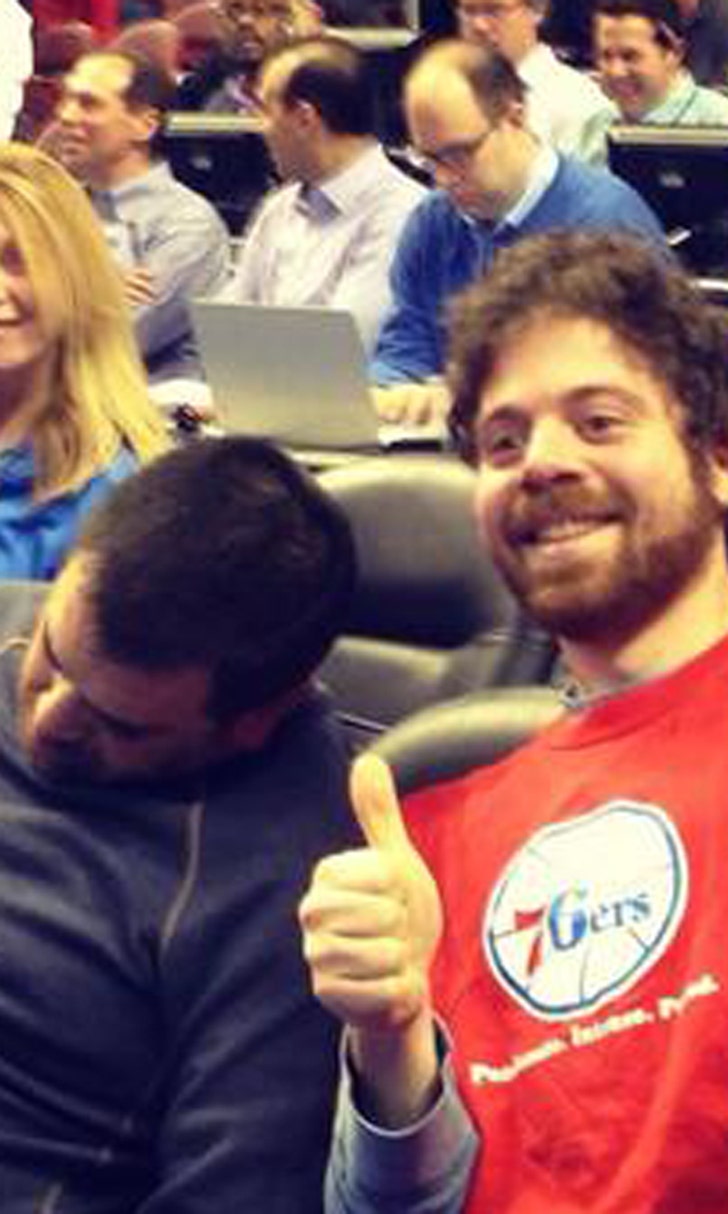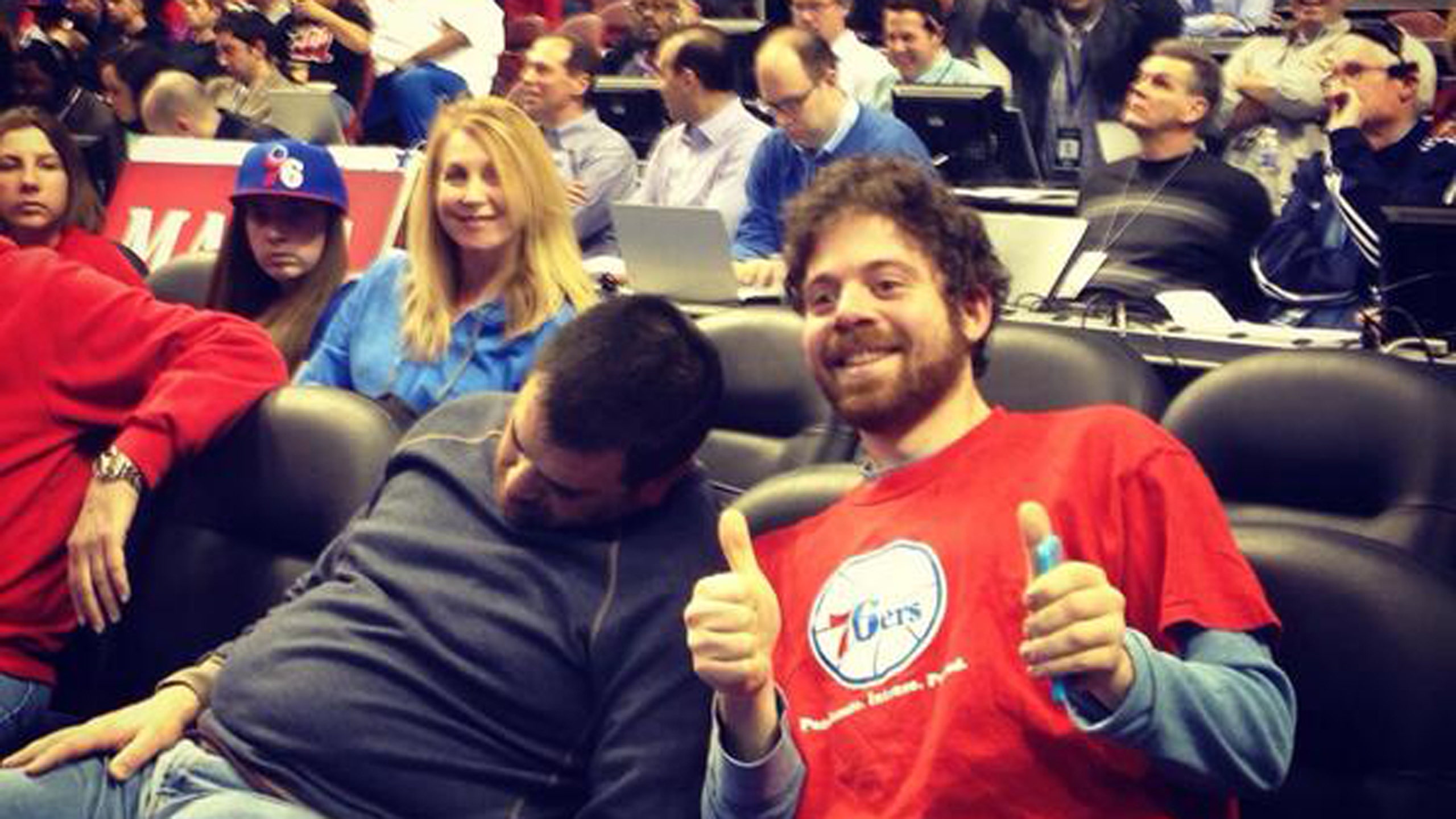 76ers game not enough to keep this fan awake
BY foxsports • February 25, 2014
The 76ers hosted the Bucks on Monday night and the game was a real snoozefest. That was especially true for one fan sitting in the front row.
The Bucks held a slim two-point lead after the first quarter, but the game was a blowout by halftime. With the 76ers trailing by more than 30 points during the beatdown, one gentleman decided he had seen enough.
In arguably one of the loudest places a person could choose to sleep, one man slouched down in his seat and got some shuteye amid the whistles, cheers and yelling.
The Bucks went on to win 130-110, but it's debatable how proud they can be of the win that drove a man sitting in the front row to fall sleep.
---
---