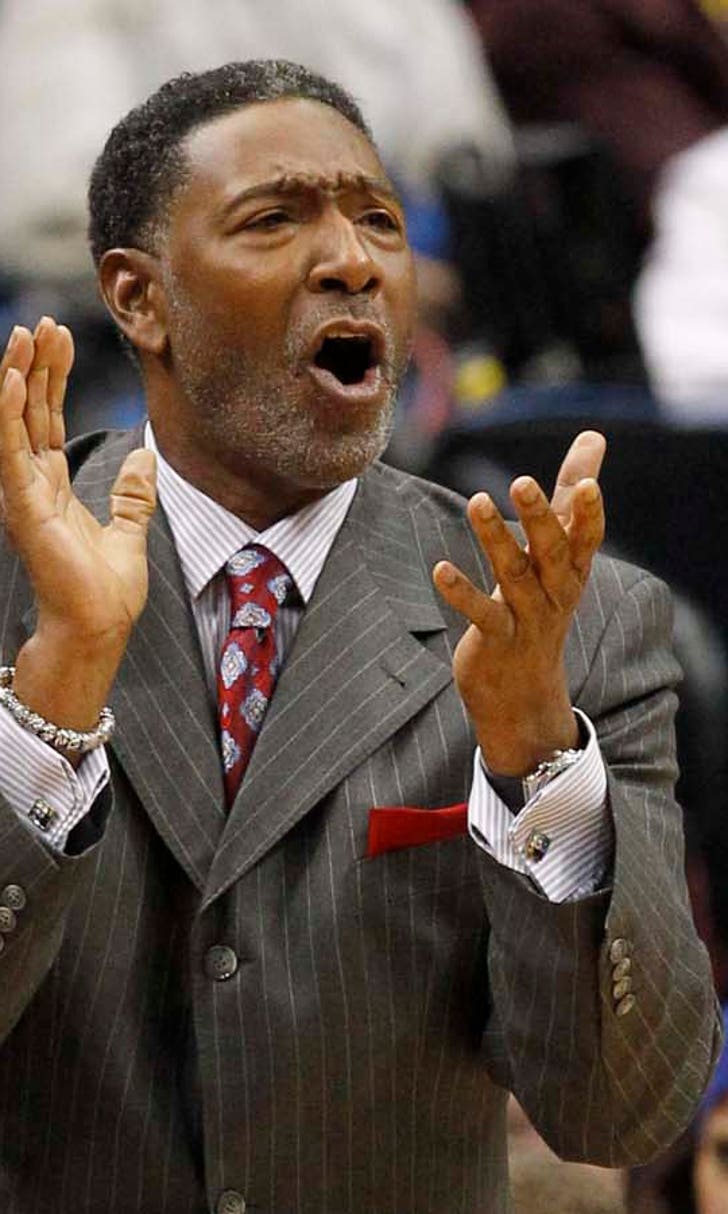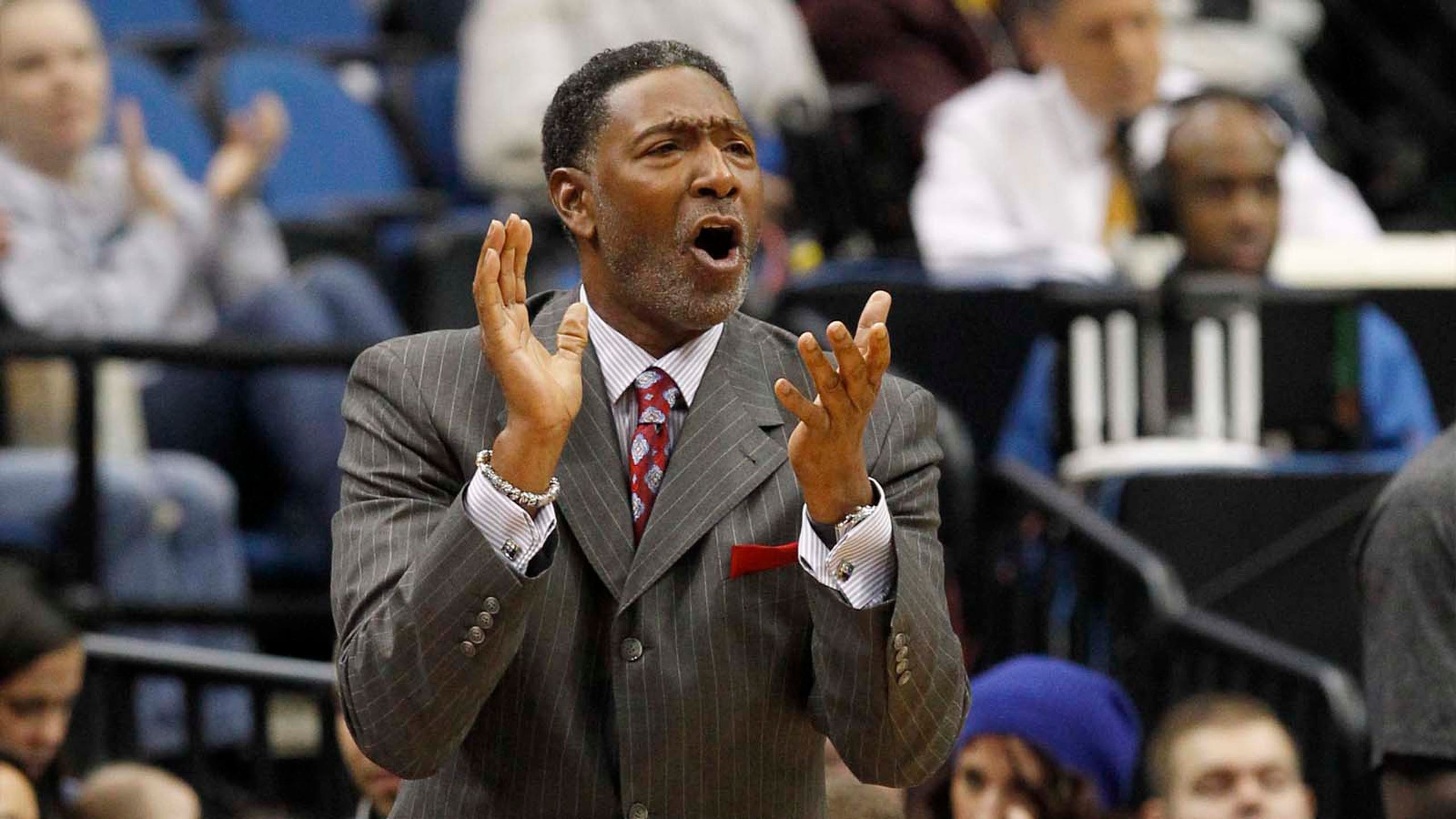 10 years later, Timberwolves' Mitchell still salty over Kobe's 81-point game
BY foxsports • February 2, 2016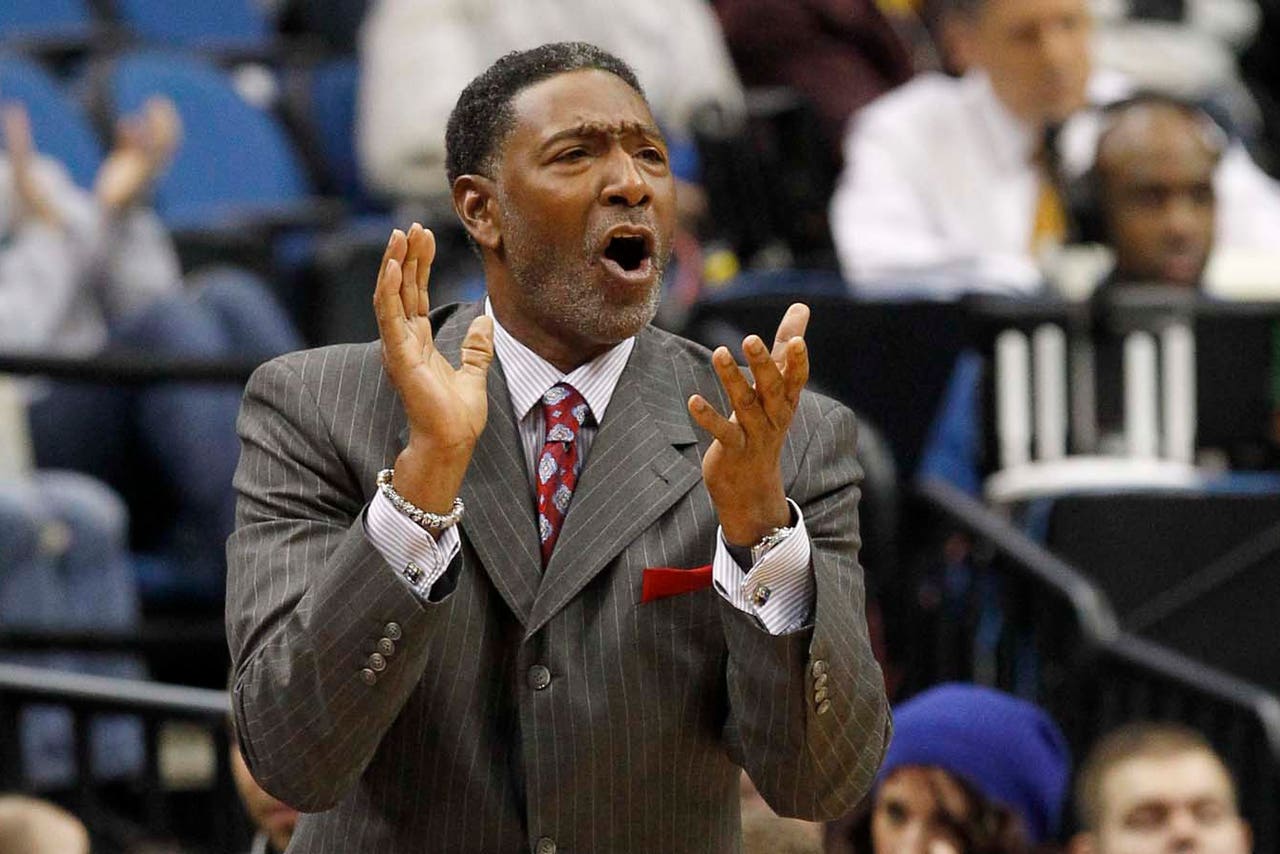 A little over 10 years ago, Los Angeles Lakers great Kobe Bryant dropped 81 points in a single game against the Toronto Raptors. At the time, Toronto's coach was Sam Mitchell, who today holds the same position with the Minnesota Timberwolves. 
Before Tuesday night's game in L.A., Mitchell was asked a harmless question about what it means to go against Bryant for one of the very last times. It being Bryant's final year, this is a question visiting coaches are regularly asked. But Mitchell wasn't willing to play along, and instead appeared to take the inquiry as a personal attack:
Things quickly took an uncomfortable turn a few seconds later when Mitchell was directly asked for his thoughts on the 81-point game:
It's perfectly normal for Mitchell to wish this night never gets talked about ever again, but that's just not realistic. It's historic, and his questionable coaching decisions played a role. 
Over a decade later, it's about time Mitchell gets over the painful memory and realizes being apart of something that special is actually kind of cool.
---
---