Major League Baseball
Major League Baseball
What to watch for in MLB playoffs
Published
Sep. 30, 2013 5:40 a.m. ET

After 162 games, the MLB playoffs finally are upon us.
Well, almost.
Before the Rangers and Rays play a 163rd game Monday to finalize the field, let's take a look at some of the fun, and maybe not so fun, things to watch for each team that lives on to fight for baseball's ultimate prize.
Forget about pitching matchups, lineups, and all the hardcore nuts and bolts. This list is all about what the casual fan will want to keep an eye on as we work our way into October.
American League
1. Boston Red Sox: Pulling on a teammate's beard after a big play.
Have you noticed some members of the A.L. East champs have some pretty gnarly beards? Apparently, all you need to do in order to forget about chicken and beer and Bobby Valentine is grow a little facial hair and let the fun ensue. The beards aren't just for show, either. The players have found a special way to incorporate them into celebrations. Something like this:
2. Detroit Tigers: Jim Leyland possibly sneaking a cigarette during a tense moment.
We know smoking is terrible for you and that you shouldn't do it. We totally get it. That being said, it's always funny to see Jim Leyland enjoying a smoke during a big game. It's like he was born to enjoy tobacco and manage teams in October. Granted, we haven't seen it in quite some time — especially since smoking is now banned in MLB stadiums — but there is always a chance that a camera might catch the Tigers manager relieving some stress at a critical time.
3. Oakland A's: Balfour RAGE ... and some raw sewage
Maybe you're from the East Coast and can't recall the last time you've seen an A's game on TV. Well, we have a treat for you. Oakland closer Grant Balfour has one of the best entrances in sports. If you like Metallica's classic hit song "One," baseball and getting the chills, then you will probably think it's the best entrance in all of sports. If you can watch the video below without headbanging, then you probably don't have a pulse. It also might make you want to punch your wall and yell out your window.
Ok, now that we've introduced you to Balfour Rage, let's talk about that raw sewage thing.
The A's have some issues with the plumbing at their home park — but how bad could it be, really? Turns out, it's pretty darn bad. During a game on Sept. 17, workers had to clean up a sewage backup in the A's dugout. Infielder Jed Lowrie called the ordeal "pretty gross" and "repulsive." That was nothing compared to a similar incident in June that forced the visiting Seattle Mariners to vacate their clubhouse and use the Raiders' locker room. That must have stunk. To make matters worse, the A's are expecting sellout crowds for all home playoff games. Yikes.
4. Cleveland Indians: Terry Francona possibly getting a shot at his old team.
Francona has worked wonders for the Indians in his first year as manager. Remember when he led the Red Sox to two World Series titles, including the first since 1918? He was the toast of Boston for years — but then the 2011 team suffered an epic collapse down the stretch, and he was quickly shown the door. Think he remembers that? Think he wants to face the Red Sox and send them packing? He will get his chance in the ALDS if the Indians are able to beat either the Rangers or Rays in the wild card game.
Now that will be fun, indeed.
5. Tampa Bay Rays: Will anybody show up in Tampa?
The Rays and Rangers meet Monday in the play-in game. If the Rays win, they'll face the Indians in the wild-card game — and if they win that, the team will be guaranteed at least two home games. The fun part about not being a Rays fan is watching Rays games and making fun of all the empty blue seats. Heck, the Rays faced the Rangers in a huge series a few weeks ago and were only able to pull in just over 10,000 fans for two of the games. That's not good.
6. Texas Rangers: Will they choke again? Will we get to see Ron Washington have some fun?
In 2011, The Rangers were a strike away from winning the World Series not once, but twice — and they blew it both times before eventually losing to the Cardinals in seven games. Last year, they struggled down the stretch and handed the AL West title to the A's. Then, they were quickly bounced out of the playoffs by the Orioles in the wild-card game.
This season, they stunk down the stretch again and are lucky to even have a chance to continue their season. Will this year's postseason experience be any different? Probably not — but the longer the Rangers stay around, the more chances we'll get to see awesome reactions from their emotional manager, Ron Washington: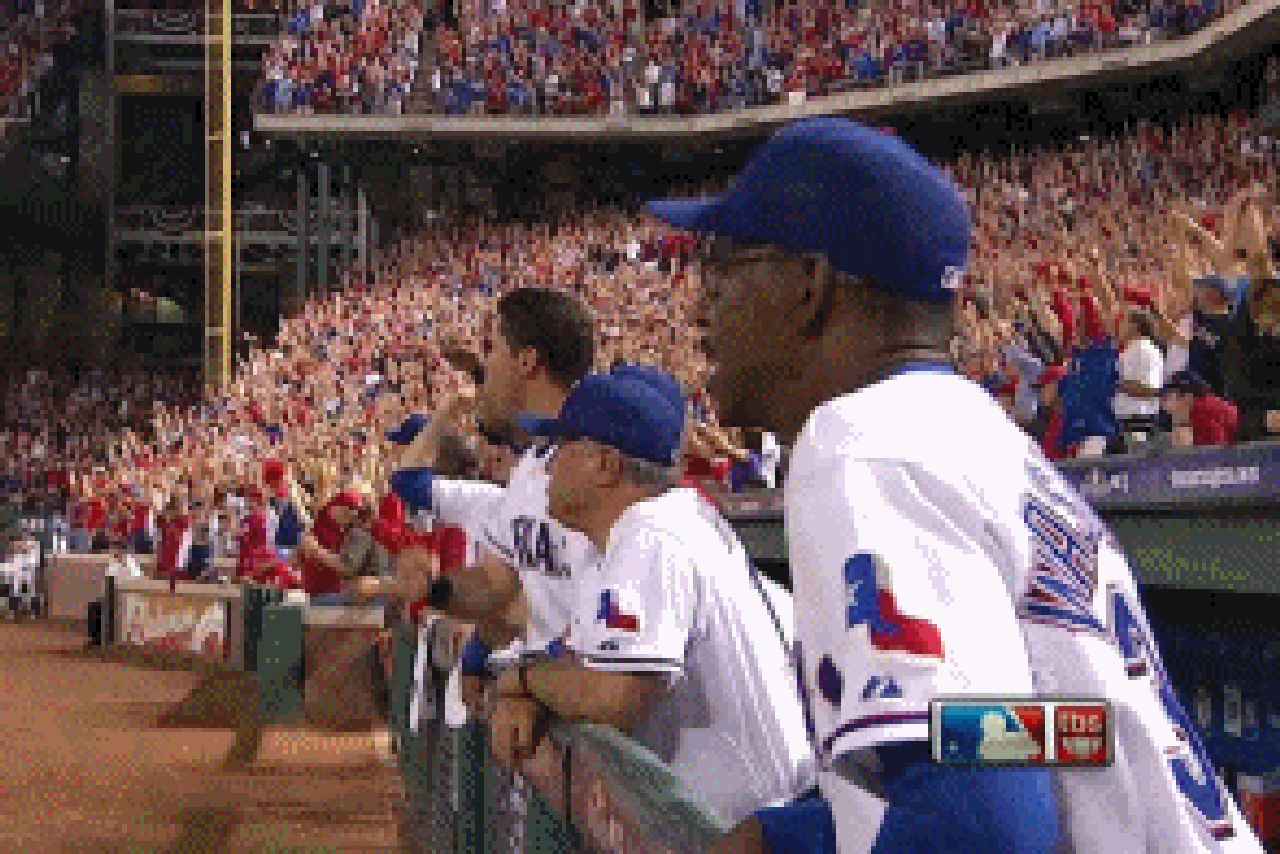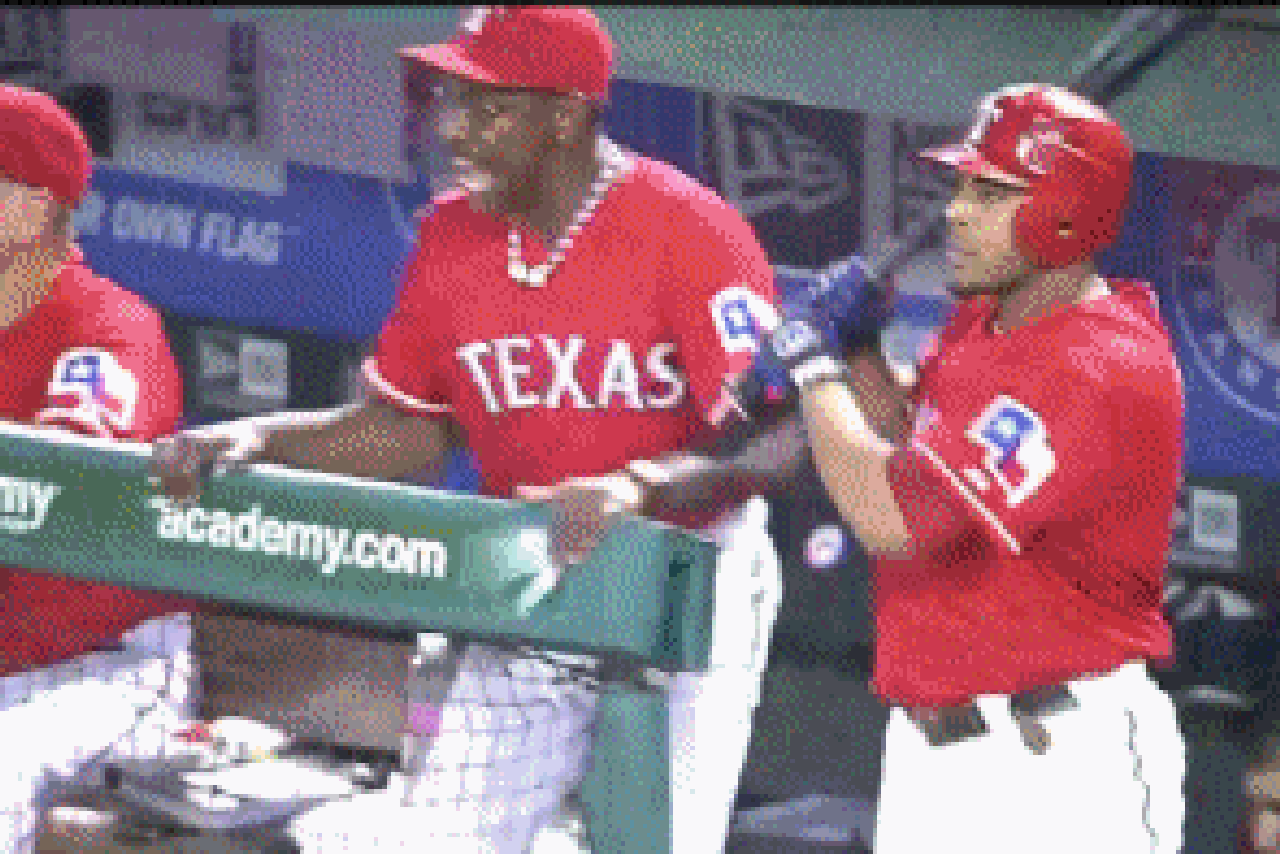 National League
1. Atlanta Braves: Will Chipper Jones tweet on?
Chipper Jones started using Twitter shortly before his baseball career came to end last season. He's had some ups and downs on the social media platform.
Early on he loved it:
He even shared his thoughts on the JFK assassination:
Over time, he discovered that not everybody on Twitter is nice:
Can someone enlighten me as to why haters of me, follow me? I don't follow one single person I dislike and don't harass them either. #block

— Chipper Jones (@RealCJ10) January 14, 2013
Then in August, Jones announced he was quitting the social networking site after his opinions on a Braves-Nationals tiff sparked a miniature online riot:
Jones has tweeted three times since then. Will he return for the playoffs? Chances are he will — so start following him now. It will be worth it. Trust us.
2. St. Louis Cardinals: Return of the rally squirrel?
Remember when the Cardinals were battling the Phillies in the 2011 NLDS and this happened?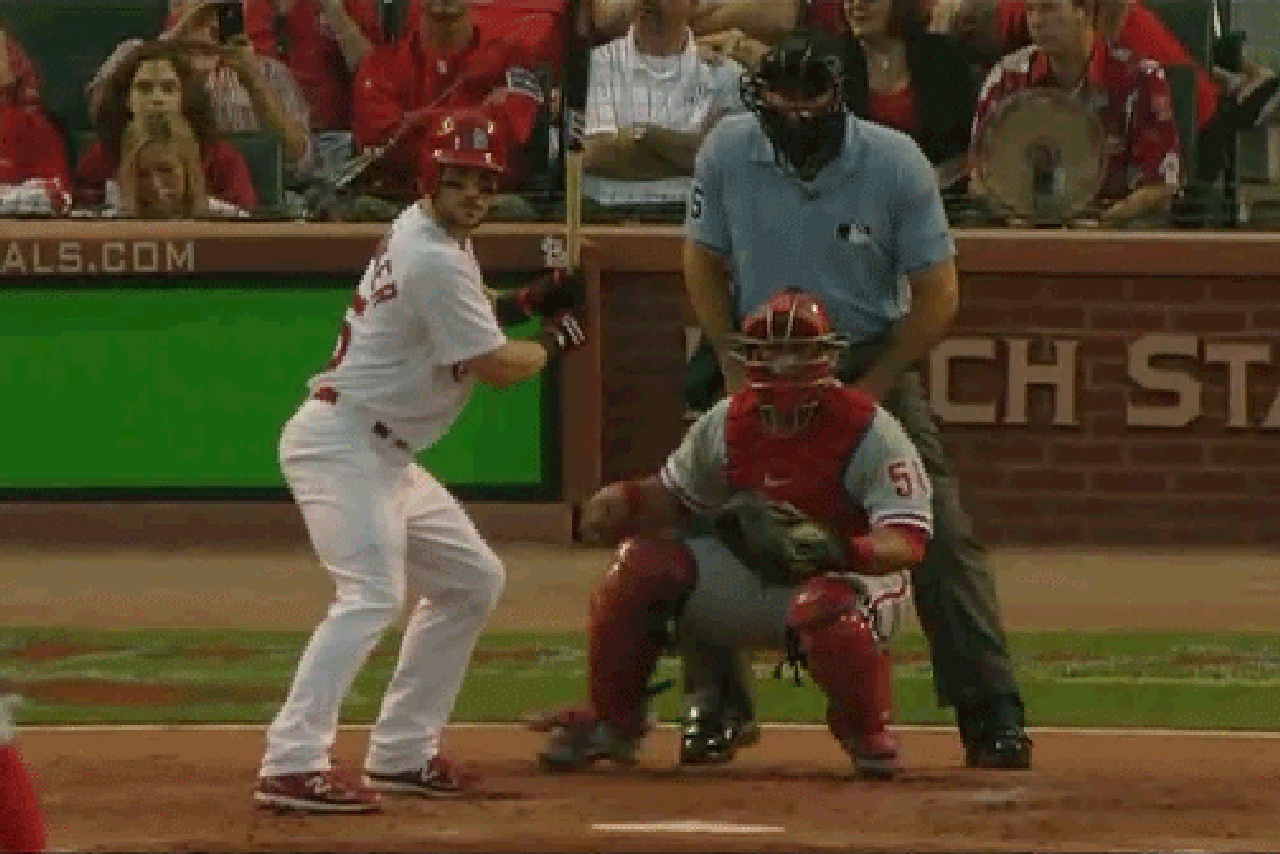 That squirrel threw the Phillies for a loop. Pitcher Roy Oswalt and manager Charlie Manuel argued, to no avail, that the pitch (which was called a ball) shouldn't have counted. The Cardinals went on to beat the Phillies, as well as the Brewers, in the NLCS — and subsequently beat the Texas Rangers to win the World Series. Cards players poured champagne on a stuffed squirrel after beating the Brewers, and in 2012, the squirrel appeared on its own Topps baseball card.
So, will a squirrel pop out and help the Cardinals again this year? We shall see.
3. Los Angeles Dodgers: Will Yasiel Puig do something awesome, like try to turn a routine single into a double?
Nobody knew who Puig was this time last year. (OK, some people probably knew who he was — but you get the point.) The 22-year-old Cuban defector carried the Dodgers early in the season when the team's prospects looked bleak. Puig soon became the toast of Los Angeles, even though he didn't become an All-Star. 
Puig is one of only a handful of contemporary players that will make casual fans stop and watch — mostly because you never know when he's going to do this:
And you never know when he's going to do this, either:
4. Pittsburgh Pirates: Will someone hit one into the river?
The Pirates, who are back in the playoffs for the first time in 1992, play in one of nicest ballparks in the league. One of the coolest things about PNC Park? The Allegheny River is reachable with a shot to rightfield. These water shots don't happen as often as they do in baseball's most iconic body of water, McCovey Cove at AT&T Park in San Francisco — but the hits in Pittsburgh are entertaining, nonetheless. Back in June, Pirates first baseman Garrett Jones became just the second player in history to put one in the river on the fly.
5. Cincinnati Reds: Billy Hamilton might be the most exciting player that you've never heard about.
Who is Billy Hamilton? Oh, he's just a rookie who stole a minor-league record 155 bases in 130 games last season. No big deal.
Hamilton has taken off since making his first start for the Reds on Sept. 18., stealing 13 bases in 12 games — and these days, it seems like everyone in Cincinnati is buzzing about about "Billy Ball." When asked recently by Sports on Earth about his unbelievable ability to swipe bases, Hamilton simply responded, "It's what I do. I steal bases. That's what I do." Write his name down right now and remember to watch him when the Reds play. You know pitchers will be keeping a close eye on Hamilton once he reaches first base.
---
---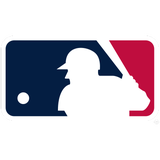 Get more from Major League Baseball
Follow your favorites to get information about games, news and more
---