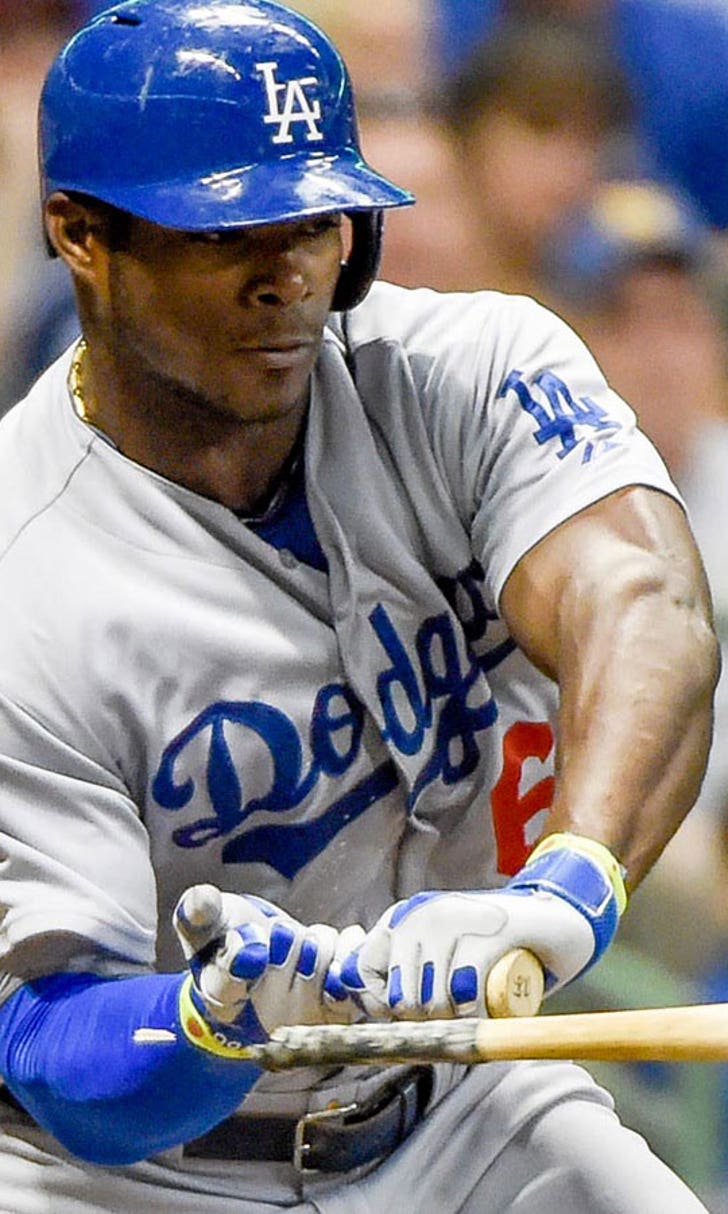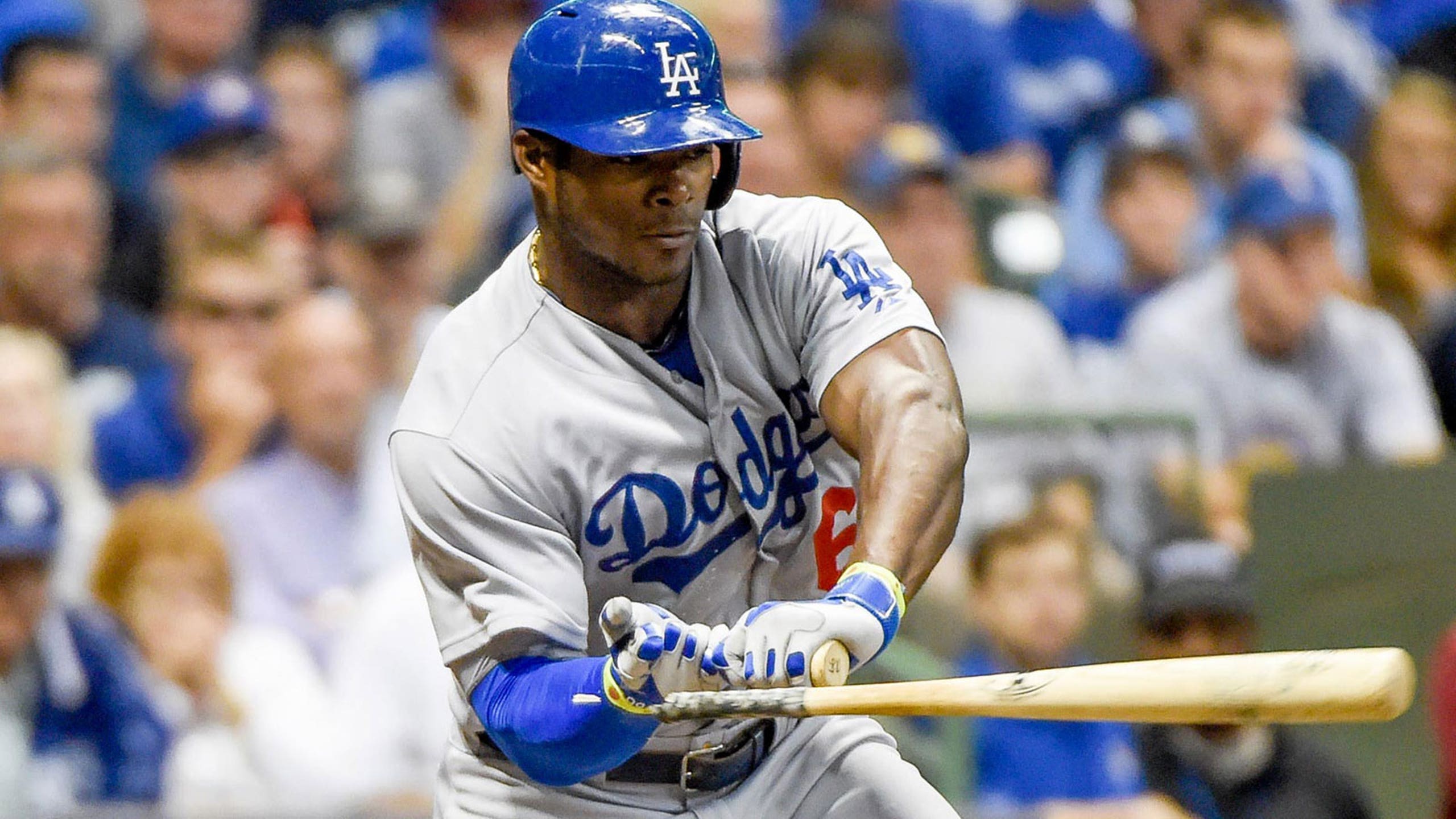 Watch Dodgers' super strong Puig snap bat ... on check swing
BY foxsports • August 9, 2014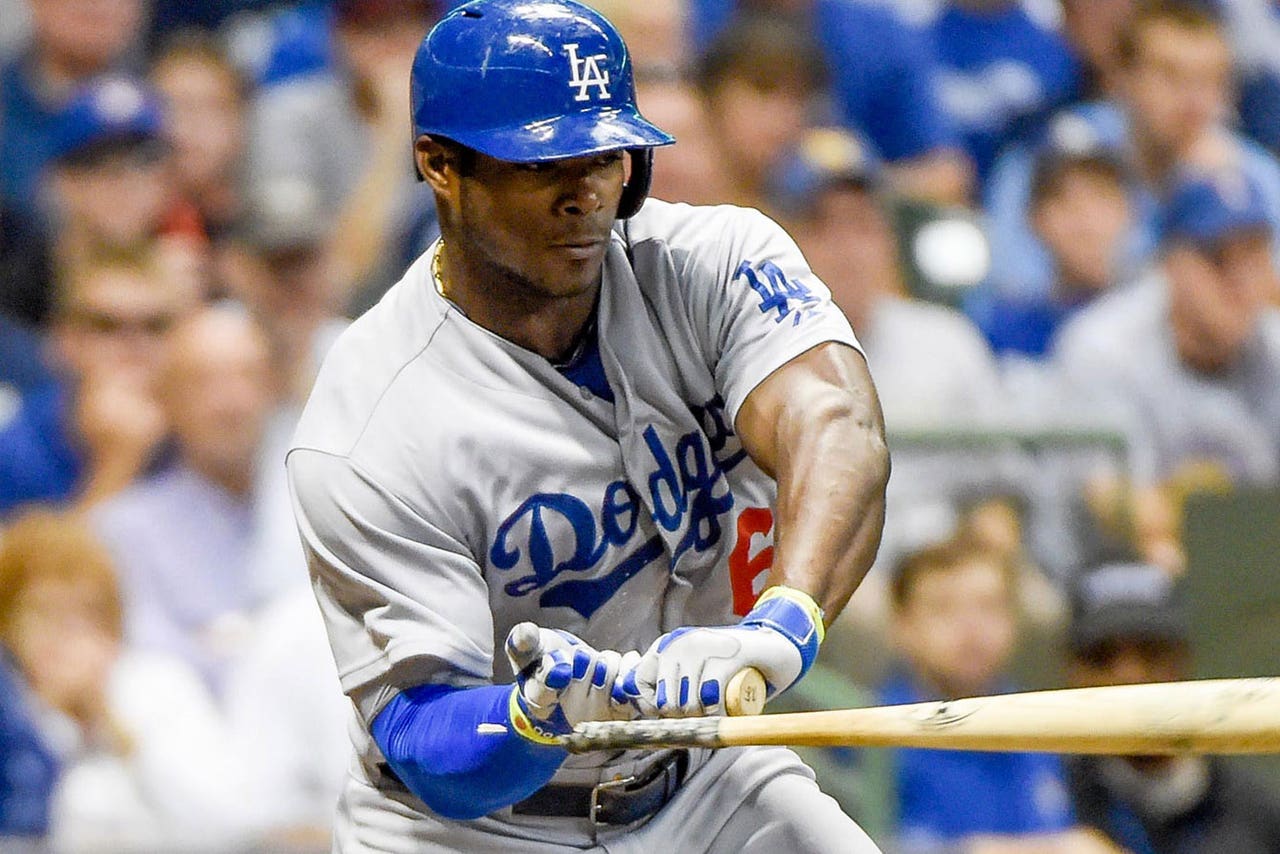 Don't even think about questioning the strength or bat speed of Los Angeles Dodgers outfielder Yasiel Puig.
Puig, who has recently made the transition from right field to center field, swung at a 2-1 pitch in Friday night's game against the Milwaukee Brewers and shattered his bat into two pieces.
What's the big deal? He broke his bat on a check swing.
It's not known if Puig's bat was already broken before he stepped to the plate. Regardless, that's something that doesn't happen everyday, and is just another instance where Puig continues to excite viewers.
MORE FROM NESN: 
Yasiel Puig gets shown up by Albert Pujols after mental lapse in outfield
Yasiel Puig makes history with three triples in one game
Yasiel Puig almost takes out catcher and umpire with wild bat flip
---
---