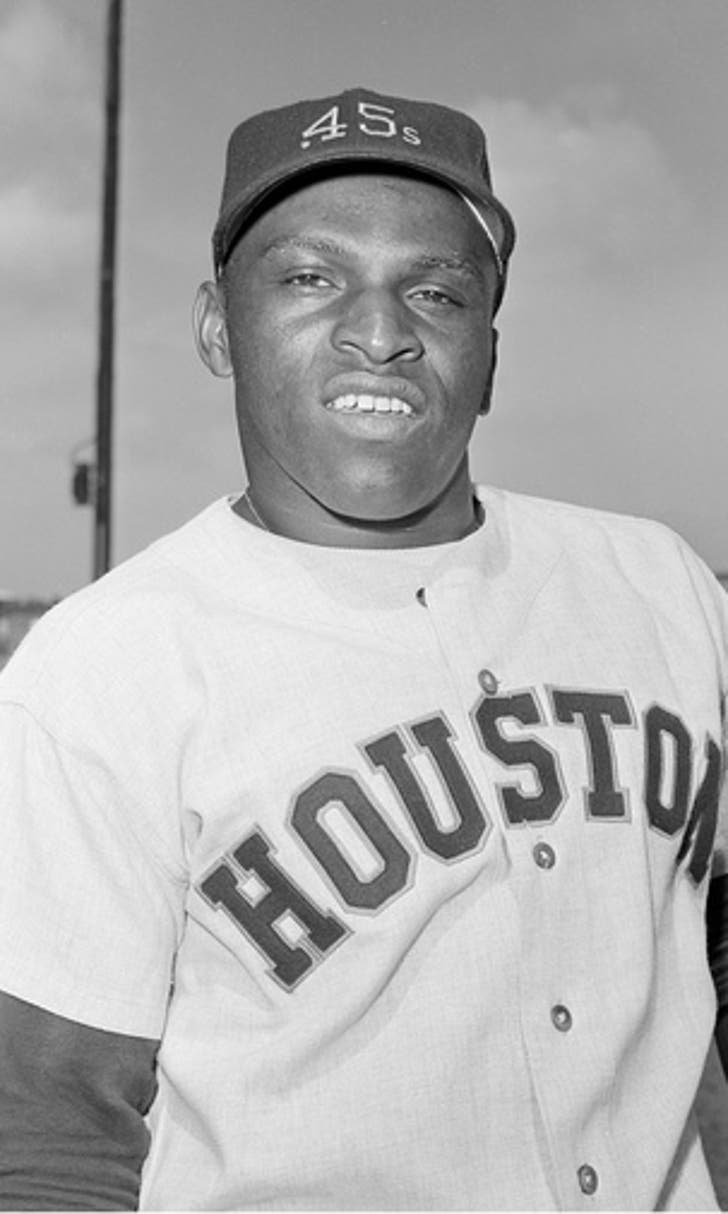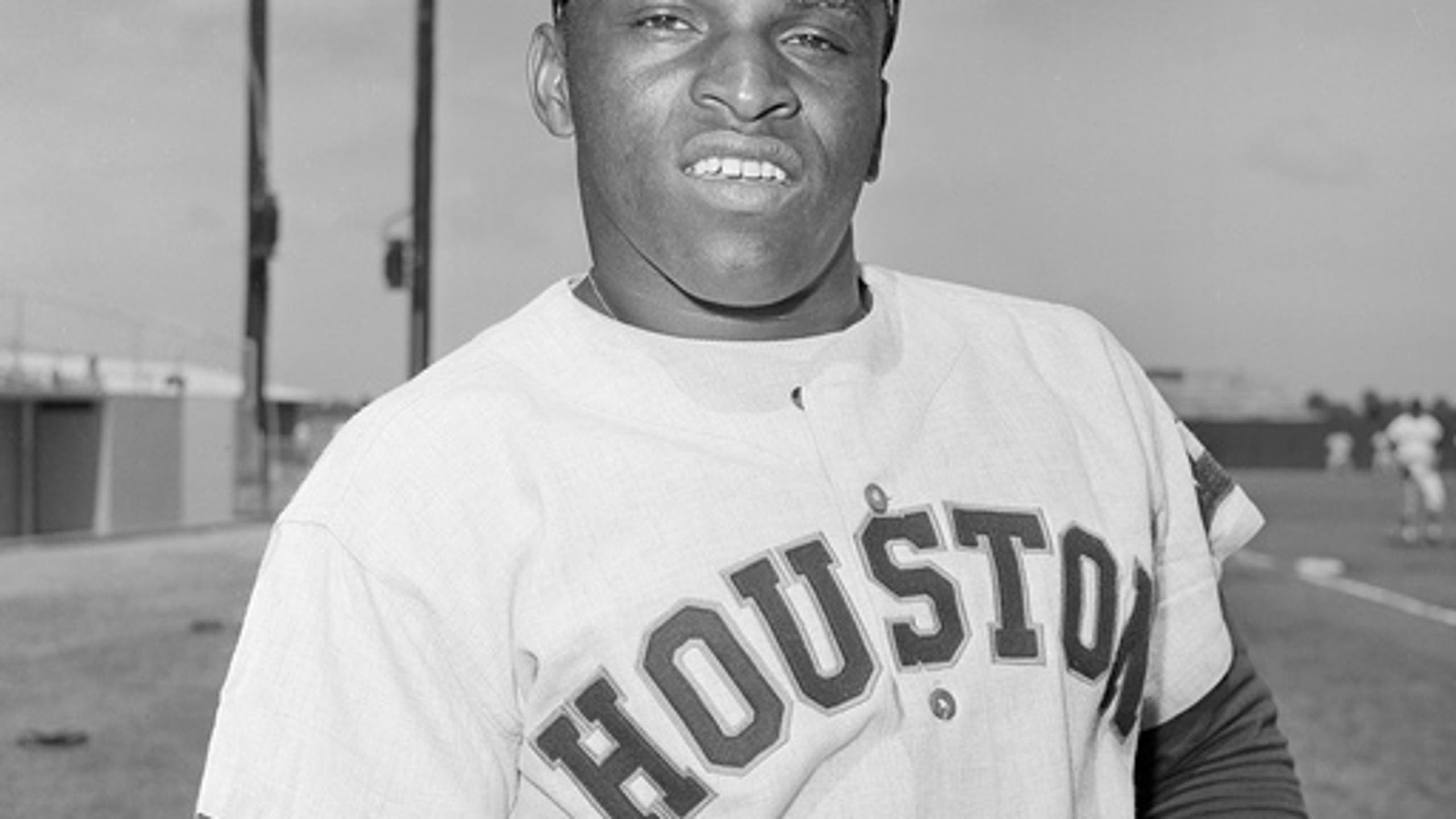 Walt 'No Neck' Williams dies of heart attack in Texas
BY foxsports • January 28, 2016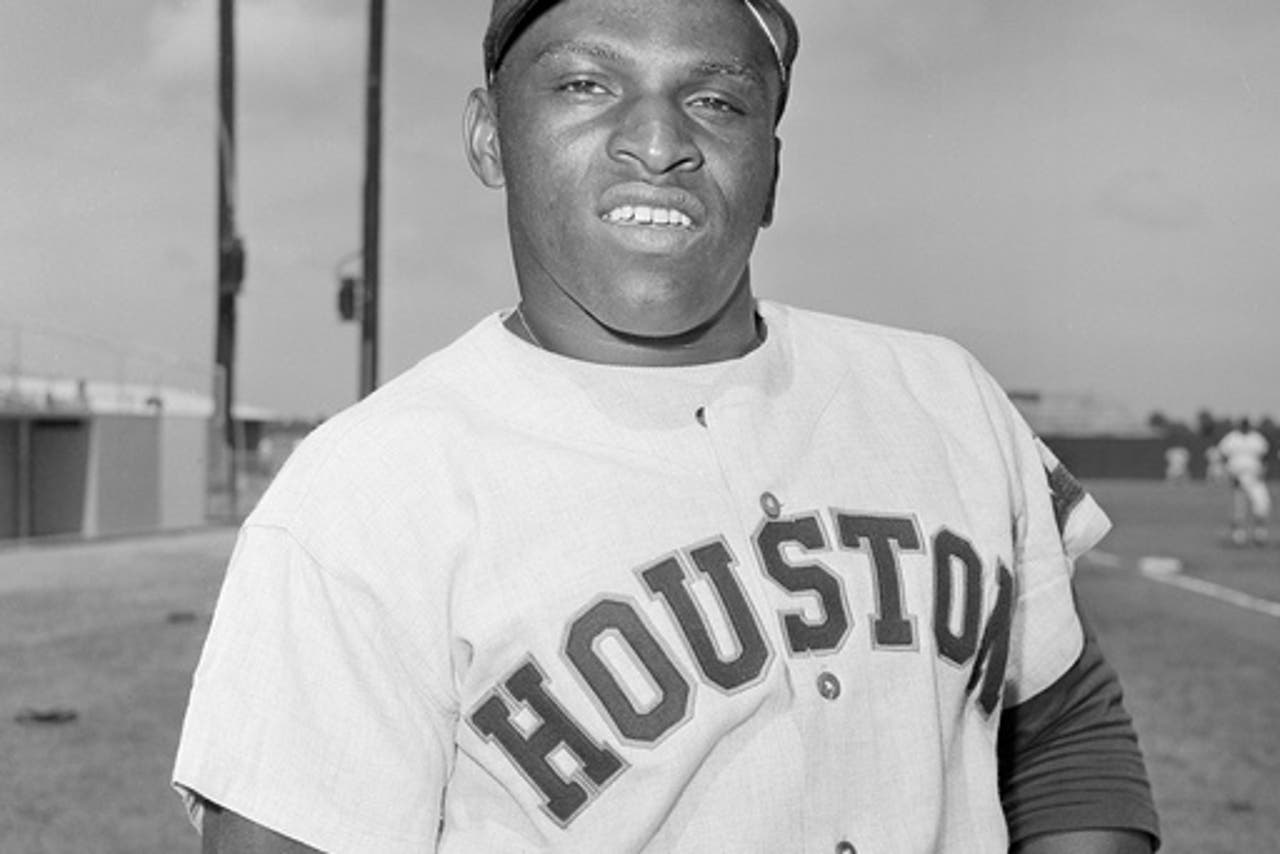 LUBBOCK, Texas (AP) Walt Williams, an outfielder who played for four major league teams in the 1960s and `70s and was best known for his nickname ''No Neck,'' has died.
His wife, Ester, said her husband died of a heart attack Saturday in Abilene. He was 72.
A contact hitter who rarely walked or struck out, Williams made it the big leagues with the Houston Colt .45s in 1964, was sent back to the minors and returned in 1967 with the White Sox. He spent six seasons in Chicago, moved to Cleveland for 1973 and closed his big league career with two seasons with the New York Yankees.
Ester Williams says her husband got the nickname during his first year in the majors, though he wasn't thrilled with it. A coach who dubbed him ''No Neck'' told him people are often remembered because of their nickname.
---
---