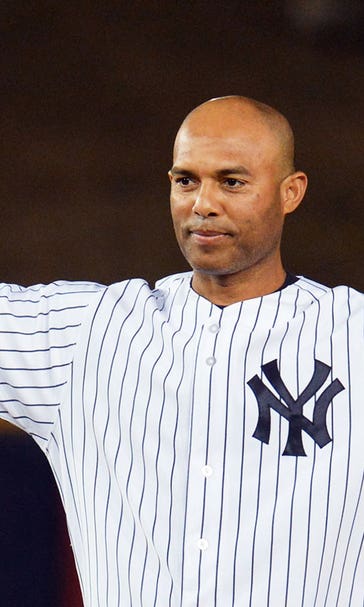 UPDATE: Cano responds to being dissed by Mariano Rivera
May 6, 2014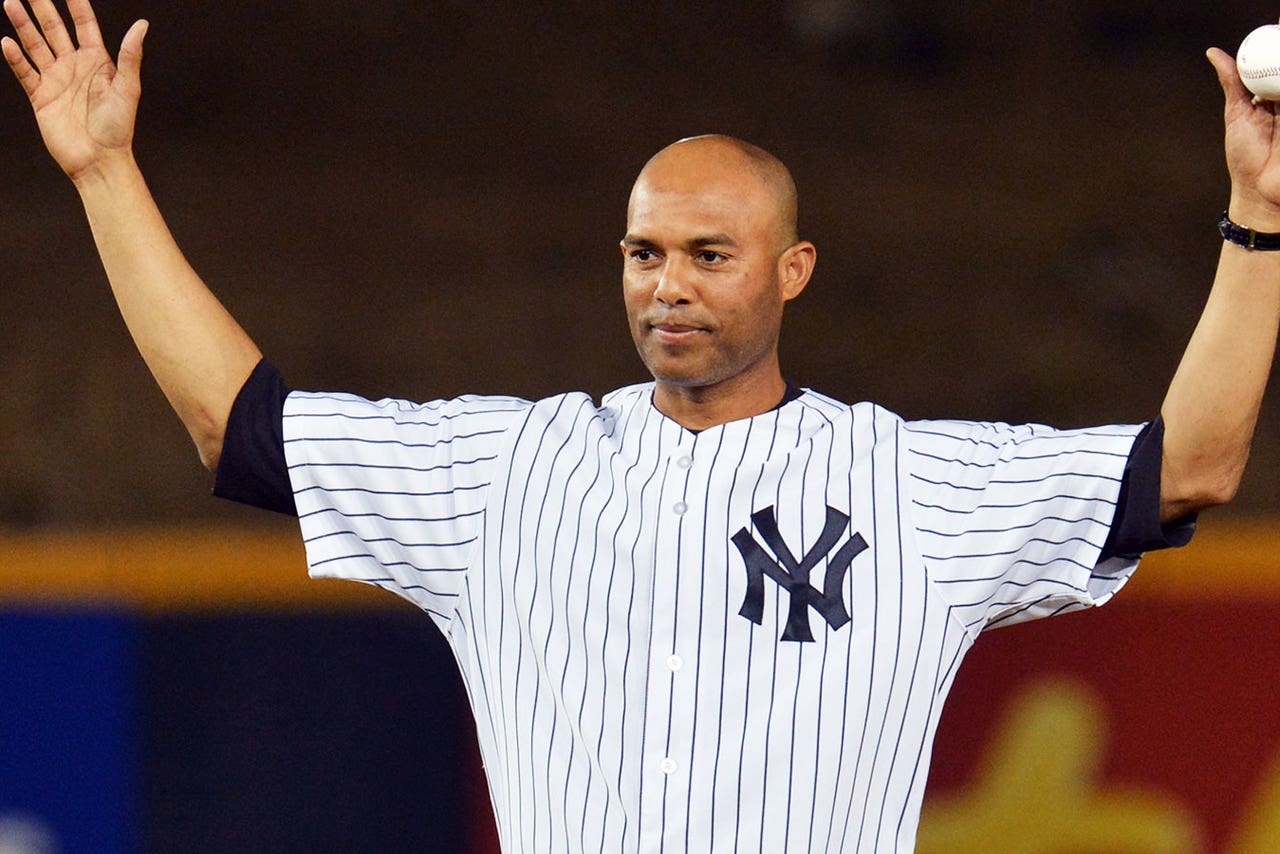 UPDATE: Robinson Cano responded to criticism from Mariano Rivera with class, saying he still considers his former Yankees teammate the best closer of all time.
"Everybody knows I play 160 games," Cano said Tuesday. "How does Mariano feel? I respect that and I'm always going to have respect for him, a guy that I spent nine years with and for me is always going to be the best closer. That's how I feel."
Former New York Yankees closer Mariano Rivera's new book -- "The Closer" -- hits bookstores on Tuesday, and Boston Red Sox fans might be surprised by some of the praise Rivera gives to one of his old team's rivals.
In the book, Rivera says he would rather have Red Sox second baseman Dustin Pedroia on his team over his former teammate and ex-Yankees second baseman Robinson Cano, according to excerpts released by the New York Daily News.
Rivera also questioned Cano's drive to win, and said he doesn't think his former teammate "burns to be the best."
On the other hand, Rivera paid the ultimate compliments to Pedroia, who is "at the top" of his list of players Rivera admires.
"Nobody plays harder, gives more; wants to win more. He comes at you hard for 27 outs. It's a special thing to see," Rivera wrote of Pedroia. "If I have to win one game, I'd have a hard time taking anybody over Dustin Pedroia as my second baseman."
The harsh words are likely no skin off of Cano's back, considering that he went for a 10-year, $240 million contract with the Seattle Mariners in the offseason.
Rivera, arguably the best closer of all time, was also honored by having the street outside Yankee Stadium renamed in his honor.
MORE FROM NESN
Pedroia smacks 100th career homer
Yankees fans harsh on Cano in return to Bronx
Cano surprises booing fans on "Tonight Show"
---
---