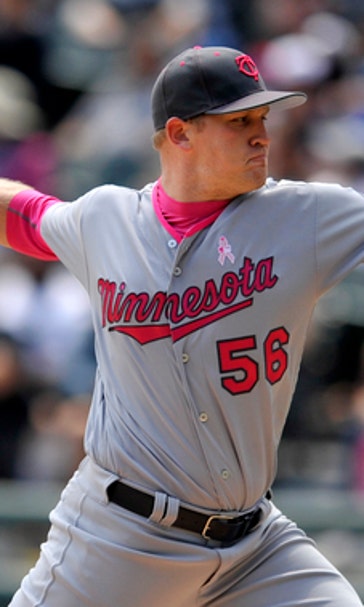 Twins' Tyler Duffey strikes out 4 batters in 7th inning
May 8, 2016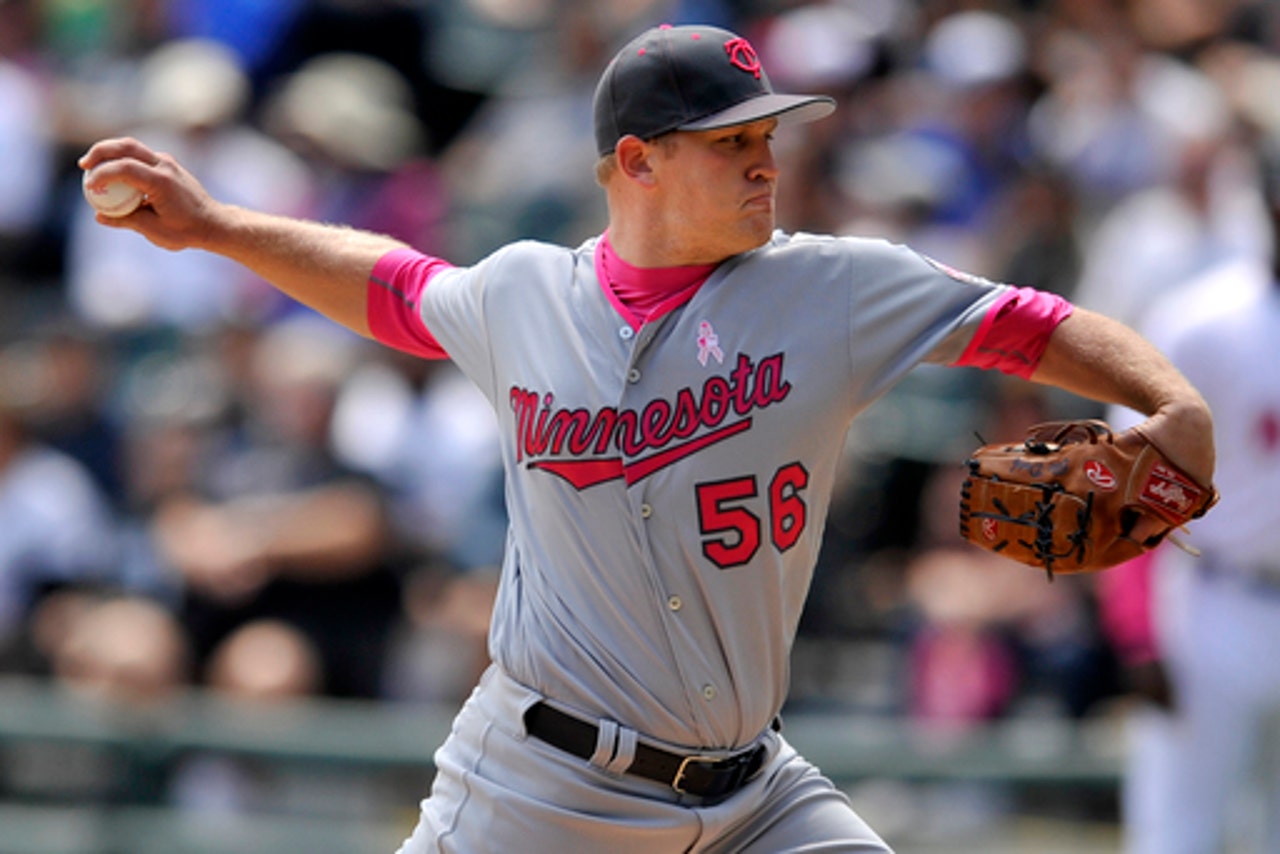 CHICAGO (AP) Minnesota right-hander Tyler Duffey became the first Twins pitcher in nearly four years to strike out four batters in an inning.
But a wild pitch on Avisail Garcia's strikeout in the seventh inning allowed him to reach base and score on Dioner Navarro's double as the Chicago White Sox took a 3-1 lead on Sunday.
Duffey struck out Brett Lawrie swinging before getting Garcia to chase a pitch that bounced in front of catcher Juan Centeno.
After Navarro's double, Duffey struck out Austin Jackson. He then walked Adam Eaton intentionally before striking out Jimmy Rollins for the third time.
The previous Minnesota pitcher to strike out four in an inning was Francisco Liriano on June 5, 2012, at Kansas City.
Duffey finished with nine strikeouts in seven innings.
---
---