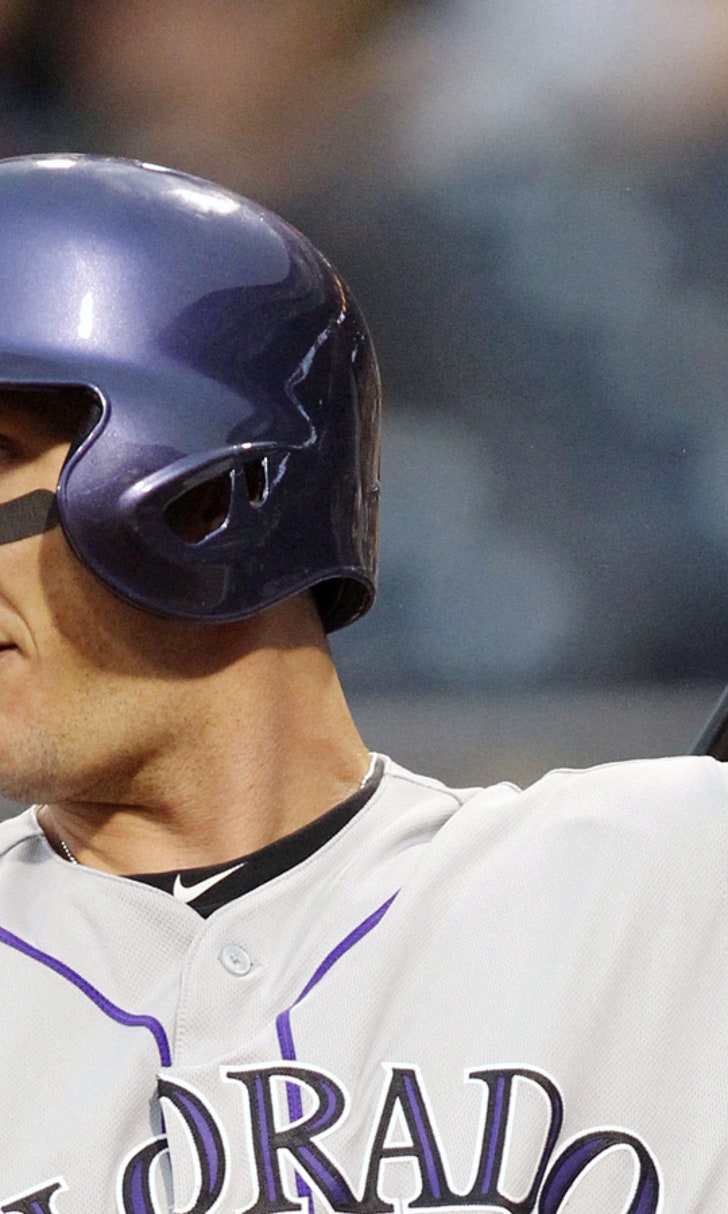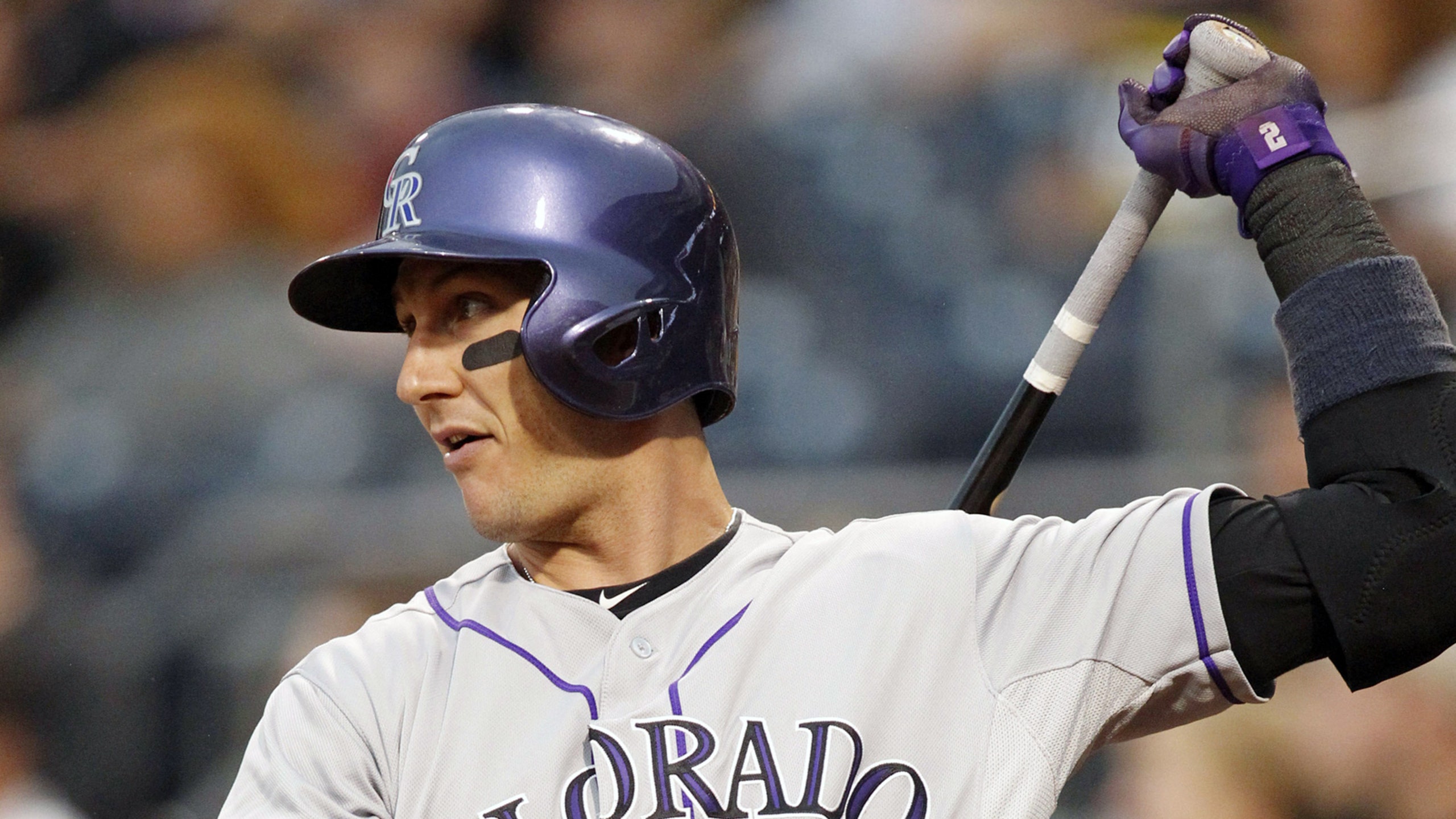 Troy Tulowitzki no longer the best player on Rockies infield?
BY foxsports • June 15, 2015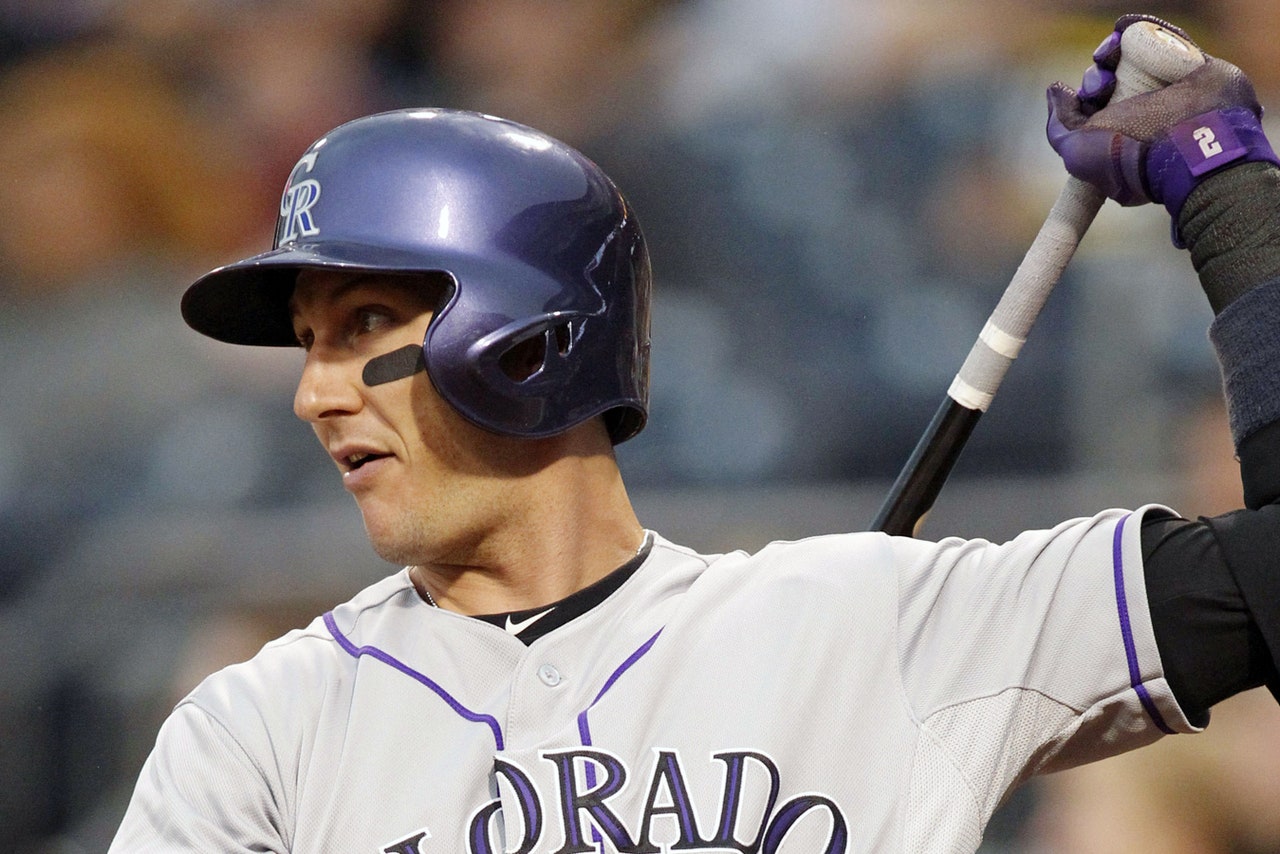 Ever since Todd Helton retired, shortstop Troy Tulowitzki has been synonymous with the Colorado Rockies. However, Tulowitzki is arguably not even the best player on the Rockies infield anymore.
Tim Healey of Sports On Earth compares Tulowitzki's statistics this seasons with third baseman Nolan Arenado and second baseman DJ LeMahieu. According to various offensive and defensive metrics, Tulo comes out inferior to the other two players. Though Arenado and LeMahieu are putting up All-Star-worthy offensive numbers this season, Tulowitzki is actually closer to starting the game based on the latest fan voting update.
Arenado is, unsurprisingly, far and above the best of the three defensively according to UZR and DRS. While LeMahieu has positive numbers in these categories, Tulowitzki's statistics in these are actually negative. Tulo also trails both of his fellow infielders in Wins Above Replacement (WAR).
(h/t Sports On Earth)
Photo credit: Charles LeClaire/USA TODAY Sports
---
---