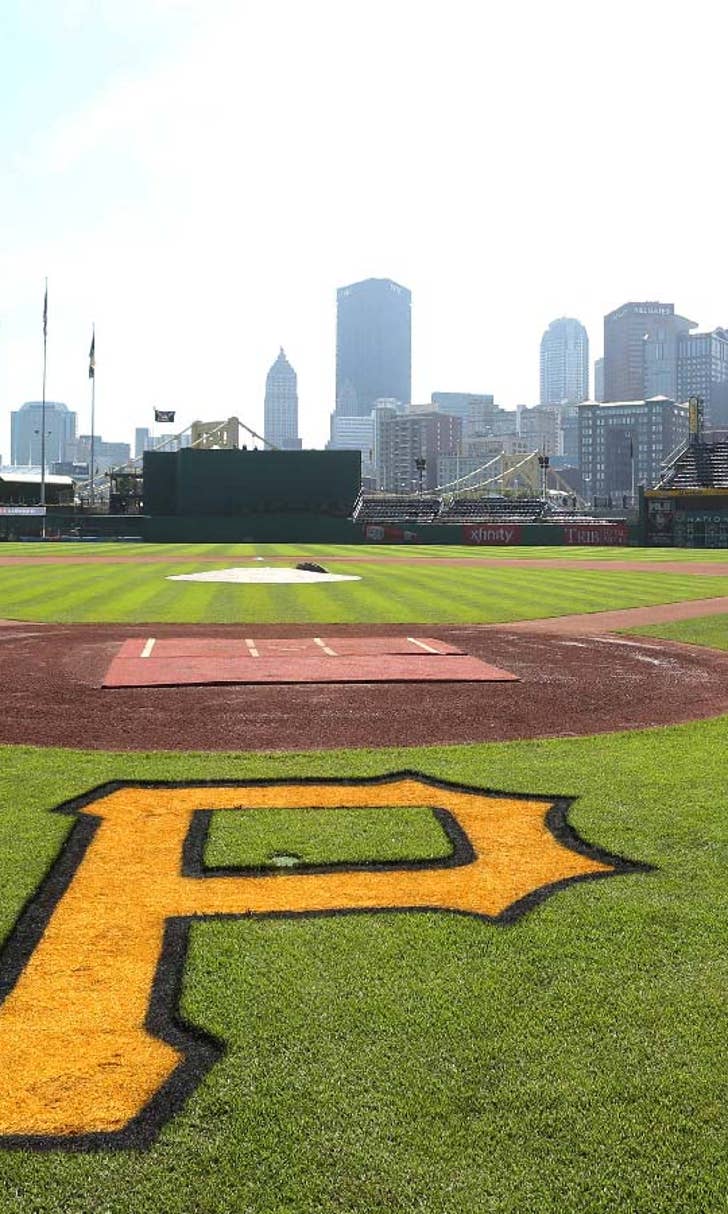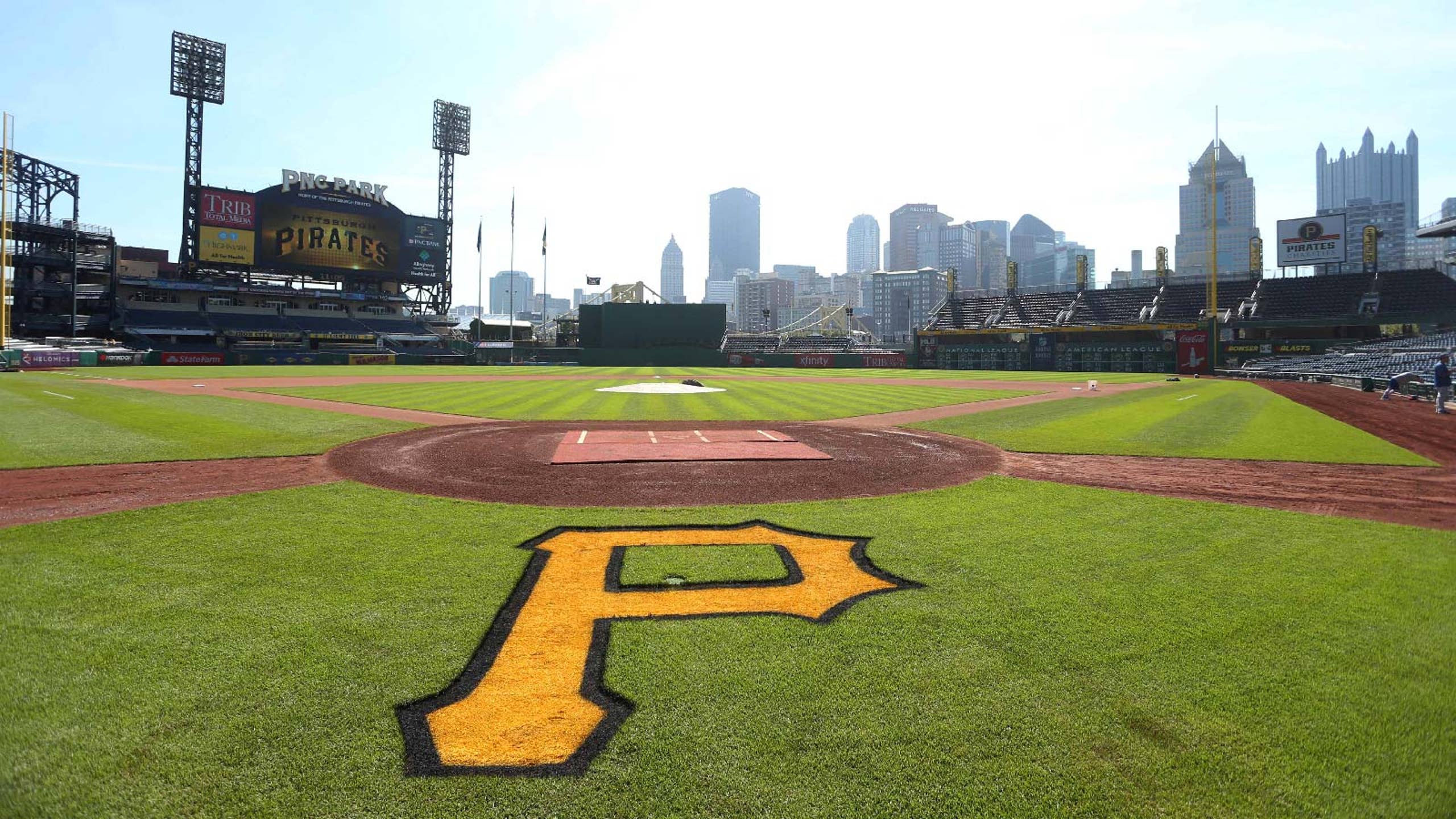 The Pirates hire Joe Block as their next play-by-play announcer
BY foxsports • February 2, 2016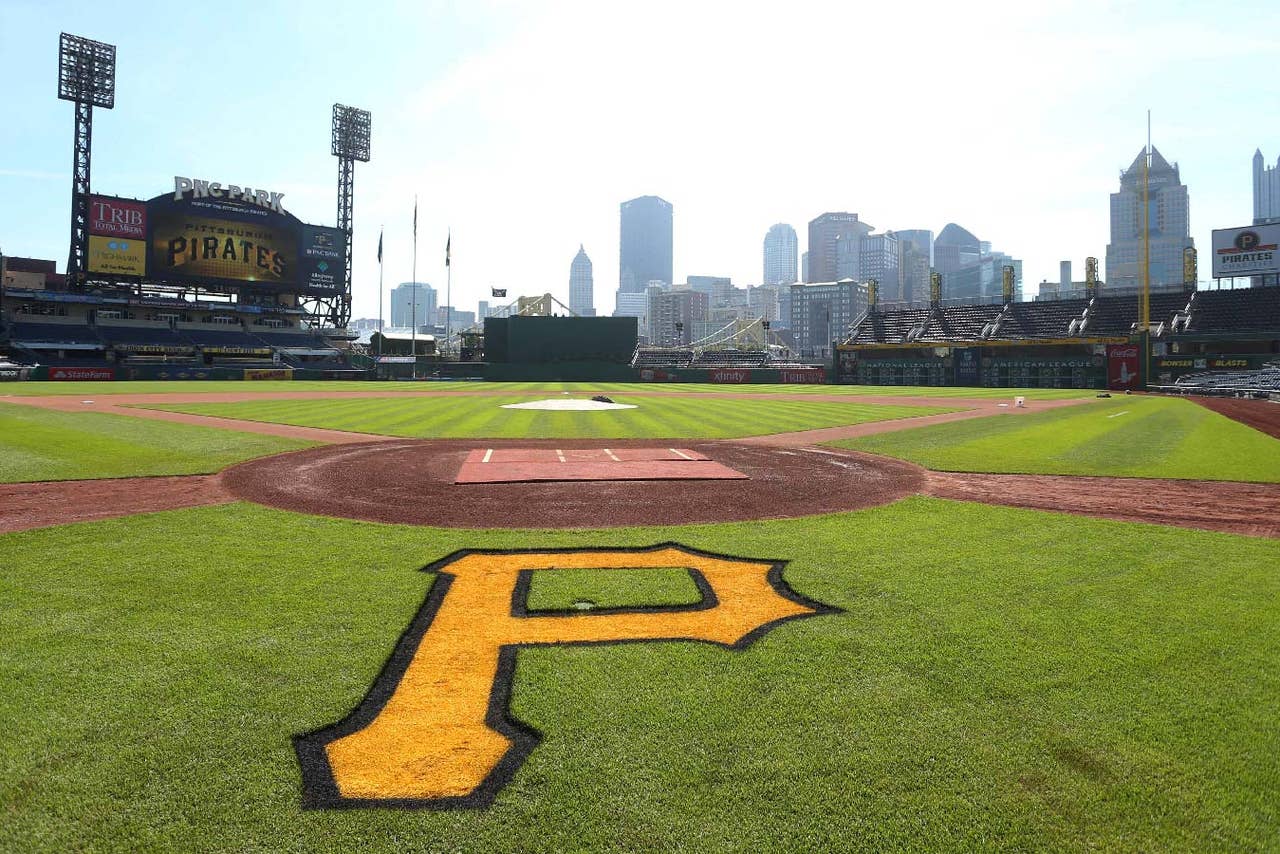 The Pittsburgh Pirates' new play-by-play announcer is already very familiar with the NL Central.
After an extensive search, the club recently announced that it has hired former Milwaukee Brewers announcer Joe Block to serve as its play-by-play announcer for television and radio broadcasts.
 "Joe's play-by-play ability, diverse experience, strong work ethic and genuine desire to become a permanent part of the Pirates family and Pittsburgh community made him our top choice," team president Frank Coonelly said in a statement.
Coonelly says that the club considered over 225 candidates for the position, which was previously held by Tim Neverett, who has now joined the Red Sox broadcast team.
Block, 37, has family ties to Pennsylvania, as his wife, Bethany, has family in the Pittsburgh area and the couple was wed in the Quaker State.
"We're infinitely blessed to be able to marry family and careers and we're incredibly eager to be a full-time part of the Western Pa. community for decades to come," Block wrote on his personal website. "Thank you in advance for welcoming me into your homes, cars and smartphones. I'll strive to inform, entertain and enlighten all those soggy spring nights and sultry summer days -- and, hopefully, many crisp autumn evenings."
Block adds that although he enjoyed his time in Milwaukee with the Brewers, he simply could not pass up the opportunity in Pittsburgh.
"I want to thank the Milwaukee Brewers for allowing me to pursue this opportunity. They are a top-notch organization with hardy, loyal fans," he said in a statement. "Wisconsin was a truly great place to live, but now that I'm a parent, it was impossible to ignore a chance for our children to grow up around family and make Pittsburgh our home.
"We are thrilled to have this opportunity to join the Pirates family. As an observer, I have long since been impressed with the Pirates organization, from their on-field smarts and success to their expansive community efforts. The Pirates have one of the most passionate fan bases in arguably the most passionate sports city in the country. I'm eager to be a part of all the great moments to come, on and off the field."
---
---