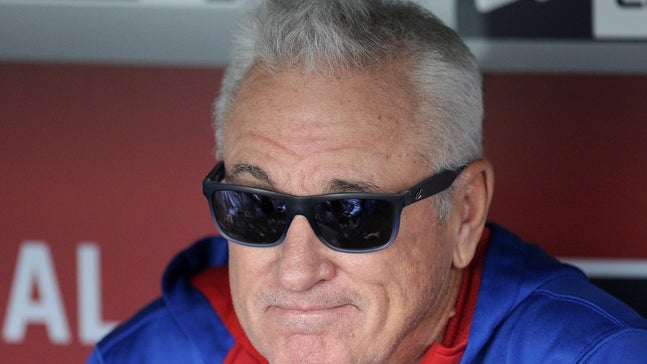 The Cubs' new dress code is so Joe Maddon
Published
Mar. 20, 2016 9:37 p.m. EDT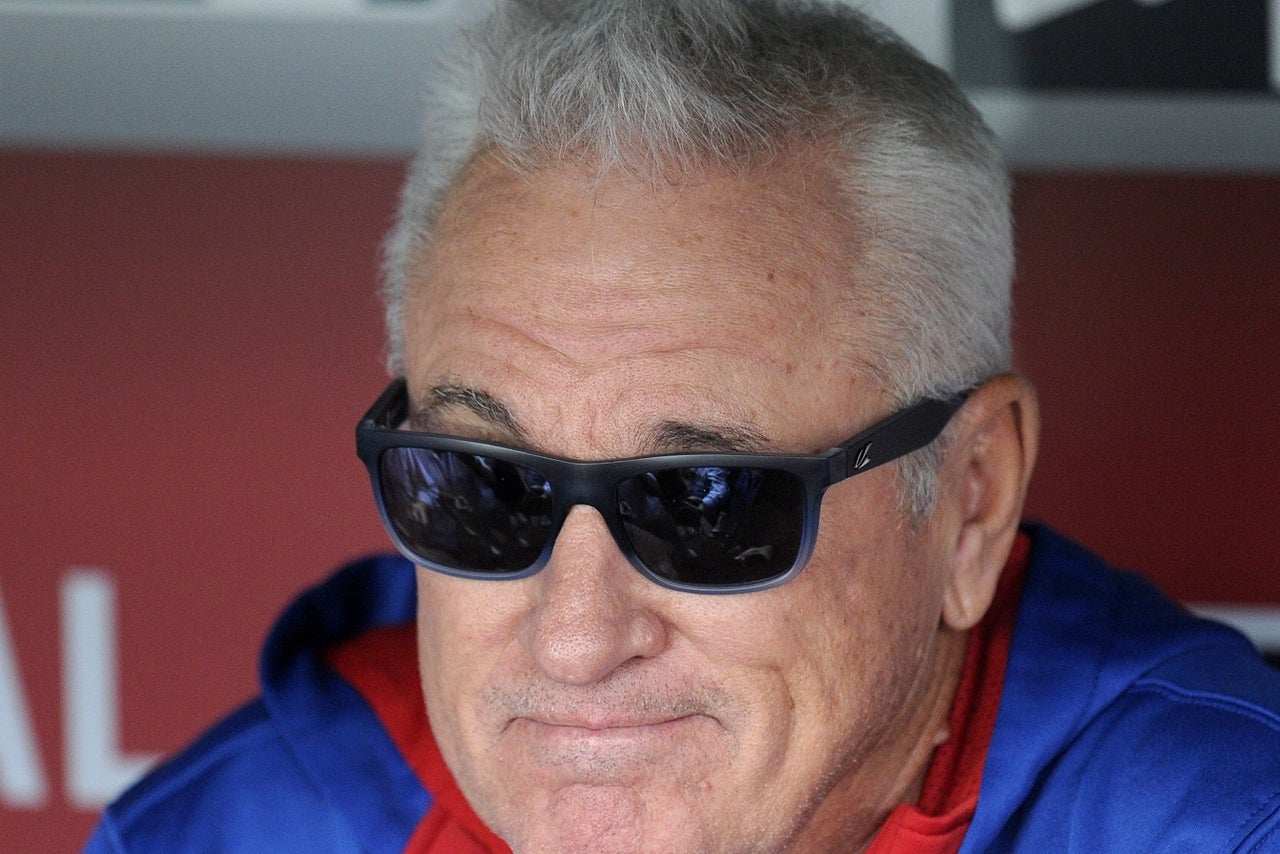 Joe Maddon is the epitome of a players' manager. He comes up with wardrobe themes when the team hits the road and brings surprise guests in the clubhouse from time to time.
So it should come as no surprise that when the team was deciding what the upcoming dress code should be, there were few restrictions.
"If you think you look hot, you wear it," Maddon says, via Yahoo Sports. "That's the dress code."
Why are we not surprised, Joe? Maddon's fashion sense definitely thumbs its nose at the previous generations, and he wouldn't have it any other way.
"I've always rallied against the fact that the previous generation really frowns upon non-collared shirts, which I've never understood," Maddon said. "For me, there's no such thing as having to have a specific shirt on."
---
---