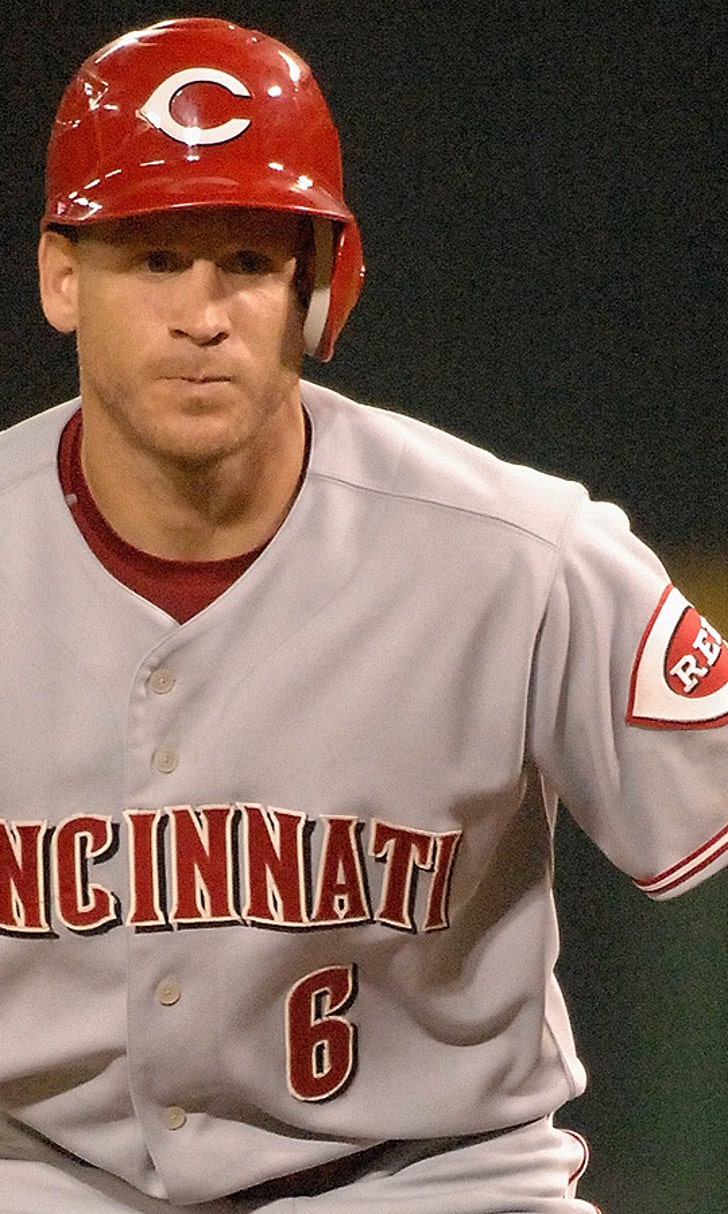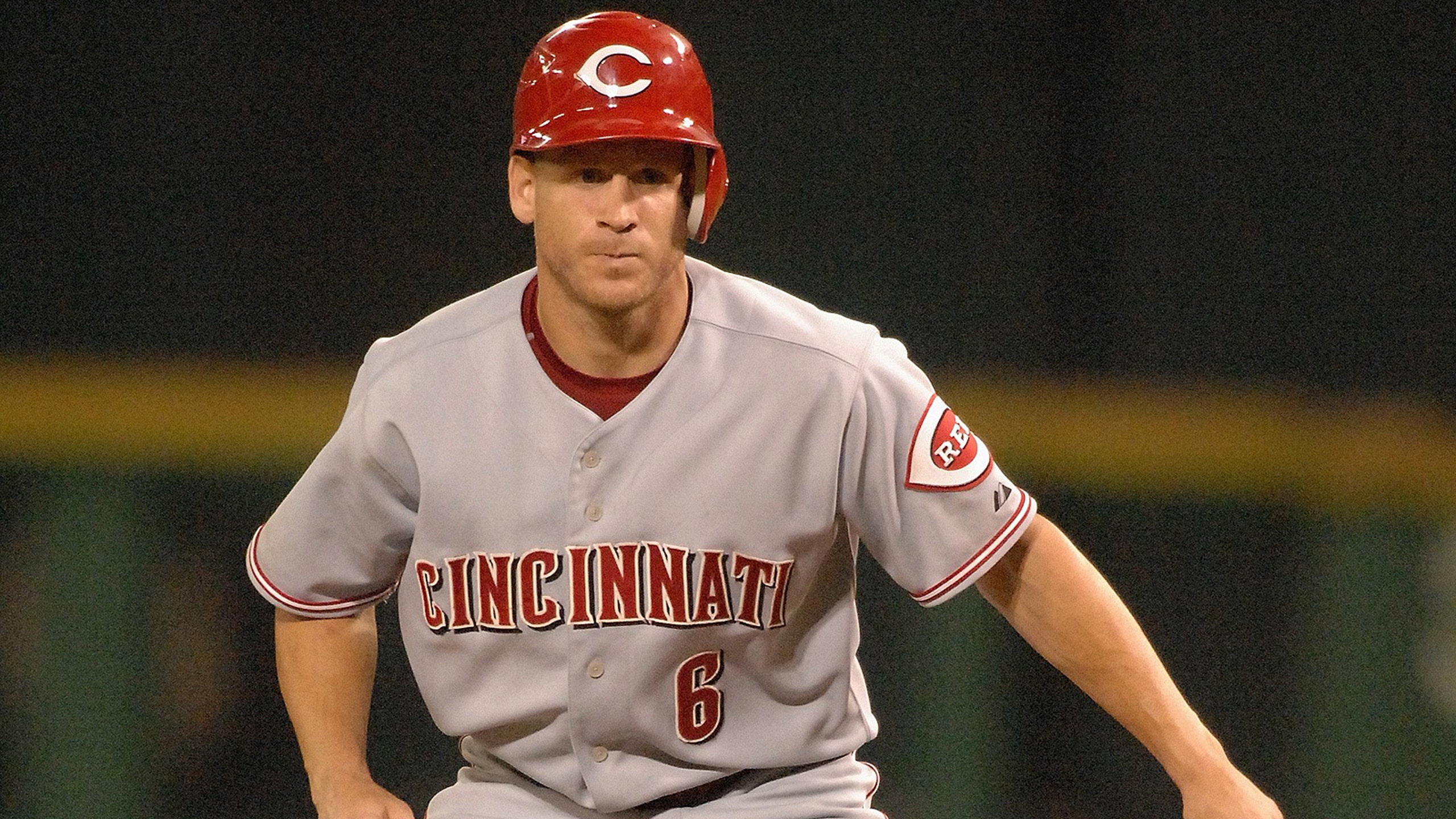 Report: Ryan Freel first major leaguer diagnosed with CTE
BY foxsports • December 16, 2013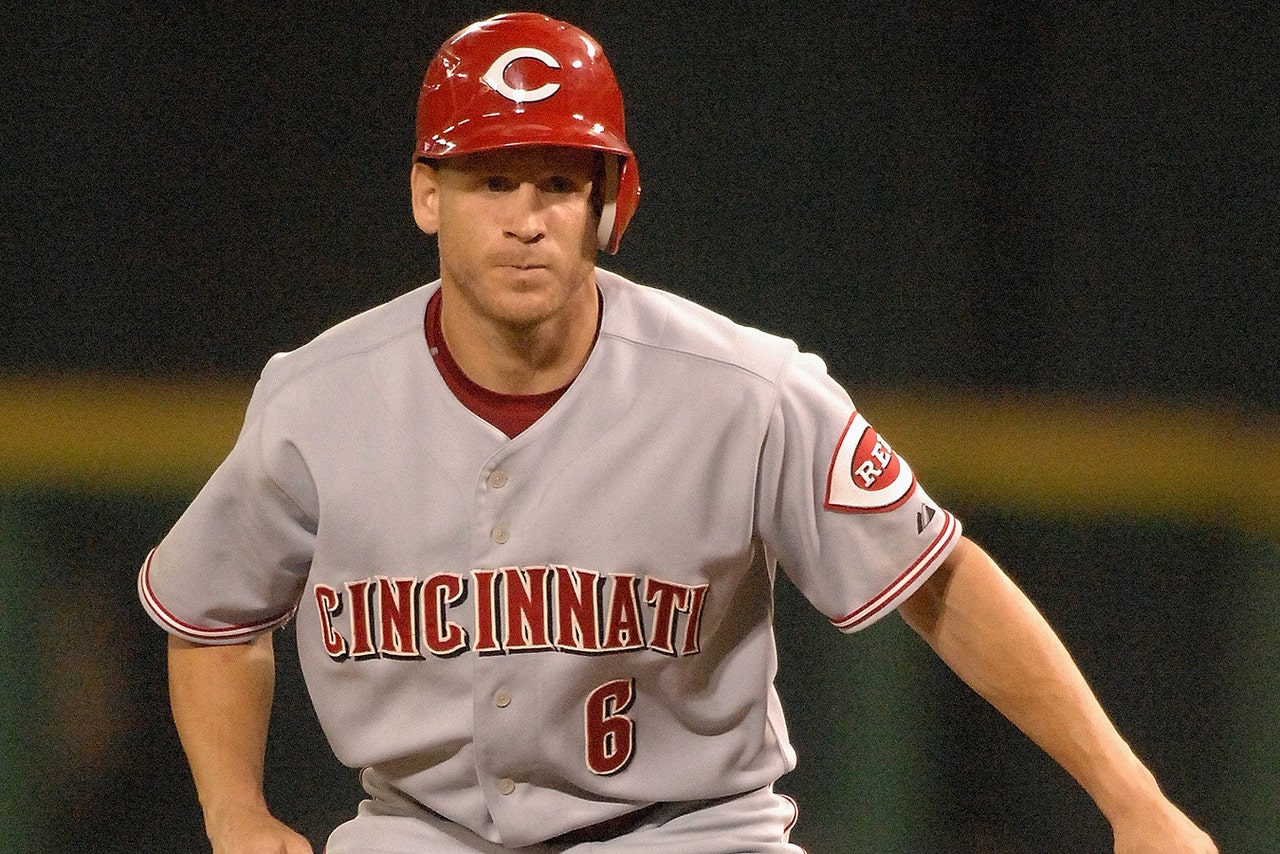 Last December, former major leaguer Ryan Freel committed suicide. Nearly a year later, he has become the first major leaguer diagnosed with chronic traumatic encephalopathy (CTE), a degenerative brain disease linked to numerous athletes — particularly football players — who committed suicide.
CTE has become an increasingly hot-button topic as sports continues to deal with the long-term effects of head injuries and concussions.
According to the Florida Times-Union in Freel's native Jacksonville, Freel's family learned of the findings on Freel's brain earlier this month from the Boston University Center for the Study of Traumatic Encephalopathy and Sports Legacy Institute. Freel's family donated his brain tissue after his death upon learning, according to reports, that Freel suffered nine or 10 concussions in his career. Freel played parts of eight seasons with the Blue Jays, Reds, Orioles, Cubs and Royals from 2001-09.
According to the Times-Union:
"The report from the Boston University Center for the Study of Traumatic Encephalopathy and Sports Legacy Institute was presented to Freel's mother and stepfather, Norma and Clark Vargas, and to representatives from Major League Baseball on Dec. 11 at the winter meetings in Lake Buena Vista. There, evidence confirmed that Freel was suffering from Stage II CTE when he committed suicide on Dec. 22, 2012. He was 36 years old.
According to the Oxford Journals of Medicine, Stage II on the CTE scale includes "depression, explosivity and short-term memory loss." Stage IV is the final and most severe stage, where "dementia, word-finding difficulty and aggression were characteristic."
The Times-Union said that the findings help Freel's family rest a little easier in knowing that Freel "was battling something beyond his control provided some closure." Freel left behind a wife and three daughters.
Chris Nowinski, Co-Founder and Executive Director at Sports Legacy Institute, told the Times-Union that Freel's diagnosis could be a bit of a breakthrough.
"I think this will educate a new group of people who may never have heard of the football findings, the hockey findings," Nowinski told the paper. "CTE can be caused by any brain trauma."
In recent years CTE has taken on a heightened awareness in sports, as several athletes who committed suicide were later found to suffer from the disease. One ESPN report in January said that 34 former NFL players were diagnosed with the disease, including Junior Seau and Dave Duerson, both of whom shot themselves to death. CTE has also been linked to hockey players and boxers after their deaths.
In November it was revealed that several living NFL greats, including Tony Dorsett and Joe DeLamielleure — both Hall of Famers — have been diagnosed as having signs of CTE.
---
---