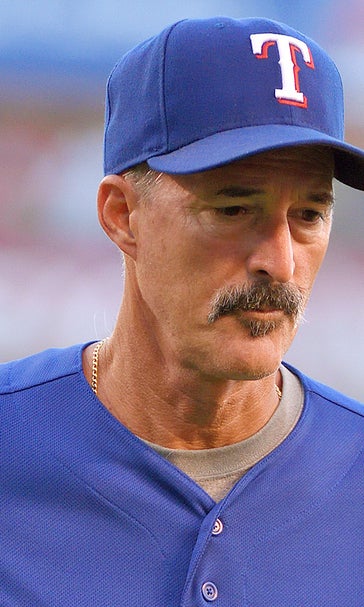 Rangers pitching coach Maddux out after seven seasons
October 29, 2015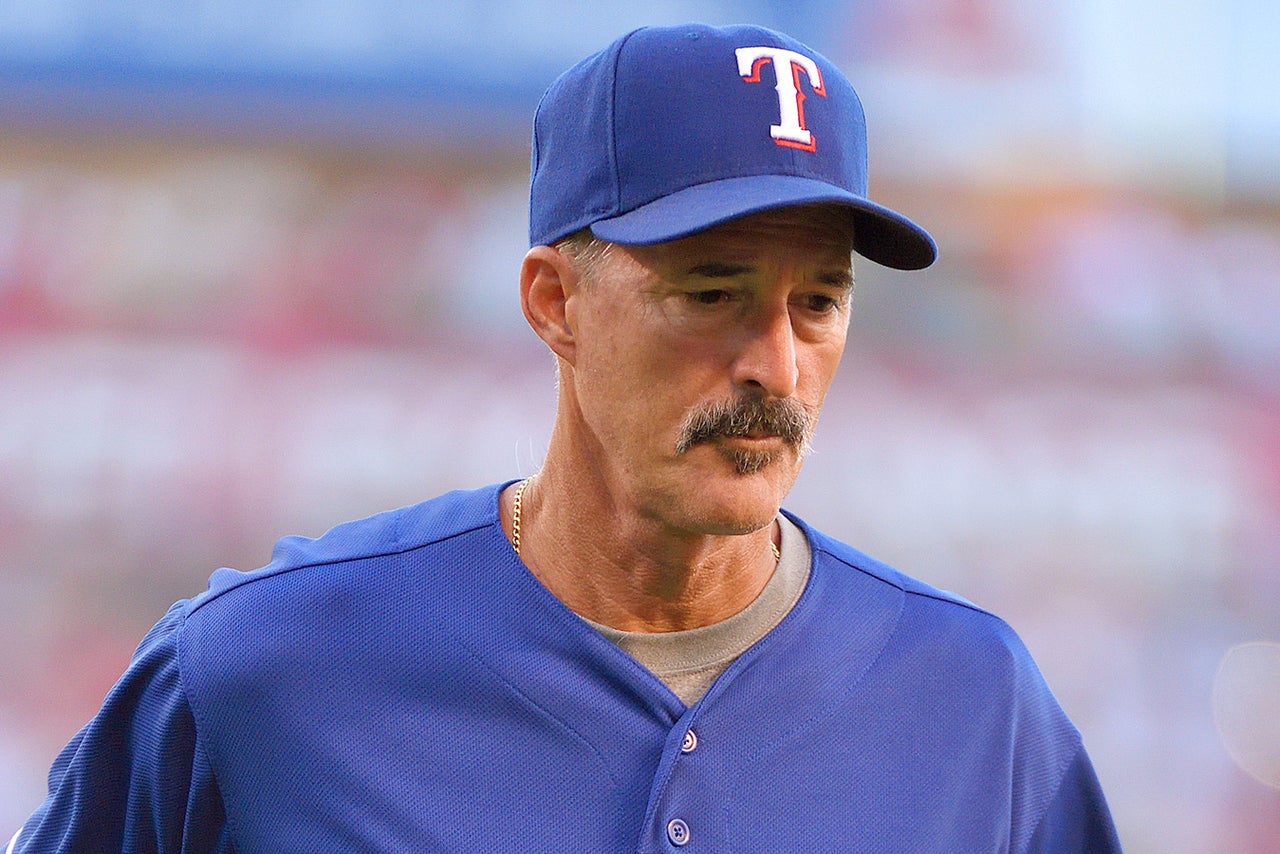 ARLINGTON, Texas -- Pitching coach Mike Maddux will not return to the AL West champion Texas Rangers next season.
The Rangers announced Thursday that they were parting ways with Maddux after seven seasons. He had been among six coaches invited to return and was previously offered a new contract that he had not signed.
General manager Jon Daniels said he and manager Jeff Banister met with Maddux "to inform him we had decided to go in another direction." The pitching coach's brother, Hall of Fame pitcher and four-time NL Cy Young Award winner Greg Maddux, is also leaving after serving four years as special assistant to Daniels.
Mike Maddux was interested in returning to the Rangers, but also wanted to look at other opportunities. There are several pitching coach vacancies in the major leagues right now.
With Maddux out, the Rangers are now searching for three new assistants. Bullpen coach Andy Hawkins resigned, and hitting coach Dave Magadan left in hopes of finding a job closer to his home in Florida.
Mike Maddux joined the Rangers after the 2008 season, when former team president Nolan Ryan brought him in from the Milwaukee Brewers, where Maddux was pitching coach from 2003-08.
Texas had a 612-523 record with a 4.06 ERA with Maddux as the pitching coach. The New York Yankees and Los Angeles Angels were the only American League teams with more wins during that time, and the Rangers reached the playoffs four times in that span, including their only two World Series appearances.
Mike Maddux had agreed to a one-year contract extension after last season before Banister was named manager. That contract went through this week. 
---
---