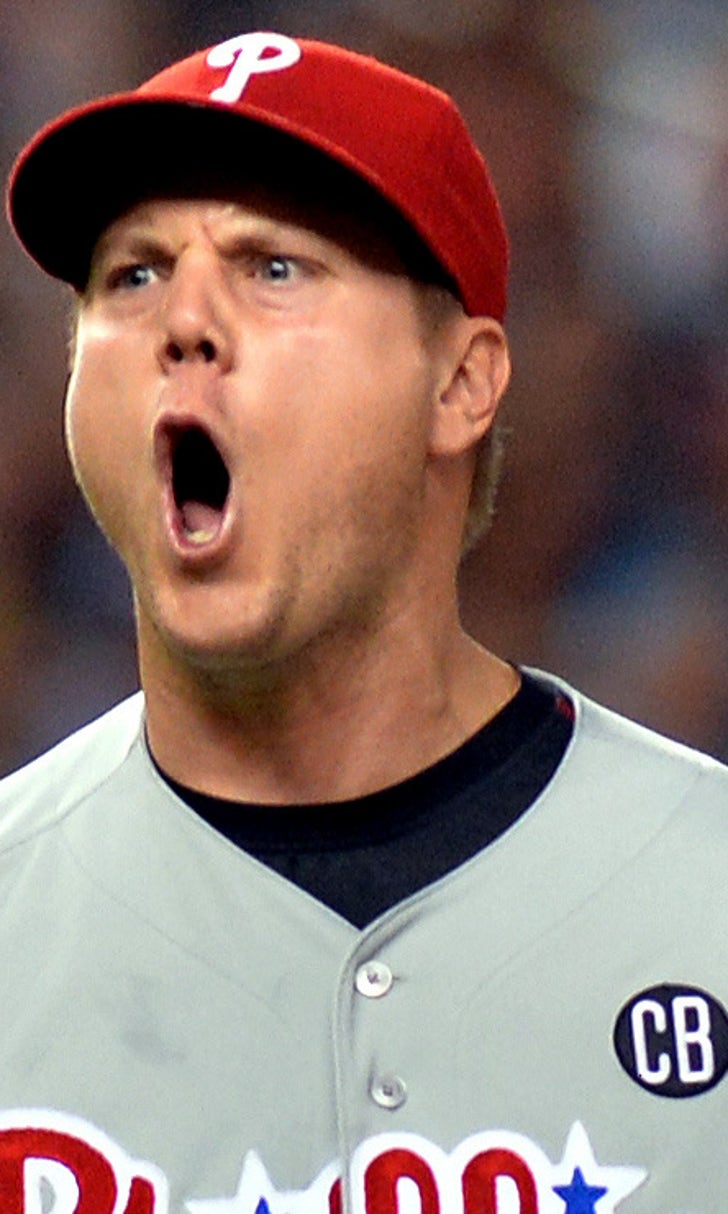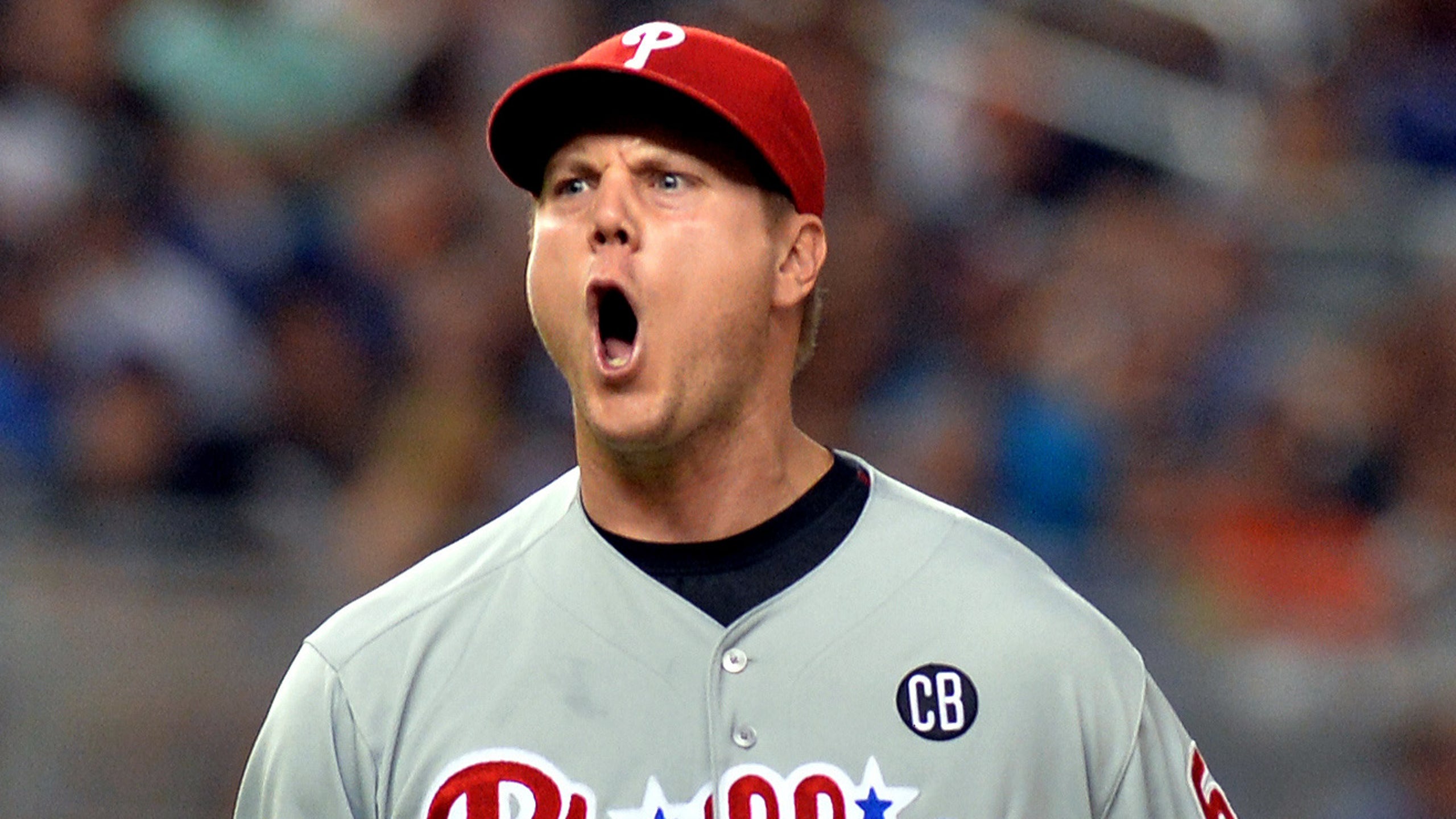 Phillies continue to have trouble dealing Papelbon
BY Ken Rosenthal • February 11, 2015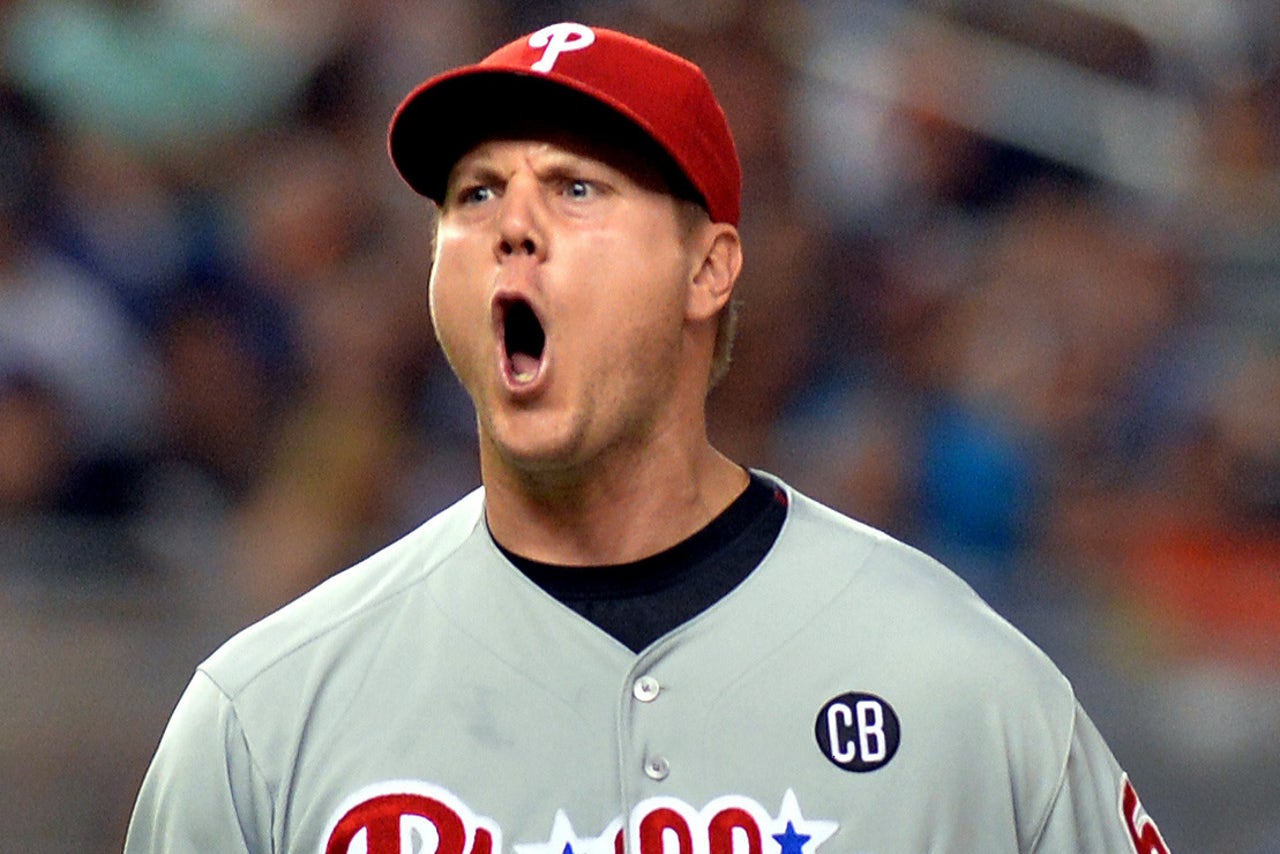 To illustrate the difficulty that the Phillies are experiencing in trying to trade Jonathan Papelbon, consider a recent turn in their discussions with the Brewers.
The Phillies only were willing to pay a significant part of Papelbon's contract if the Brewers parted with a top prospect, according to major-league sources.
The Brewers, unwilling to make such an exchange, instead proposed sending reliever Jonathan Broxton to the Phillies as a way to balance the finances.
While such a deal likely would have included other pieces, the premise was flawed for both clubs and the talks currently are dormant, sources said.
In the meantime, the Brewers continue to examine other options. Among them: Free-agent righty Francisco Rodriguez, who is seeking a two-year deal, sources said.
For the Brewers, the exchange of Broxton for Papelbon would have provided more of a bonafide closer, but no additional depth.
For the Phillies, the proposal was even less attractive --€" they were not landing a prospect or realizing a significant financial benefit, sources said.
Broxton will earn $9 million this season and his deal includes a $9 million club option or $1 million buyout for 2016. He has a 10-team no-trade list, but could not have blocked a trade to the Phillies, sources said.
Papelbon will earn $13 million this season and his $13 million option for '16 will vest if he finishes 48 games. The Brewers are one of the 17 teams on his no-trade list, and he likely would require them to guarantee the option to approve a deal, sources said.
---
---