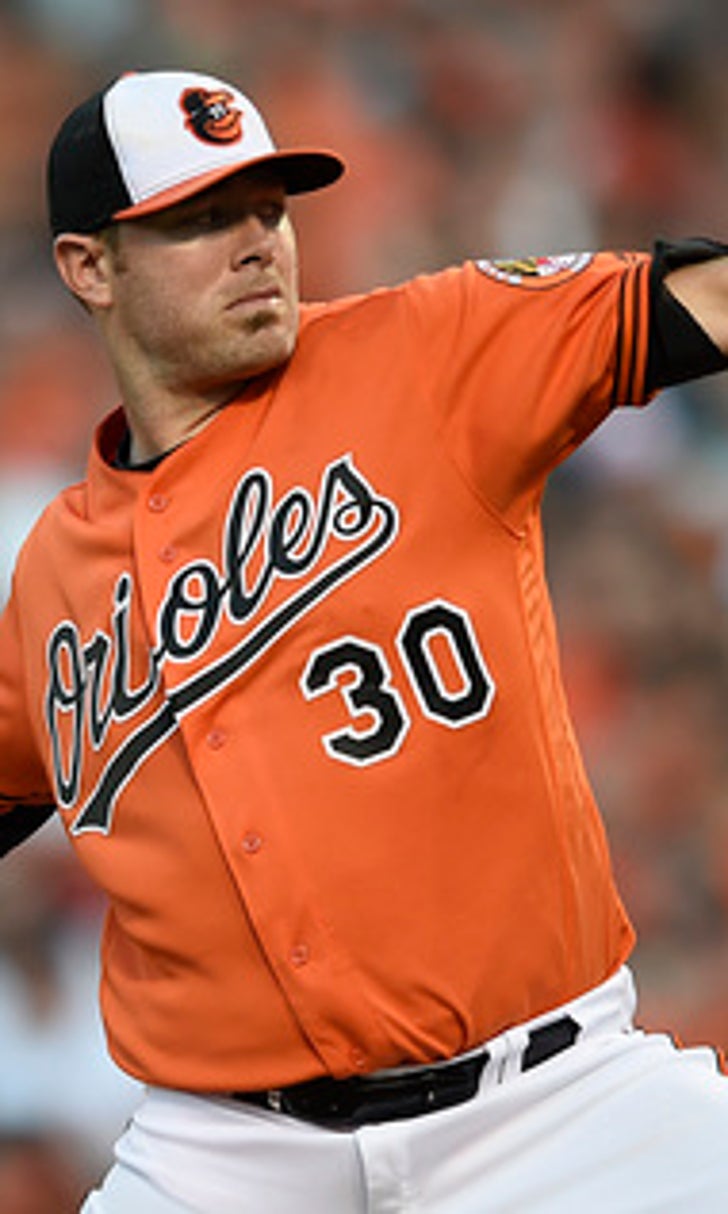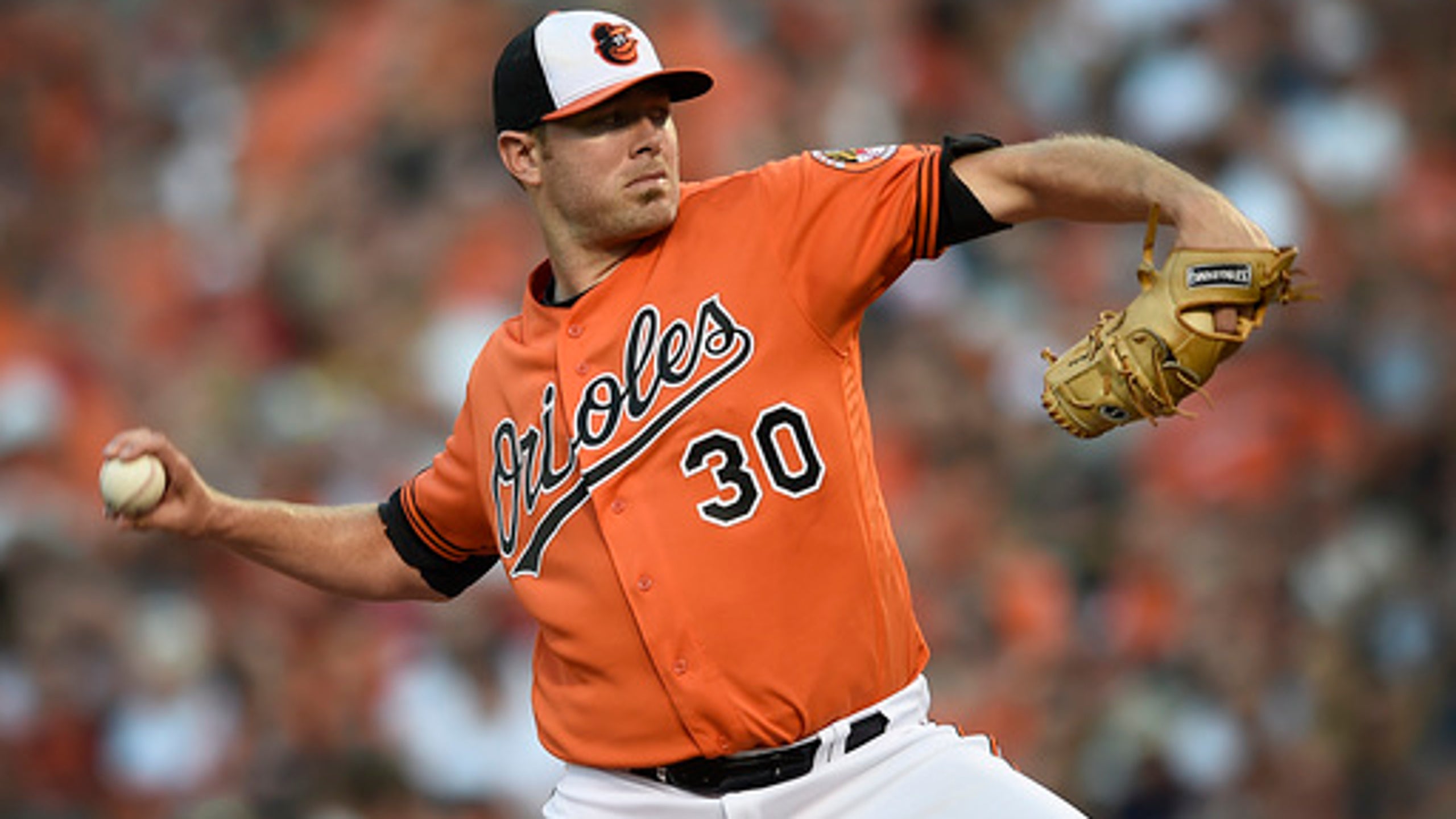 Orioles put Tillman on disabled list, turn to Jimenez
BY foxsports • August 24, 2016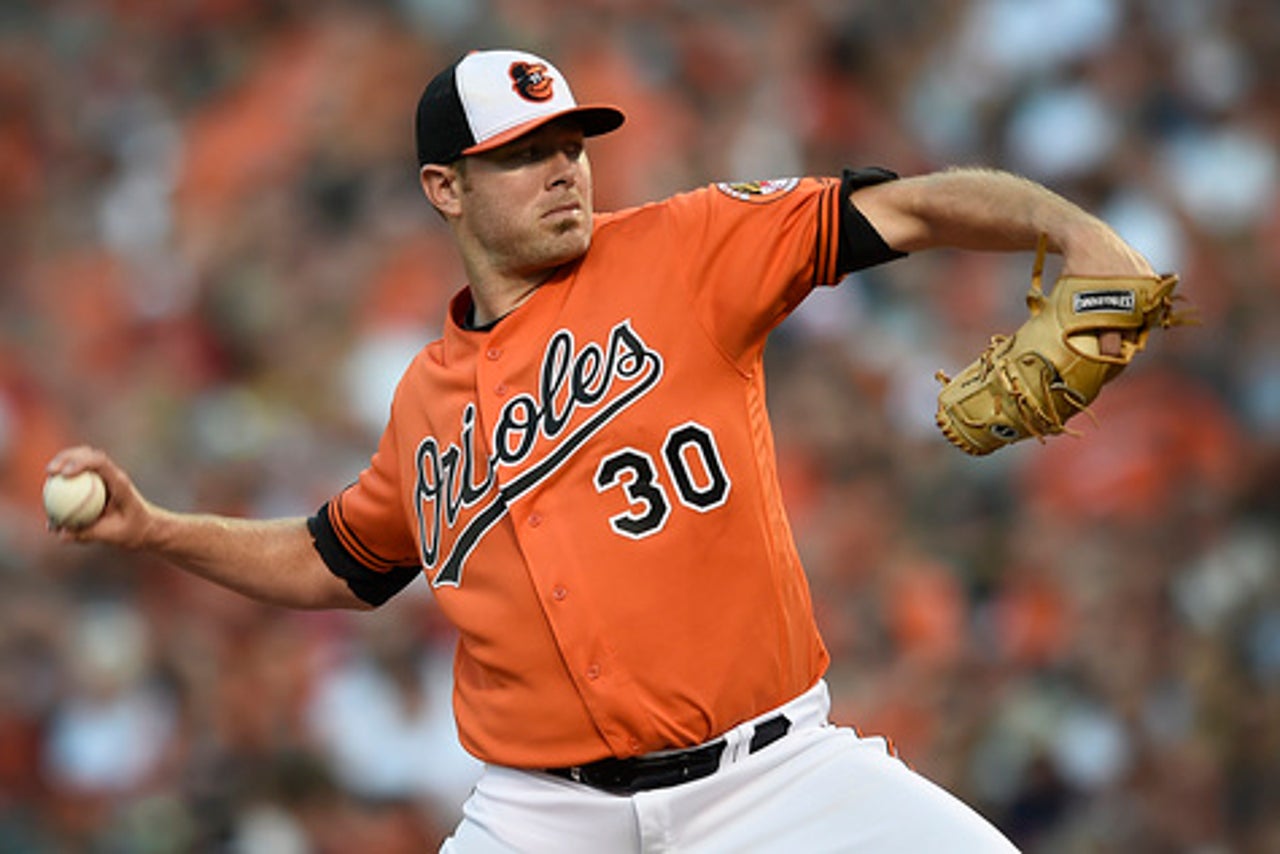 WASHINGTON (AP) After the Baltimore Orioles put pitcher Chris Tillman on the 15-day disabled list as expected, manager Buck Showalter defended his decision to give his next start to Ubaldo Jimenez.
The Orioles put Tillman on the DL on Wednesday with bursitis in his right shoulder and recalled right-hander Mike Wright. But Jimenez, who is 5-10 with a 6.94 ERA in 22 appearances this season, will start Thursday against the Washington Nationals.
Tillman is 15-5 with a 3.76 ERA this season. Showalter mentioned him as an American League Cy Young candidate, and Jimenez knows he's facing pressure replacing him.
''It's never a good feeling when you have to take the spot when someone gets hurt, especially Tilly, the way he was pitching,'' Jimenez said. ''We really need him to be out there, but it's part of the game.''
Showalter said Jimenez has the ''pedigree'' to fill Tillman's spot in the rotation, at least for one start.
''He's probably the most equipped,'' Showalter said. ''He's pitched well here and against these guys. We looked at our options, felt like he was the one worthy of getting an opportunity.''
The 32-year-old is 4-0 with a 0.92 ERA in four career starts at Nationals Park.
Vance Worley, who picked up his first major league save Tuesday in a victory over Washington at Camden Yards, could have been another option. But an outside alternative wasn't really a possibility.
''I'm not going to get into critiquing what our other options are,'' Showalter said. ''I do know one thing. Everybody's getting blocked and claimed this time of year. We think Ubaldo is our best option right now.''
Wright was 3-3 with a 3.17 ERA in 11 starts for Triple-A Norfolk. The 26-year-old is expected to fill a bullpen role for the Orioles.
---
---