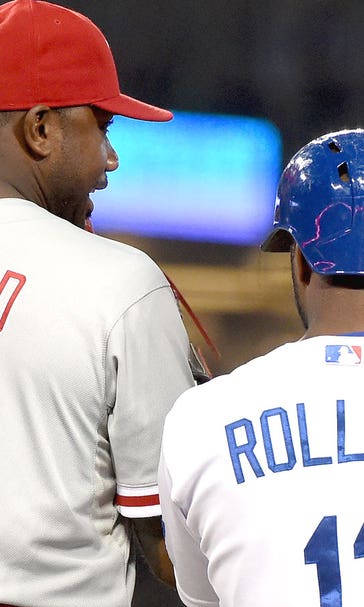 No nostalgia: Jimmy Rollins leaves Phillies history in the past
July 7, 2015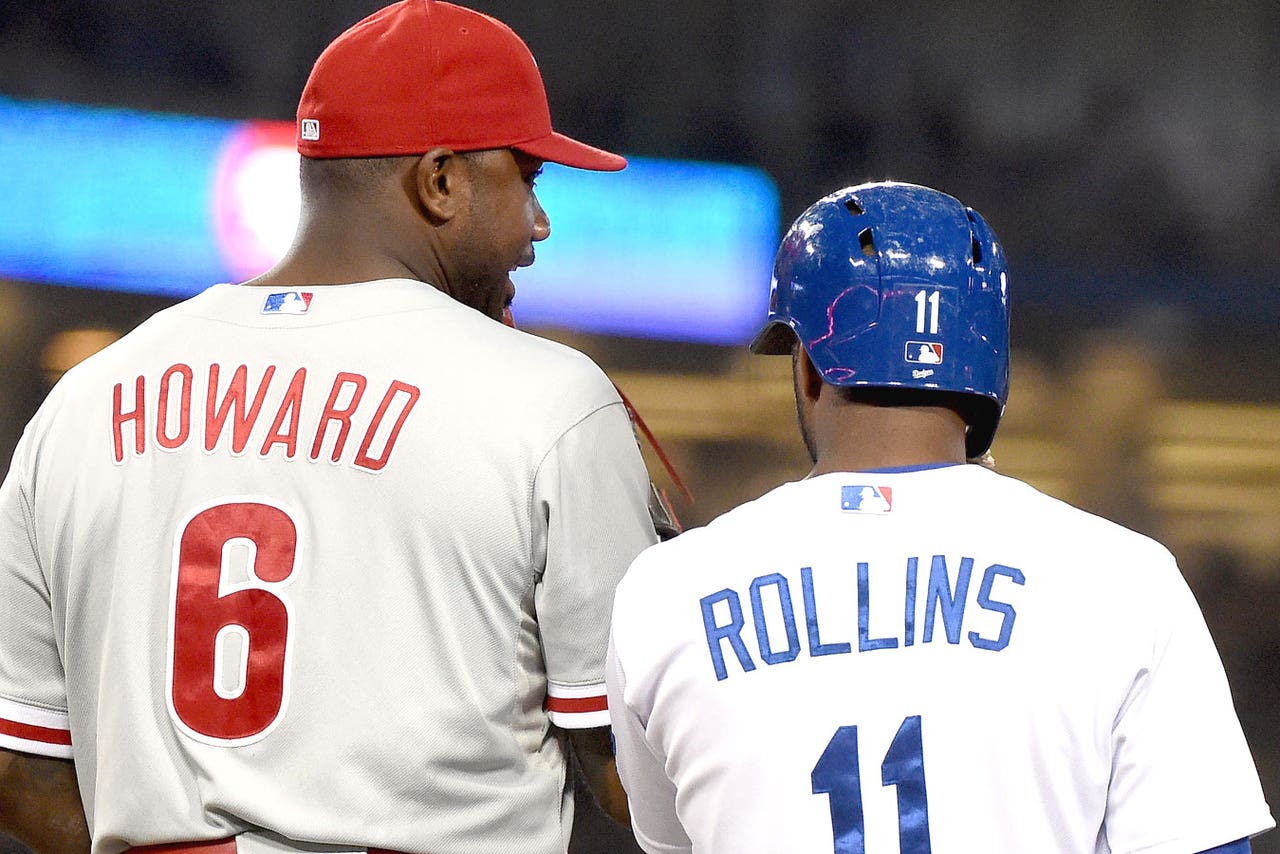 Jimmy Rollins spent the better part of two decades playing baseball in Philadelphia, but once he packed up his bags for Los Angeles, he knew he had to have a short memory and immerse himself in his new team.
"I cut my ties when I did and I had to leave all that in the past in order to move forward and accept who I am as being a Dodger, so this is where I am today," the 36-year-old shortstop said before facing his former team for the first time on Monday.
Rollins' desire to move on doesn't suggest that he didn't appreciate the 15 seasons he spent with the Phillies and the relationships he developed along the way.
"It'll be good to see the guys. Obviously, I've texted a few of them. Some of them return immediately, some wait a week or two," Rollins said. "But, other than that, it's another baseball game, honestly. Going there will probably be different, but being here, they're the team we want to beat."
(h/t Philadelphia Inquirer)

---
---