My Hall of Fame ballot revealed
BY Ken Rosenthal • January 18, 2017
I've got two openings on my Hall of Fame ballot.

The elections of Ken Griffey Jr. and Mike Piazza last year created those openings; I'm again voting for the eight other players who were on my ballot.

The Hall's rules permit us to vote for a maximum of 10 players, a needless restriction that I've addressed previously. I'd easily exceed 10 if allowed to exert my own free will, so the only immediate question for me is how to fill those final two spots.




A year ago, I explained my decision to begin voting for Barry Bonds and Roger Clemens. Before that, I detailed why I vote for Jeff Bagwell. I've also given rationales for my other votes, including Curt Schilling, who will continue to be on my ballot, no matter how many dumb or offensive things he says.

This year's ballot includes two particularly compelling newcomers, Ivan Rodriguez and Vladimir Guerrero. (No, I'm not counting Manny Ramirez, who blew his chance for a Hall pass by twice receiving suspensions for performance-enhancing drugs after baseball started disciplining players for violating the Joint Drug Agreement. I'm still going to draw that line, for Ramirez, for Rafael Palmeiro and eventually for Alex Rodriguez -- anyone who broke the rules fully aware of the penalties they would face.)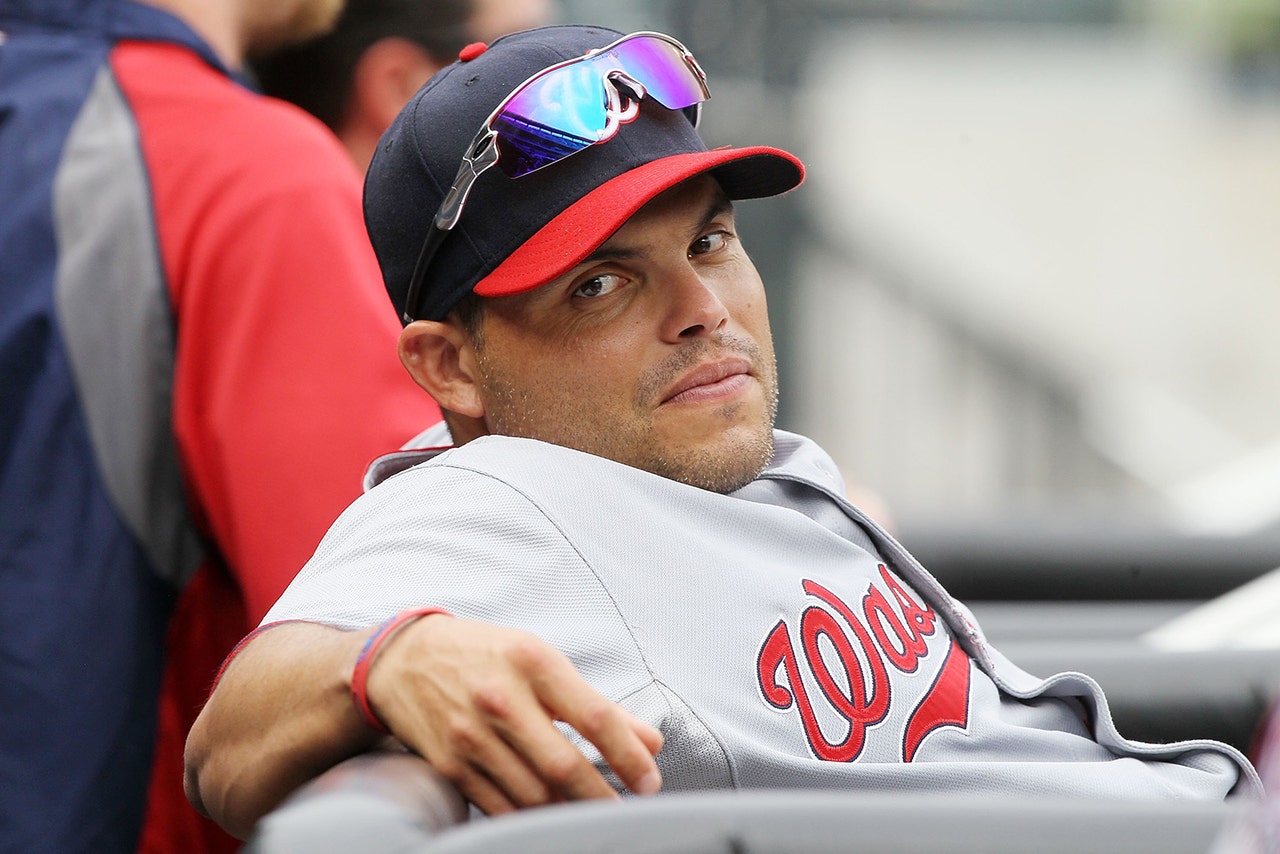 Anyway, my eight carry-overs are Bagwell, Bonds, Clemens, Trevor Hoffman, Edgar Martinez, Mike Mussina, Tim Raines and Schilling. I'm tempted to just complete the rest of my ballot with Rodriguez and Guerrero, but I've also got a carry-over omission that I've found increasingly disturbing over time:

Billy Wagner.

Both Hoffman and Wagner became eligible for the first time last year. At the time, I was dismissive of those who said that Hoffman voters should also be Wagner voters. Hoffman had ended his career as the all-time saves leader with 601, later falling to second place behind Mariano Rivera. Wagner had finished with 422 saves, in part because he pitched 186 1/3 fewer innings than Hoffman -- almost three seasons' worth for a modern, one-inning closer.

I know what you're thinking: Closers!

I know what else you're thinking: Saves!

Well, the best closers are worthy of induction, same as the best designated hitters. These players did not create the positions in which they excelled. And the relievers from this era did not start the trend of managers limiting closers to mostly one-inning appearances, a trend that mercifully is coming to an end.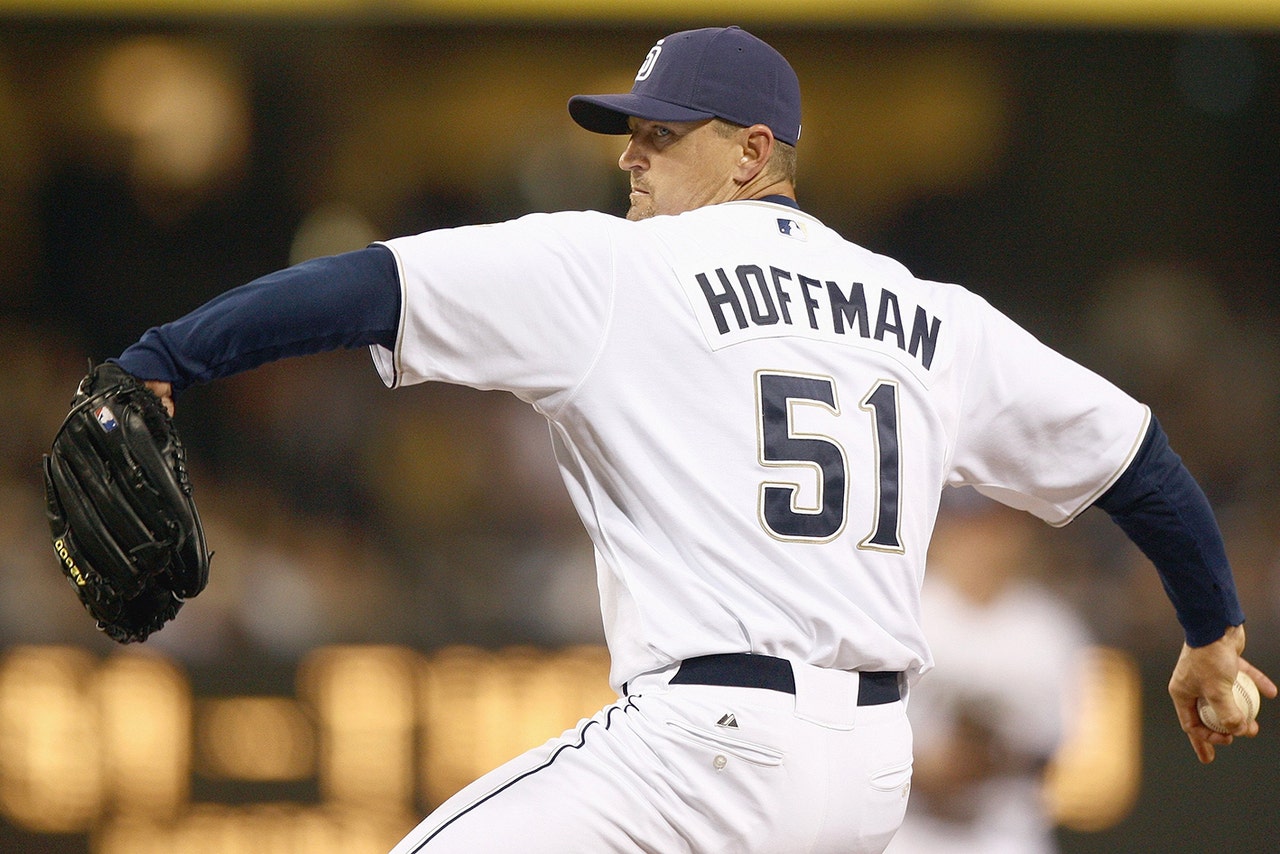 Saves, though, are but one measure of a closer's performance, and not a particularly good one. Wagner's career innings total is an issue -- his 903 would be by far the fewest of any enshrined reliever, as noted by SI.com's Jay Jaffe. Still, Wagner held significant edges over Hoffman in two meaningful categories -- ERA (2.31 to 2.87) and strikeout rate (11.9 per nine innings to 9.4).

Should I penalize Wagner because he retired at 38, after a typically brilliant season, while Hoffman retired at 42? I recall what Mussina once told me when I asked him if he would pitch past 39 in an attempt to get the 30 victories he needed for 300. In so many words, he said that his Hall of Fame case already was decided; compiling additional stats should not swing voters either way.

Mussina was right. And Wagner's strikeout rate is the best in history among pitchers with at least 800 innings -- another nugget unearthed by Jaffe, whose tireless research is invaluable for countless voters from the Baseball Writers Association of America as we prepare our ballots.

I've come to buy the argument that Hoffman voters should be Wagner voters -- those two, along with Rivera, were the best of the best from the mid-1990s through the 2000s. So, with my final two spots, I'm going with Rodriguez, an all-time great catcher, and Wagner, who received only 10.5 percent of the vote last year.

That's right, I'm omitting Guerrero even though I believe he is completely worthy (.318 career batting average, 2,590 hits, 449 homers, crazy-powerful arm, singular, see-ball, hit-ball style).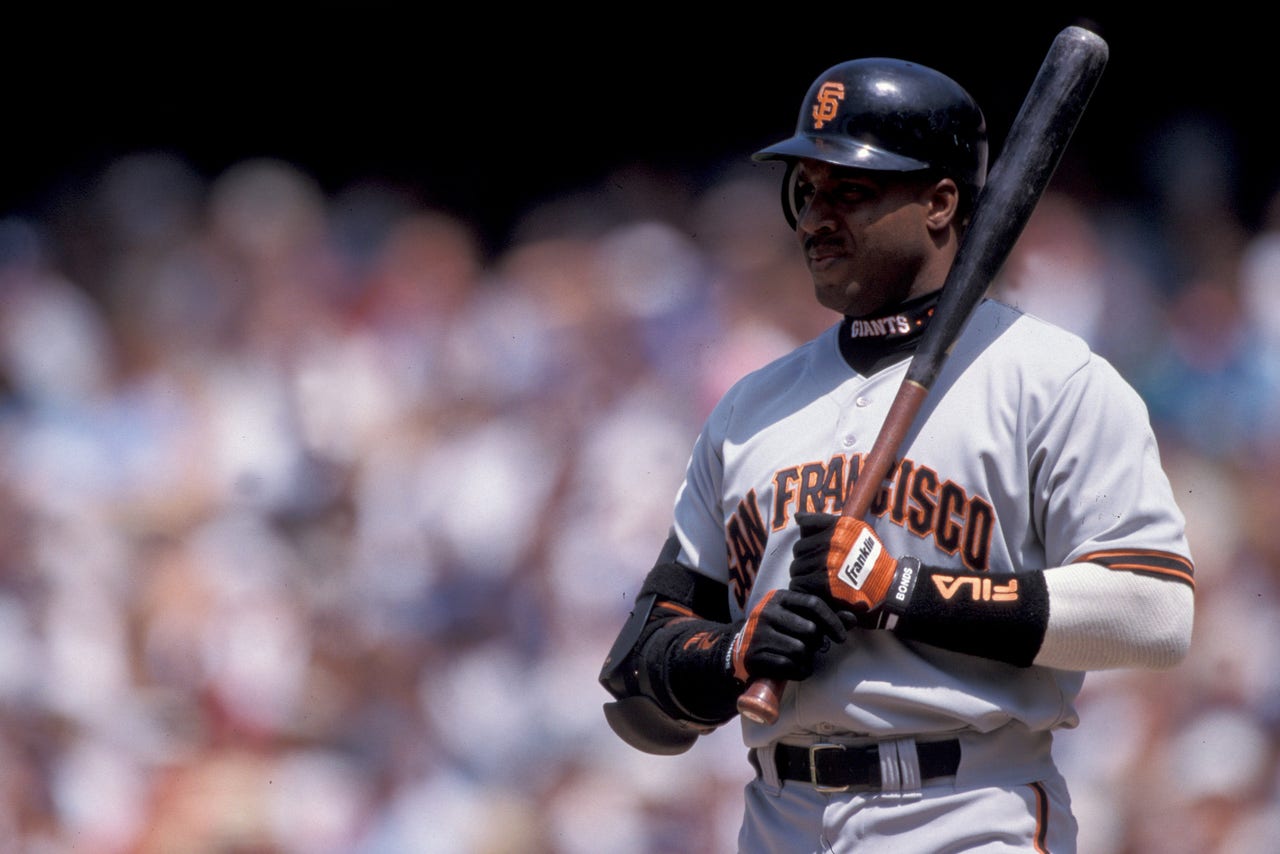 It's a strategic move -- I'm not certain that Wagner will receive the necessary 5 percent of the vote to remain on the ballot. But I'm quite certain that Guerrero will, and I will be happy to vote for him in the future.

The elections of Bagwell, Raines and Hoffman would open additional spots -- all received more than 67 percent of the vote last year, with 75 percent required for induction. Chipper Jones is the only likely first-ballot choice next year, though Andruw Jones, Jim Thome and Omar Vizquel all will warrant strong consideration.

My final ballot:

Bagwell

Bonds

Clemens

Hoffman

E. Martinez

Mussina

Raines

I. Rodriguez

Schilling

Wagner

In a separate column, I write about my most difficult omissions: Larry Walker, Jeff Kent, Fred McGriff, Gary Sheffield and Lee Smith.


---
---