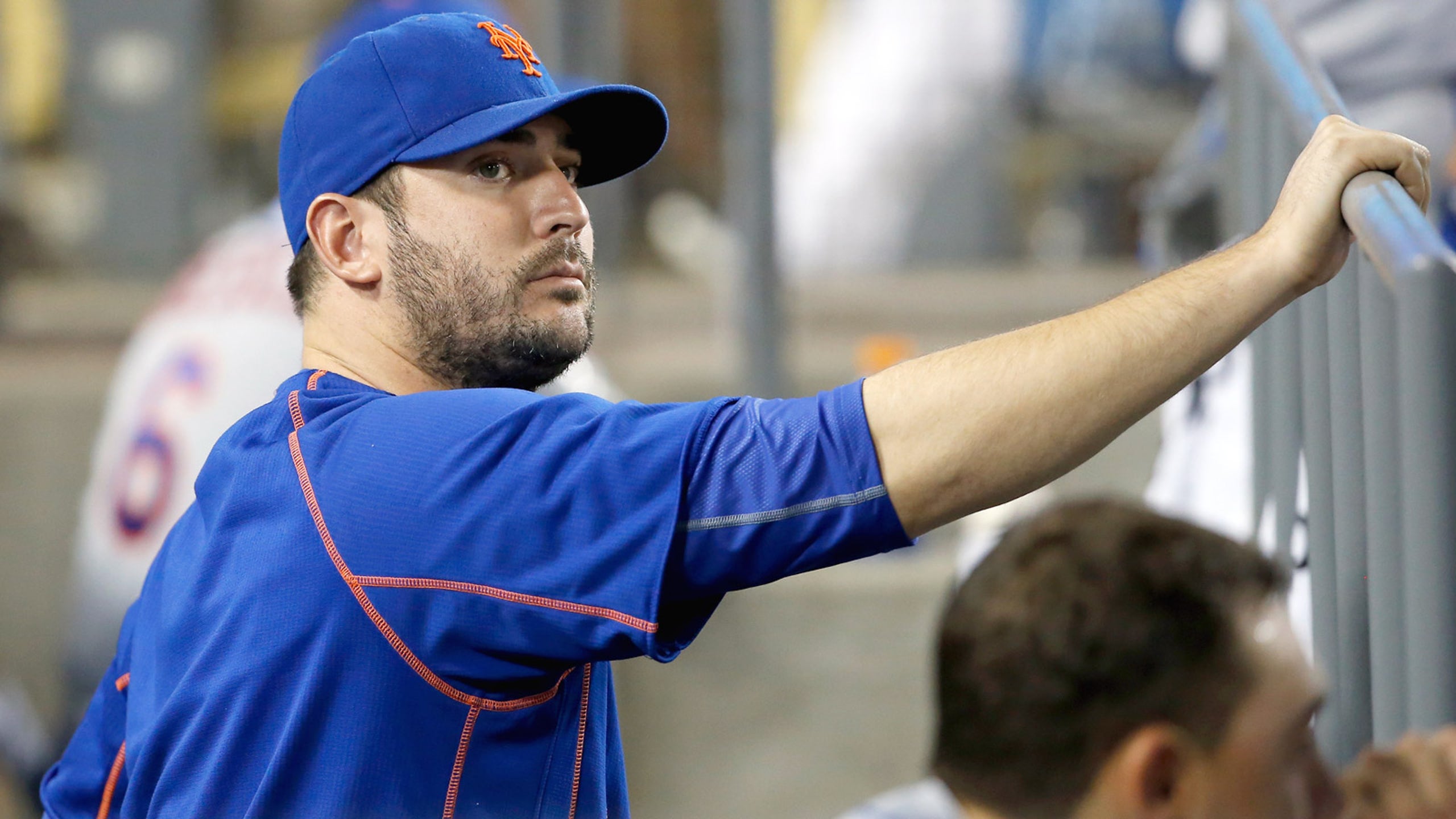 Mets' Harvey hints at retribution for Utley's controversial slide
BY foxsports • October 12, 2015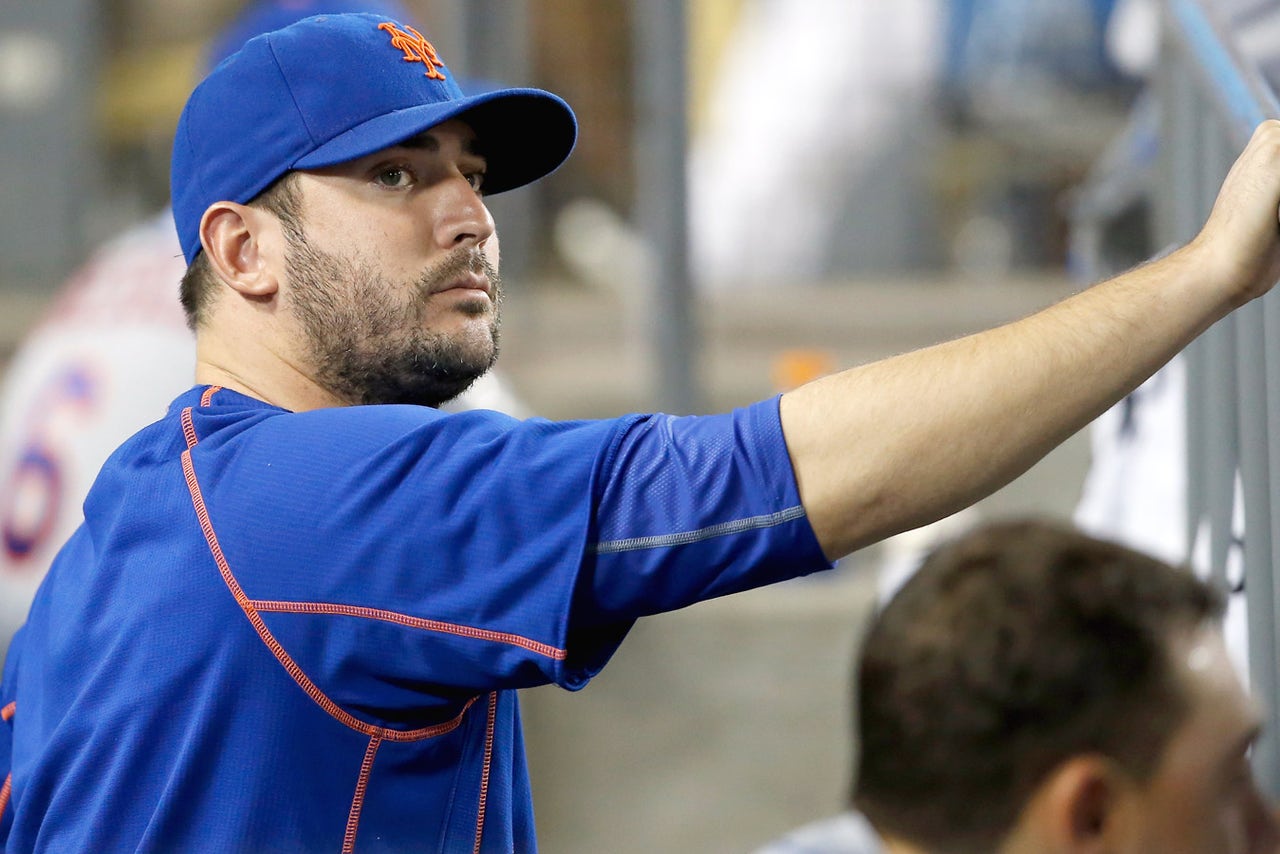 There will undoubtedly be tension between the Mets and Dodgers on Monday as the NLDS heads to New York in the wake of Chase Utley's controversial slide in Game 2, but how that tension affects the game predominantly lies in the hands of those who will take the mound in Game 3.
The Mets' starter for Game 3, Matt Harvey, strongly suggested, without mentioning any specifics, that he will seek revenge for Utley's slide, which cost shortstop Ruben Tejada the remainder of the postseason due to a broken leg he sustained from the blow.
"Doing what's right is exactly what I'm going to do," Harvey said Sunday as he prepared for his start on Monday.
Harvey elaborated on his reaction to the incident, which has drawn oodles of attention since it occurred in the seventh inning of Saturday's Game 2, which the Mets lost by a score of 5-2.
"I think history's shown that he's been in situations like that before. I know, personally, after watching in 2010, and hearing about it with Ruben as well, there's some situations that need to be taken care of," Harvey said, making reference to a similar aggressive take-out slide Utley unleashed on Flores in 2010.
" … Where we were, it was kind of hard to see at first where exactly the slide started but after obviously the replay, everybody saw that it's more of a tackle than anything," the righty added. "We're all feeling for Ruben. We're gonna pick him up, and we're excited to be back at home."
Utley received a two-game suspension for the incident on Sunday; however, he plans to appeal the suspension on Monday, so there remains a chance he could play in Game 3.
Regardless, Harvey hopes that the umpires aren't overly sensitive to him throwing inside during the game.
"It's unfair," Harvey said of the umpires potentially warning both teams prior to the game. "If certain situations come up where I need to throw that pitch, I'm definitely not going to be afraid to go inside."
---
---