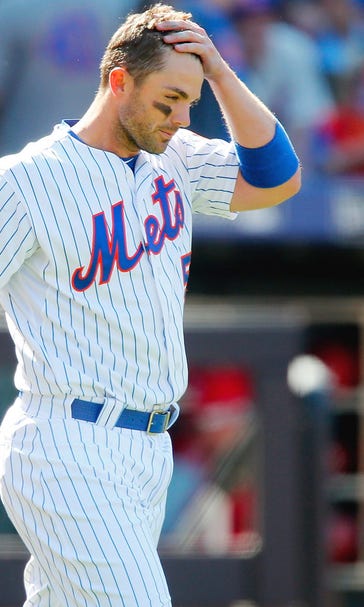 Mets' David Wright taking cautious approach in rehab, unsure when he'll return
July 6, 2015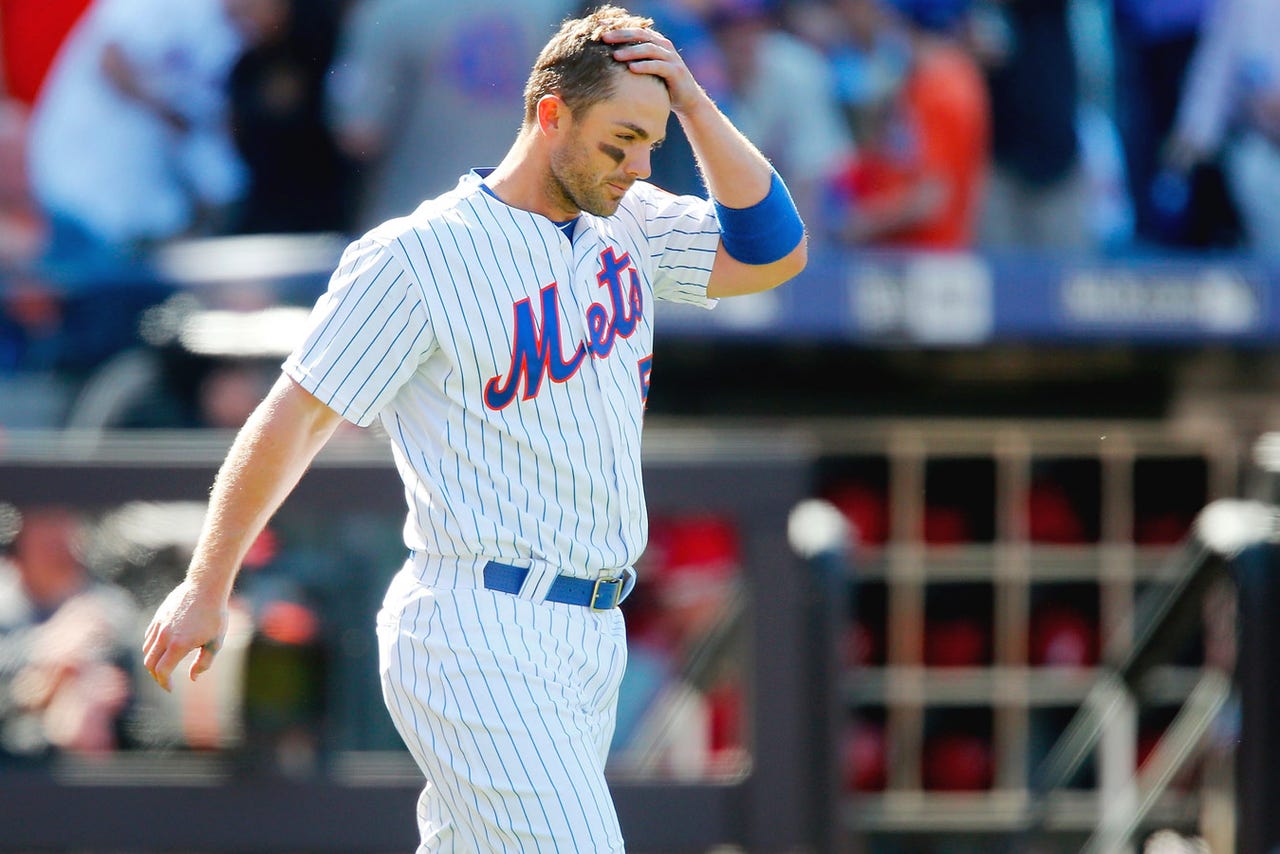 The New York Mets originally thought they would have third baseman David Wright back some time around the All-Star break, but his timetable is uncertain as he cautiously proceeds with his rehabilitation efforts.
"For me it been a long process, been a difficult one, one that has tested my patience," Wright said. "It's strange in that there is no set timetable. No one says, 'In this set amount of time you are going to feel good.'"
While rehabbing a hamstring injury in April, Wright discovered that he had spinal stenosis, a condition that he'll have to play around for the rest of his career.
The veteran third baseman says that while his prolonged limbo in physical therapy has been frustrating, he understands the importance of taking a thorough and precise approach to his rehab.
"We are trying to get this to where it is manageable, get this to where I feel I can go out and perform on the field," the 32-year-old said. "Basically I have a chance to do this and I have got to do it the right way, the correct way. Maybe at sometimes it feels like the slow and cautious way, but you have one chance to do it and you've got to do it right."
The Mets have responded accordingly. While they're hopeful Wright's return will come sooner rather than later, they're not structuring their approach around his return.
"We are not relying on him being back at a certain time," Alderson said. "That may have been the case a few weeks ago, but I think we are more realistic about that now."
(h/t New York Daily News)

---
---