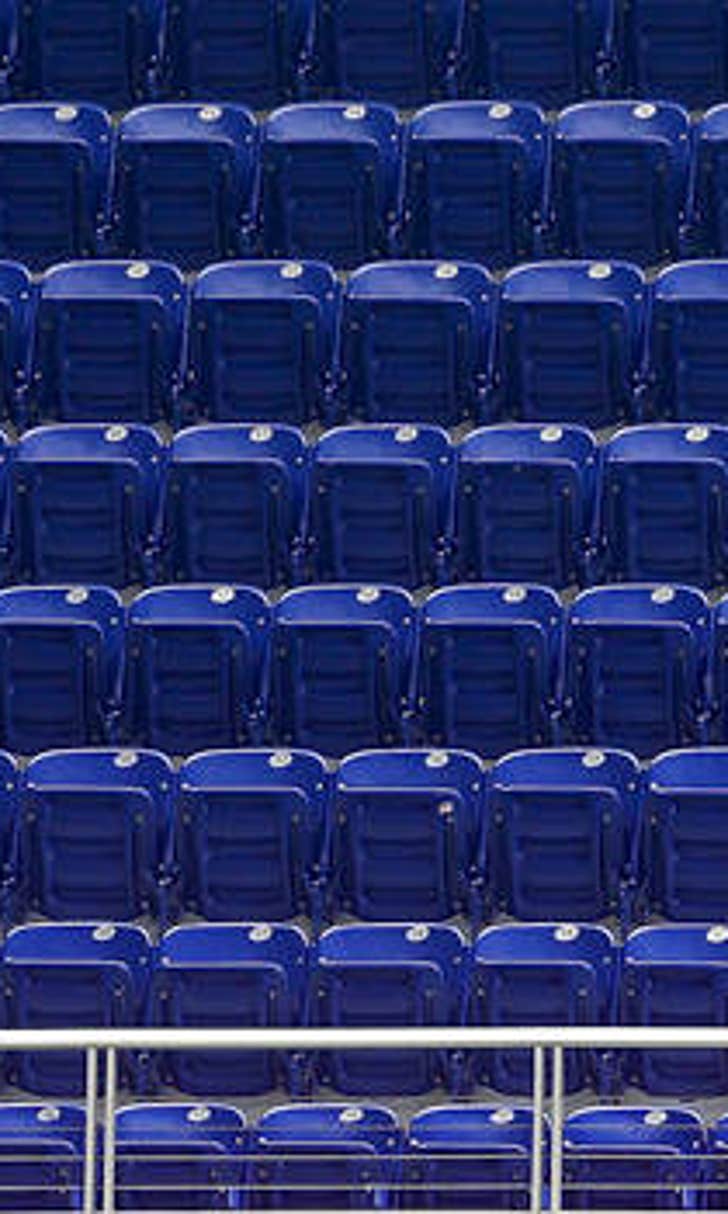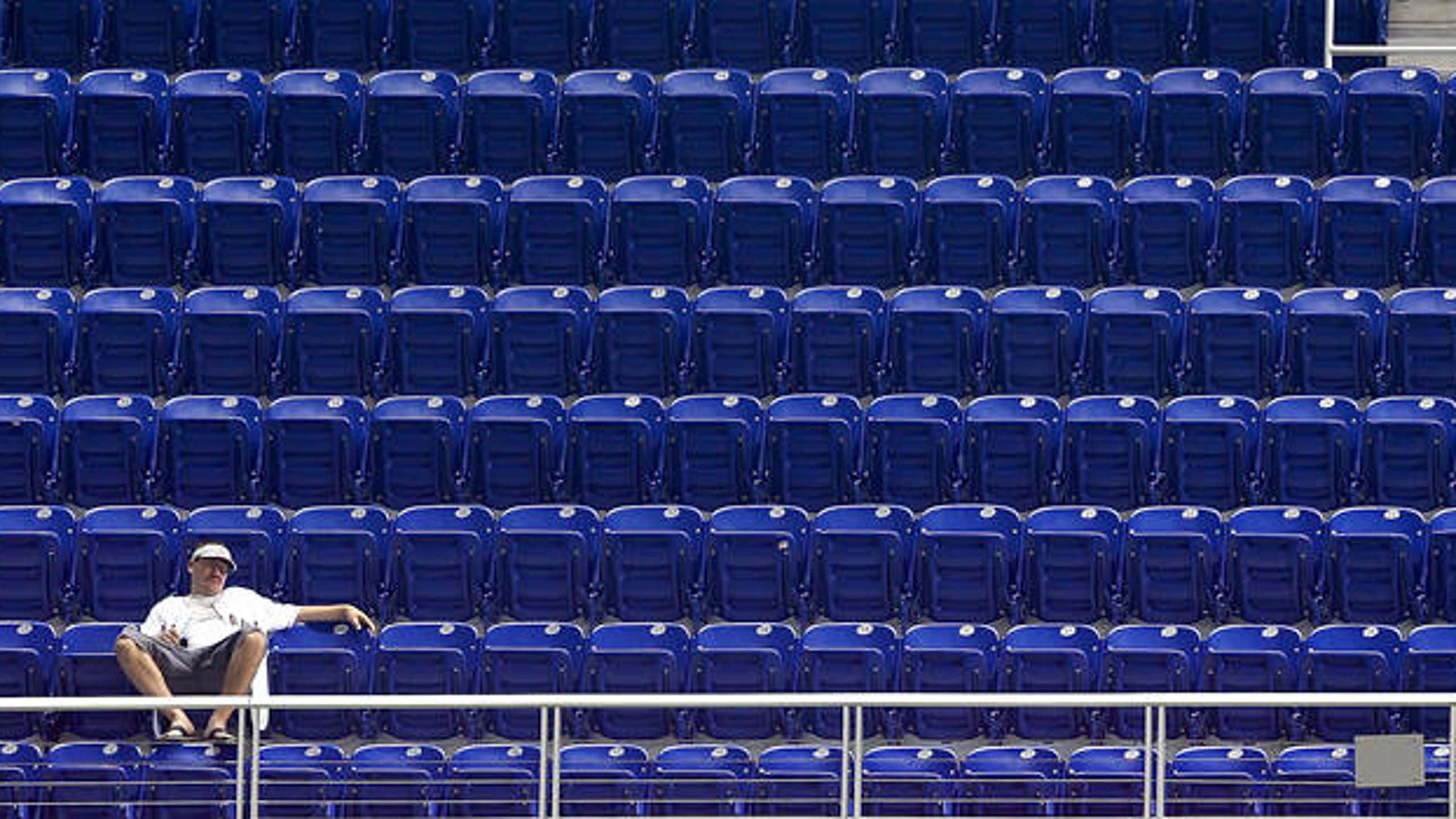 Marlins front office has to be worst in all of sports
BY foxsports • January 22, 2014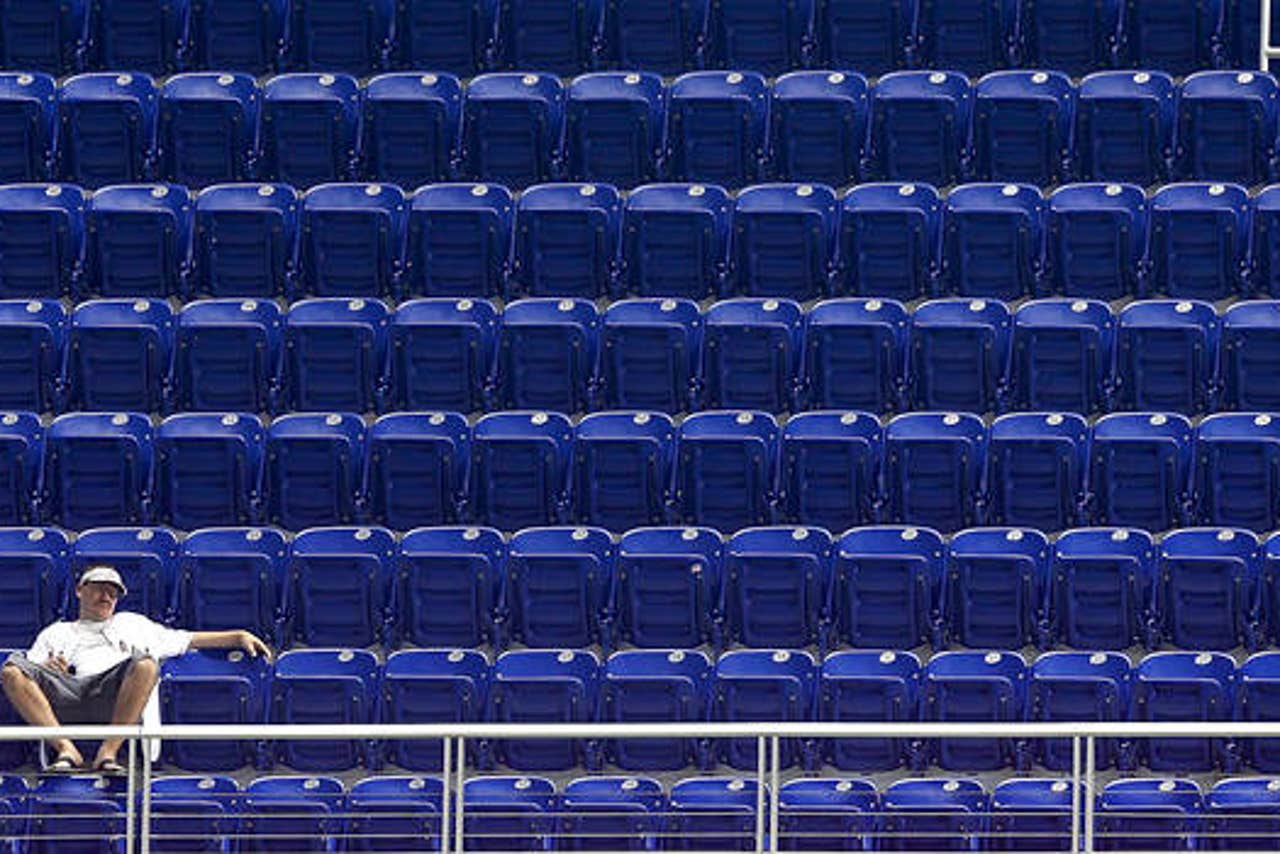 The Miami Marlins continue to prove they're the worst professional sports franchise in the United States.
It was officially revealed on Wednesday that team president David Samson will be one of 18 contestants on the 28th season of the TV reality show "Survivor."
The show premiers Feb. 26, but the competition took place last summer. Entertainment Weekly reported filming took place during July and August of 2013.
Uh, isn't July 31 the trade deadline?
But with Sampson heading to the Philippines for the reality show, why would fans — if Miami really has any — expect their team to make any deals leading into the July 31 trade deadline?
Oh, there was the July 28 controversial resignation of hitting coach Tino Martinez, but who needs the team president to be around for that.
Maybe this is why no team could trade for Marlins slugger Giancarlo Stanton by the deadline. Miami's team president was busy trying to win a reality show.
It doesn't get any better. Think Sampson is focused for the upcoming season?
Probably not.
He's currently preparing for a South Florida theatrical play "Not Ready for Primetime," which opens March 21, only 10 days before the Marlins' 2014 opener.
The play's run ends on April 13 ... by then, the Marlins will likely be out of the NL East race - which frees up Samson for whatever reality show auditions there are this summer.
Below is Sampson's "Survivor" intro video:
---
---