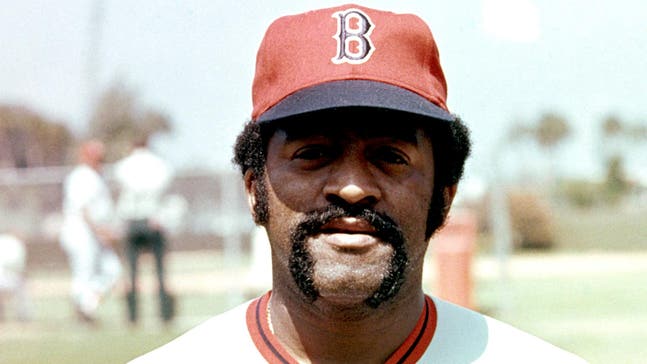 Luis Tiant's return to Cuba wasn't an easy decision for the icon
Published
Mar. 20, 2016 7:02 p.m. ET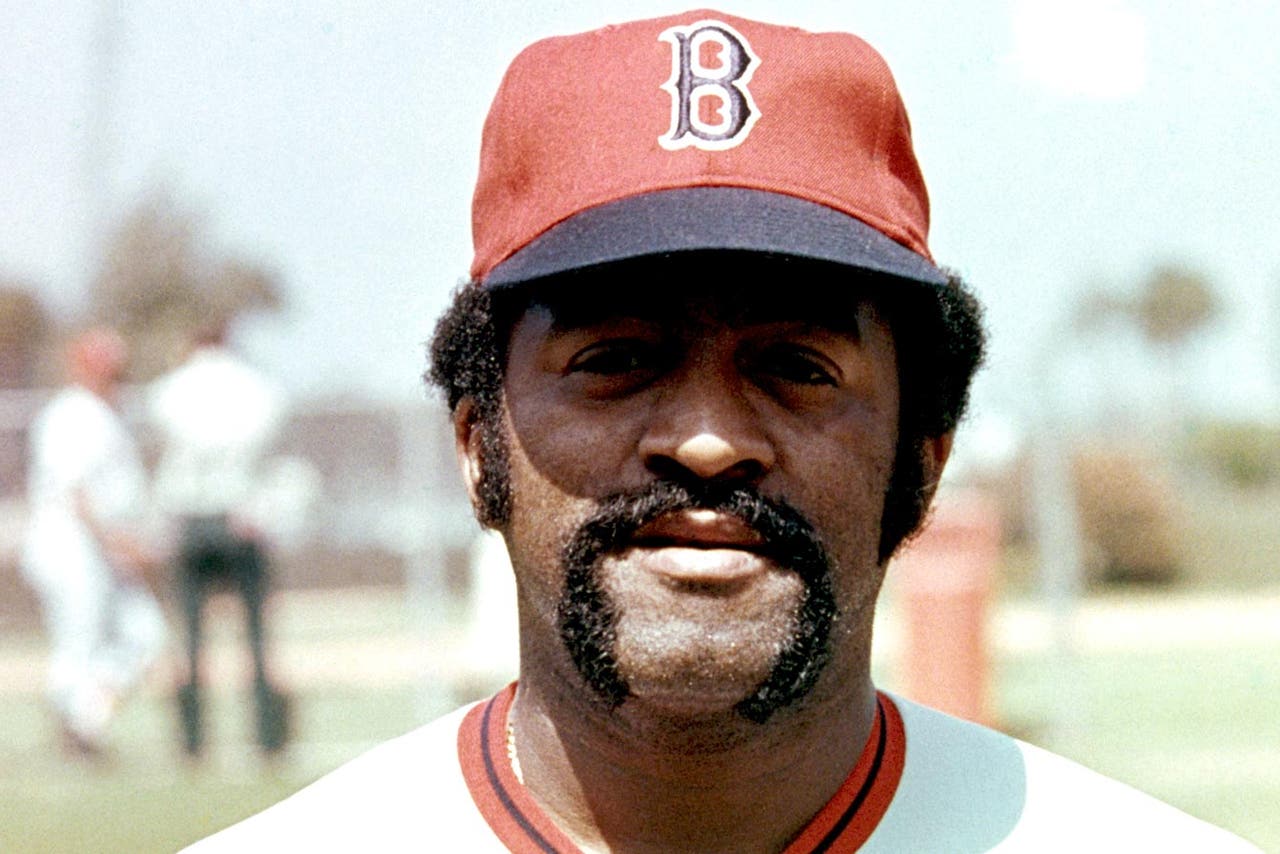 TAMPA -- As Major League Baseball finalized preparations for this week's historic trip to Cuba, Joe Torre called Luis Tiant with a request: Would he throw out the ceremonial first pitch of Tuesday's exhibition game between the Tampa Bay Rays and Cuban national team?
"Let me think about it," Tiant told him.
Why the initial hesitation? Well, it's complicated: Tiant was born in Cuba. He grew up in the Miramar section of Havana. But he left the country in 1961, as the U.S. embargo went into effect, and became a star on the other side of a half-century diplomatic stalemate, winning 229 MLB games.
Tiant, 75, lives in Florida now. He has about 70 cousins still in Cuba -- maybe even more, he wonders, including some whose names he doesn't know. He's returned to Cuba only once -- with a documentary film crew in 2007 -- and understands some Cuban-Americans are offended by the mere notion of setting foot there, to say nothing of standing on the mound at Estadio Latinoamericano.
That's why he couldn't say yes right away.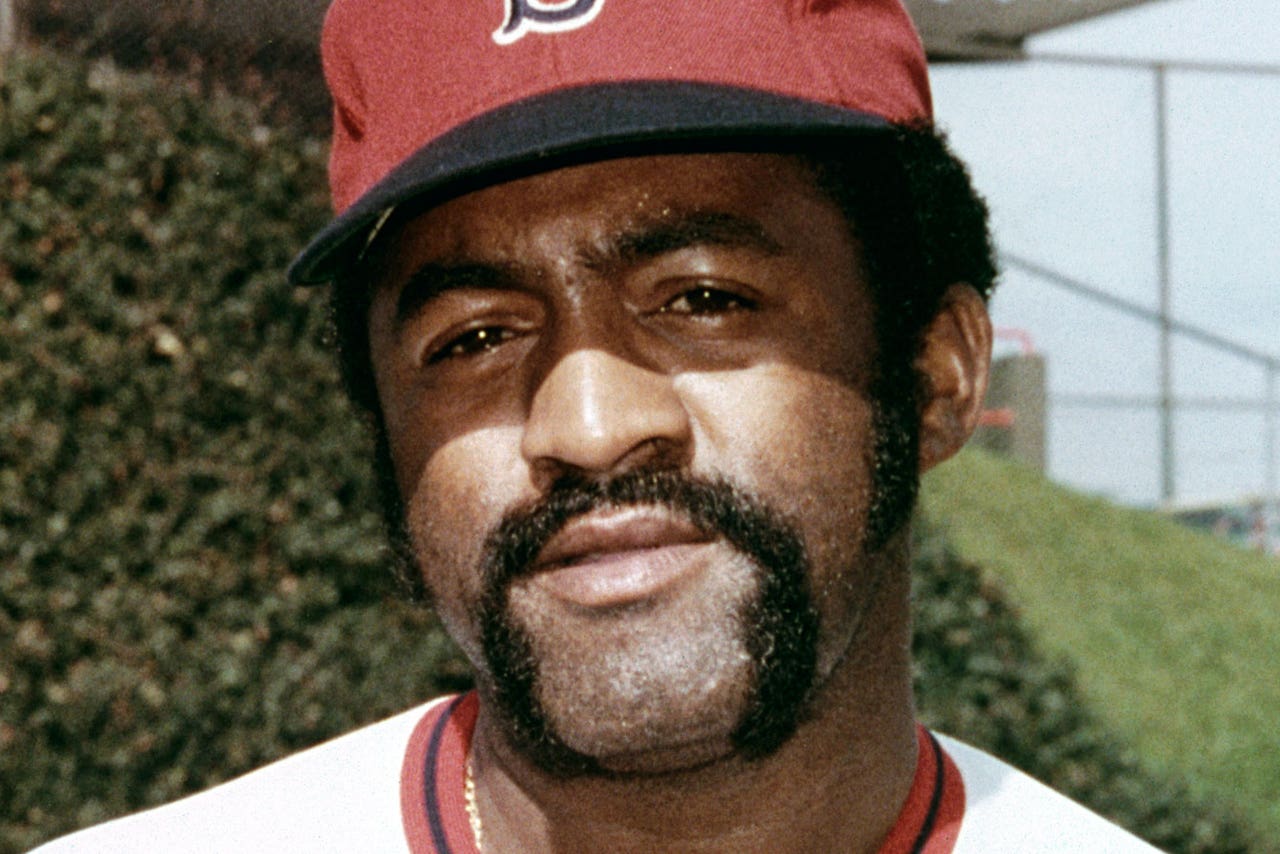 Luis Tiant won 229 games during his major-league career.
But Tiant gave himself some time. He talked with friends. He considered the event's magnitude, with President Obama in attendance and diplomatic relations reestablished.
And that's why he stood inside a Tampa International Airport terminal late Sunday afternoon, waiting for a charter flight to Havana.
"This is history," he told me. "You have to do that. This is special."
For Tiant, the honor will resonate in two ways: First, it was at Estadio Latinoamericano where Tiant won Cuban League rookie of the year honors while pitching for the Havana-based franchise. And Tiant has a connection to the Cuban representative for Tuesday's first-pitch ceremonies, former Cuban national team legend Pedro Luis Lazo; Tiant played against Lazo's father in the Cuban League.
With Sunday's arrival of Air Force One, there's an undeniable political subtext to the narrative of baseball as a vehicle for goodwill. Tiant said he thinks of Cubans who are hungry, and he said he hopes current trends result in the lifting of the U.S. embargo.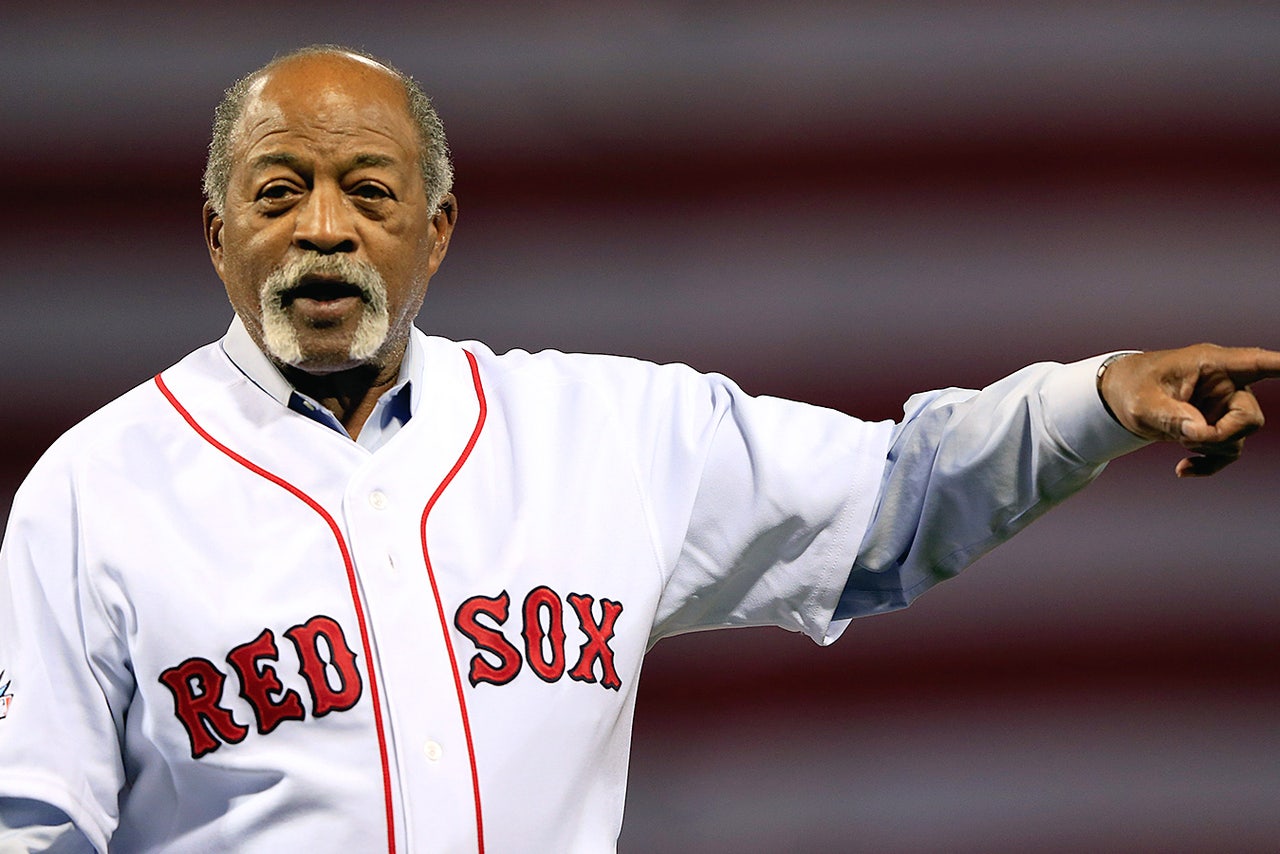 'I feel it here, in my skin,' Luis Tiant said.
"The world changes," he said. "We have to fix it. Some people say that because I was a baseball player I don't feel the pain of what's happened in Cuba."
Tiant rubbed his right forearm, the one that threw more than 3,400 innings for those U.S.-based teams.
"I feel it here, in my skin," he said.
---
---