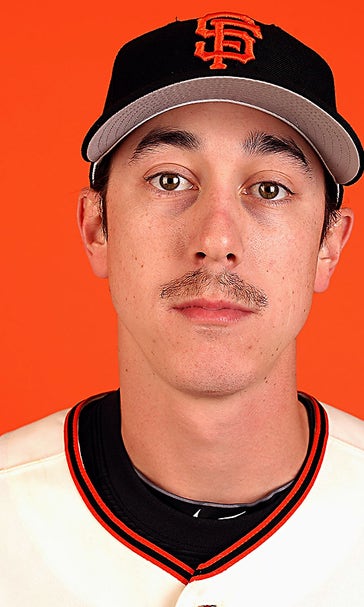 Lincecum rockin' a new 'do
April 21, 2015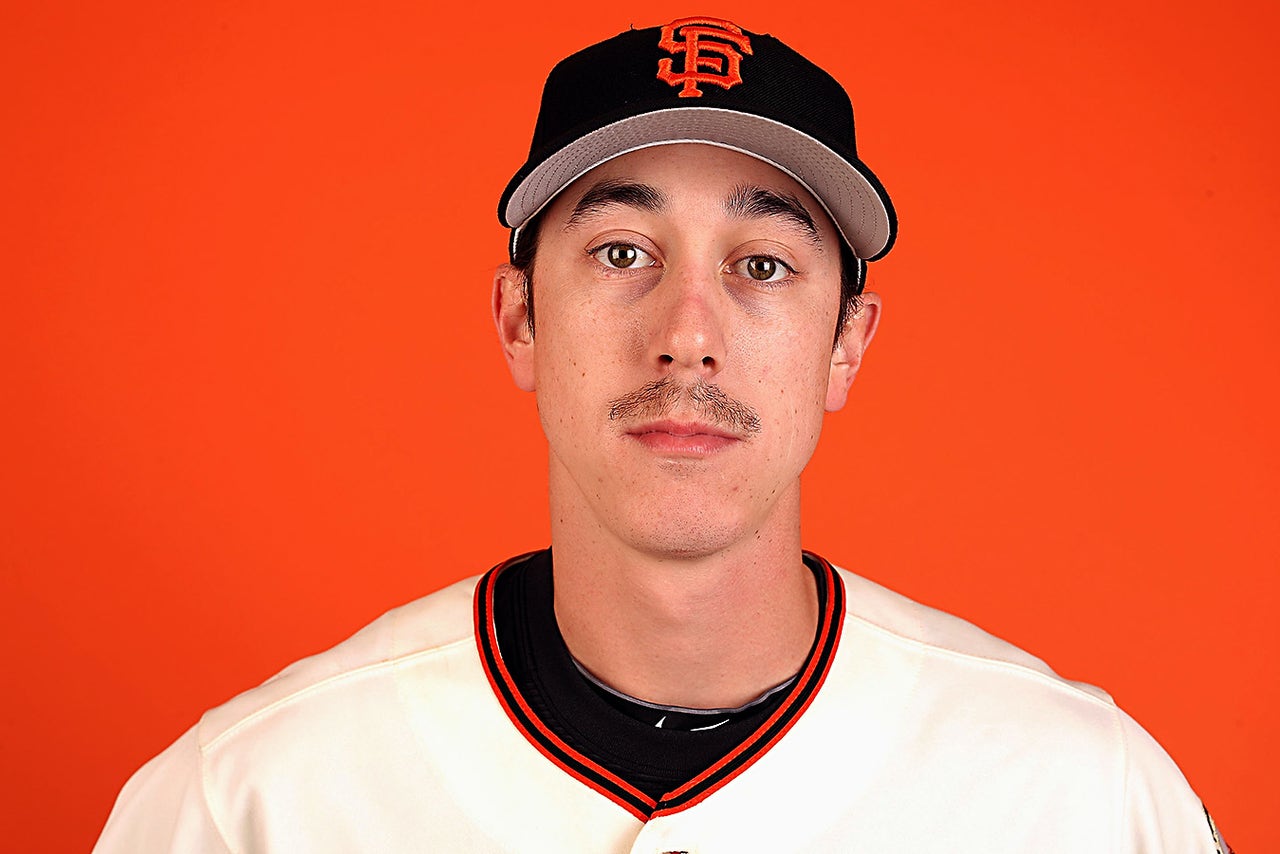 Tim Lincecum, who has been known to change his hairstyle frequently through the years, unveiled a new cut over the weekend.
He says it was inspired by Matthew Healy -- the lead singer of his favorite rock band, "The 1975."
According to Alex Pavlovic of CSN Bay Area, the pitcher described his new cut as "a mohawk/pompadour/Skrillex thing."
Bruce Bochy didn't quite see it that way saying "I was kidding him that he's got a little bit of a Pee-wee Herman thing."
For more, check out CSN Bay Area.
---
---