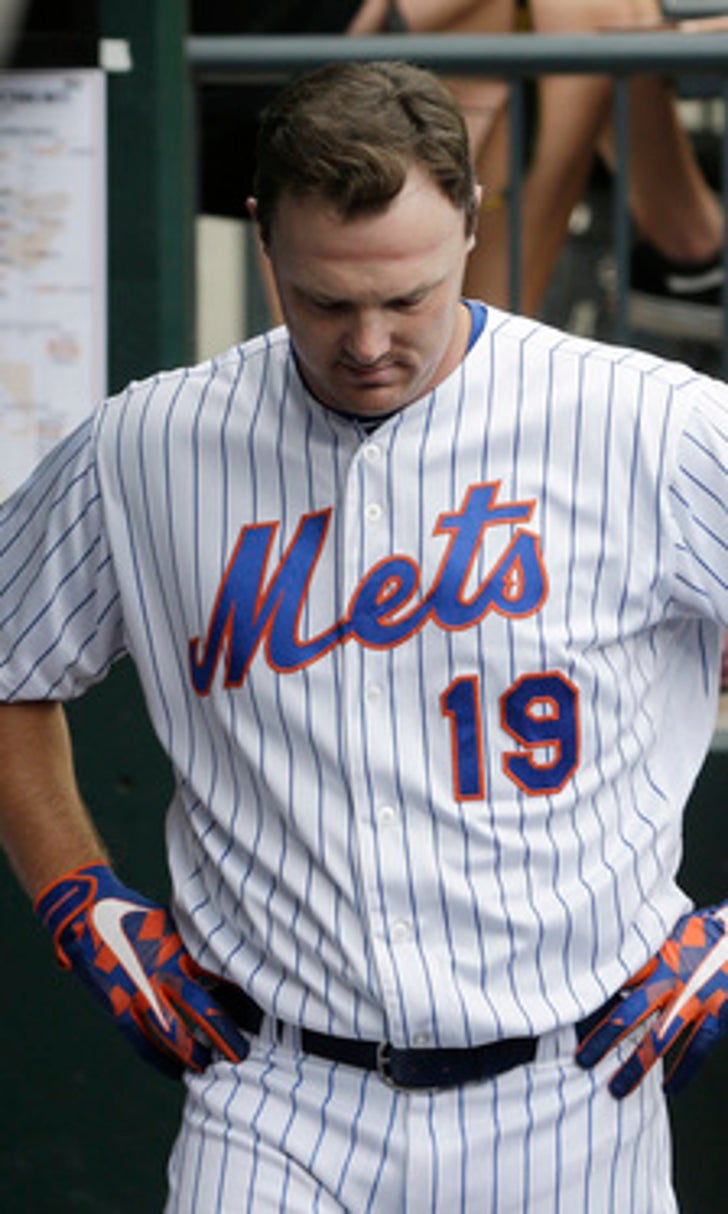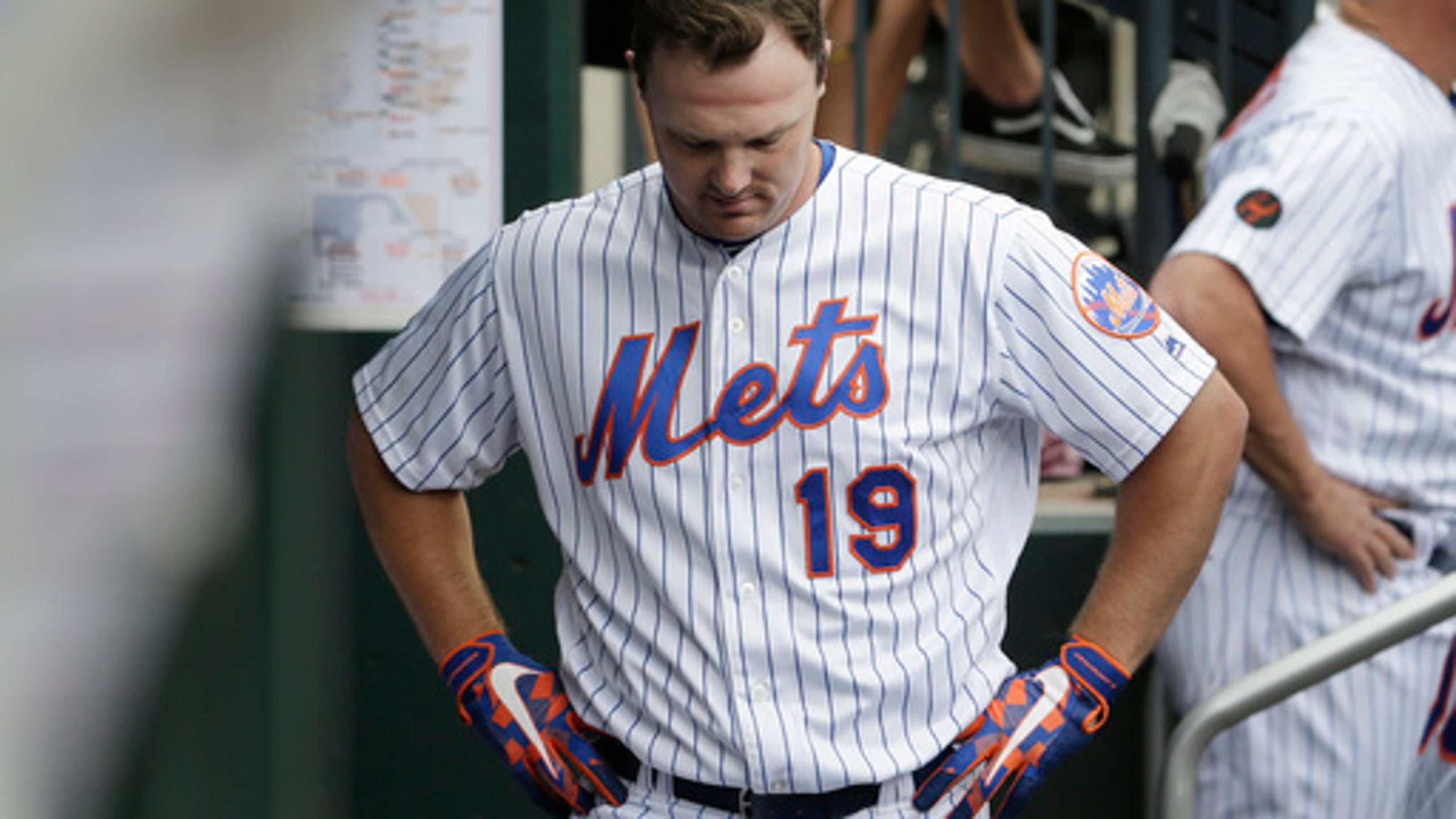 LEADING OFF: Subway Series begins, Cubs still talking slides
June 8, 2018
A look at what's happening around the majors today:
7 TRAIN GAMES
The Yankees and Mets open a three-game Subway Series at Citi Field. Jacob deGrom has been stellar for the Mets, but New York hasn't been so great in return. DeGrom has a 0.99 ERA over his past nine starts, and yet the Mets are 2-7 in those games. The Yankees, meanwhile, have won seven of eight and are a half-game back of Boston in the AL East with Masahiro Tanaka (7-2, 4.79) set to start.
SENSITIVE STUFF
The Chicago Cubs are still seeking clarity on rules regarding catchers blocking home plate, even after a potentially prickly call went their way. Anthony Rizzo was credited with a sacrifice fly Thursday after a video review determined Phillies catcher Andrew Knapp had illegally blocked the plate with his left leg as Albert Almora Jr. tried to score from third. Almora beat Dylan Cozen's strong throw from left field, but was unable to touch the plate with Knapp in the way. Almora initially was called out before the play was overruled.
''It's a sensitive subject,'' said Rizzo, who upended Pirates catcher Elias Diaz on a disputed play at the plate at Pittsburgh on Memorial Day, but wasn't called for interference on the field. ''In my opinion, a lot more need to be overturned so guys have a better lane to slide.''
INNINGS NEEDED
Walker Buehler hopes to give the Dodgers' besieged bullpen a breather in a game against Atlanta. Manager Dave Roberts has gone to the bullpen 16 times in the past two games, including when spot starter Dennis Santana was scratched minutes before first pitch Thursday. Los Angeles used nine relievers in the 8-7 win over Pittsburgh barely 12 hours after spot starter Caleb Ferguson was pulled following 1 2/3 innings. Still, LA has won 15 of 20 games heading into their series against the Braves.
CAREFUL WITH CORREA
Houston is planning to be conservative with star shortstop Carlos Correa after he left a game Wednesday with discomfort in his right side. An MRI on Thursday came back negative, but Correa was still held out of the lineup against Texas and may sit again as they continue the series. Manager A.J. Hinch said the team would know more about Correa's timeline once he swings a bat again, which should happen at some point over the weekend. Meanwhile, the Astros will send major league ERA-leader Justin Verlander (7-2, 1.24) out against the Rangers' Doug Fister.
ON SALE
Chris Sale (5-3, 3.00) faces a few old friends when the Red Sox open a series against the White Sox at Fenway Park. Sale has won four straight decisions and ranks second in the AL with 110 strikeouts. Boston's Andrew Benintendi has homered in four of his past five games. On Thursday, he became the first Red Sox player other than Mookie Betts to hit a leadoff home run since Brock Holt in 2014. Dylan Covey (1-1, 2.82) starts for Chicago.
---
More AP baseball: https://apnews.com/tag/MLBbaseball
---
---