LEADING OFF: Lincecum pitches for a job, Zimmermann at 5-0
May 6, 2016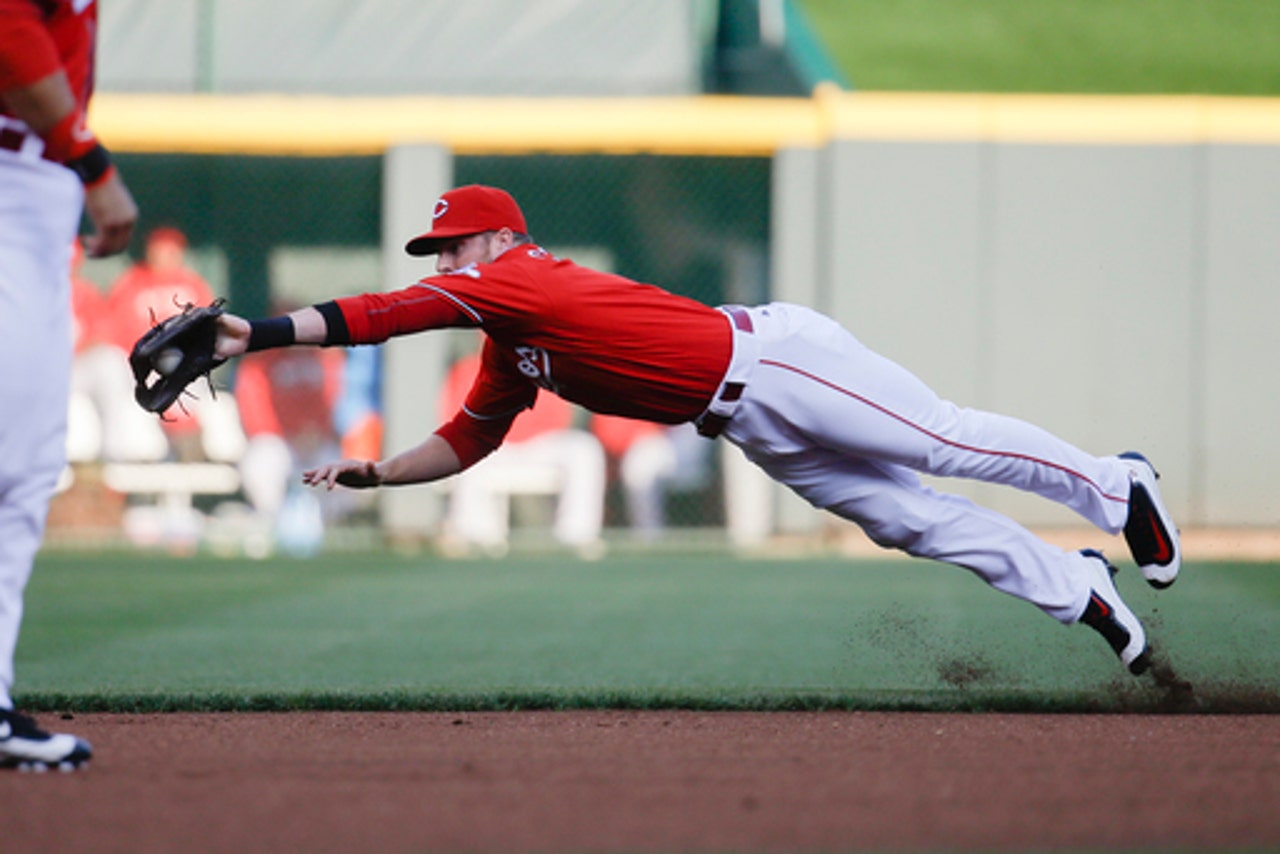 A look at what's happening all around the majors today:
---
OPEN INVITATION
Free agent Tim Lincecum will pitch at a showcase in Arizona, with representatives from more than 20 big league teams expected to watch him in person. At 31, the two-time Cy Young Award winner is hoping to play in the majors this season. He didn't pitch for the Giants last year after June 27 because of a hip problem.
BRING THE HEAT
Noah Syndergaard has often been dominant this season, striking out 44 over five starts. The young Mets ace could be a real challenge for the host Padres, who were shut out eight times in their first 28 games.
ZEROED IN
Jordan Zimmermann has won all five of his starts since joining Detroit, posting a dazzling 0.54 ERA. The Tigers host Texas and lefty Cole Hamels, who's off to a 3-0 start.
BOSOX IN THE BRONX
David Ortiz and the Red Sox visit Yankee Stadium for the first time this season. Rick Porcello is 5-0 for Boston going into this start against Michael Pineda.
GETTING CLOSER
Yankees newcomer Aroldis Chapman is scheduled to throw his last session in extended spring training. The closer then plans to travel to New York on Saturday. He's eligible to pitch Monday night vs. Kansas City after serving a 30-game suspension under Major League Baseball's domestic violence policy.
---
---