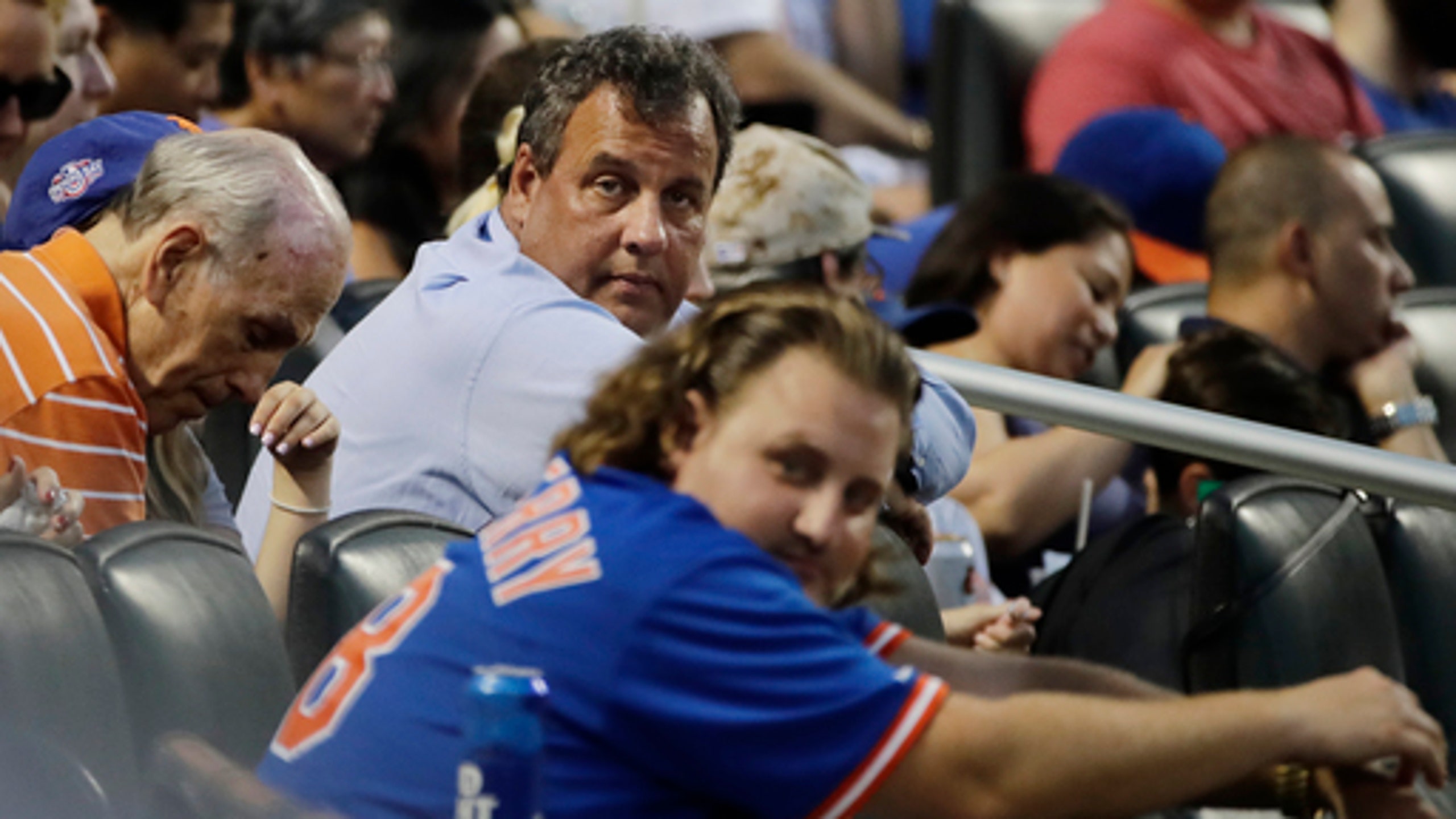 LEADING OFF: Frazier, 2 more to Yanks; JD Martinez to Dbacks
BY AP • July 19, 2017
A look at what's happening all around the majors today:
---
DONE DEAL
Infielder Todd Frazier and relievers David Robertson and Tommy Kahnle are headed to the Yankees, maybe in time for an afternoon game at Minnesota. New York made an early push for playoff run late Tuesday night, sending reliever Tyler Clippard and three minor leaguers to the last-place White Sox. Chicago is calling up its top prospect, 22-year-old infielder Yoan Moncada, from the minors before its game at home against the Dodgers.
WELCOME
Star outfielder J.D. Martinez joins the Arizona Diamondbacks, a day after they got him from Detroit for a trio of prospects. Martinez is expected to take over in left field and provide sorely needed pop against left-handed pitching. He is hitting .305 with 16 home runs and 39 RBIs going into Arizona's game at Cincinnati. The Diamondbacks are in firm control of a wild-card spot, but far back of the Dodgers in the NL West.
BACK AT 10 AGAIN
The Dodgers can win their 11th straight when they conclude a two-game set against the White Sox. Los Angeles owns the best record in baseball at 65-29 and has won 30 of 34, including its second 10-game winning streak of the season. Dodgers right-hander Kenta Maeda (7-4, 4.38) will face Chicago lefty Carlos Rodon (1-2, 4.32).
SCOUTING SONNY
Oakland right-hander Sonny Gray may be auditioning for shopping contenders when he starts against Tampa Bay. Gray (5-4, 3.72) has been one of the sharpest pitchers supposedly on the trade block, going 3-1 with a 1.33 ERA in his past four starts. He'll try to extend that run against promising Rays rookie Jacob Faria (4-0, 2.00).
SHOCK JOCK
Chris Christie will have plenty to talk about after catching a foul ball during the Cardinals-Mets game at Citi Field. The embattled soon-to-be-ex-New Jersey governor drew cheers when he made a one-handed snag on a high pop by St. Louis rookie Paul DeJong that bounced in the stands - but once it became clear the fan in a blue shirt and red tie was Christie, those cheers turned to boos. Christie, a Republican who'll leave office in January, had a 15 percent approval rating in recent polls. He tried out this month for a spot on popular New York sports radio station WFAN, and the catch could at least provide fodder for another appearance.
JUST JAKE
Mets ace Jacob deGrom tries to win his seventh straight start when he faces the visiting Cardinals. Snubbed for the NL All-Star team, deGrom (10-3) has a 1.53 ERA during his winning streak.
---
---