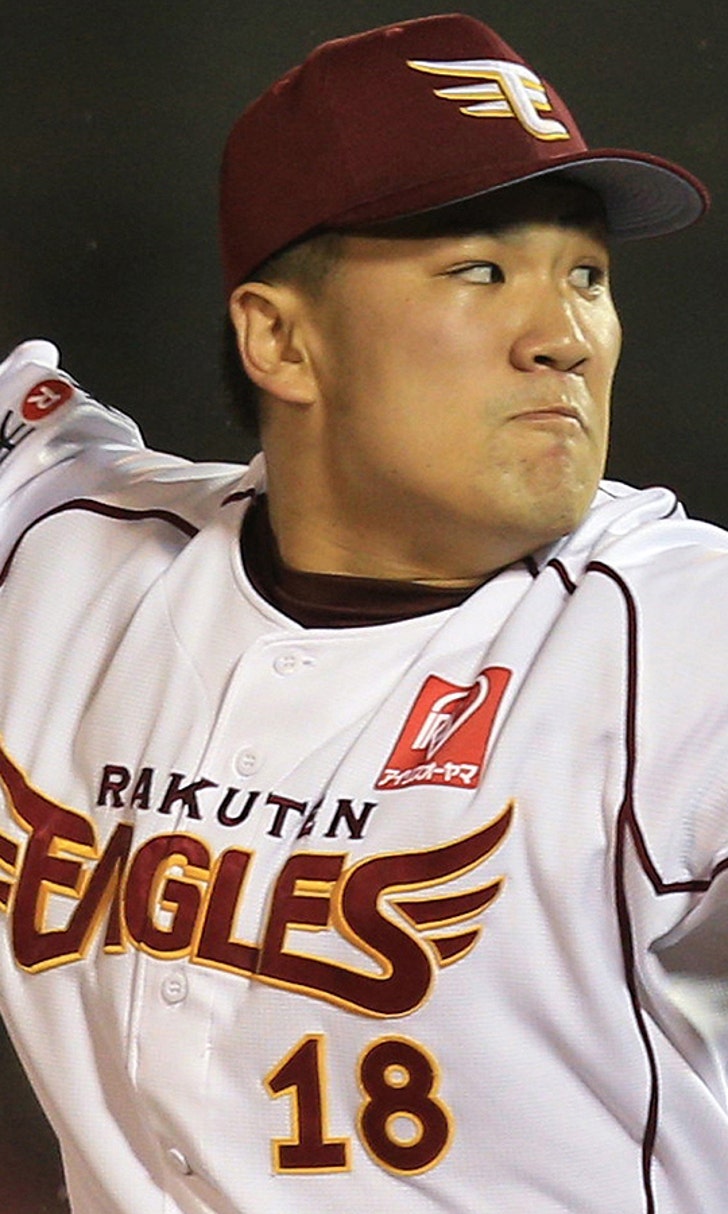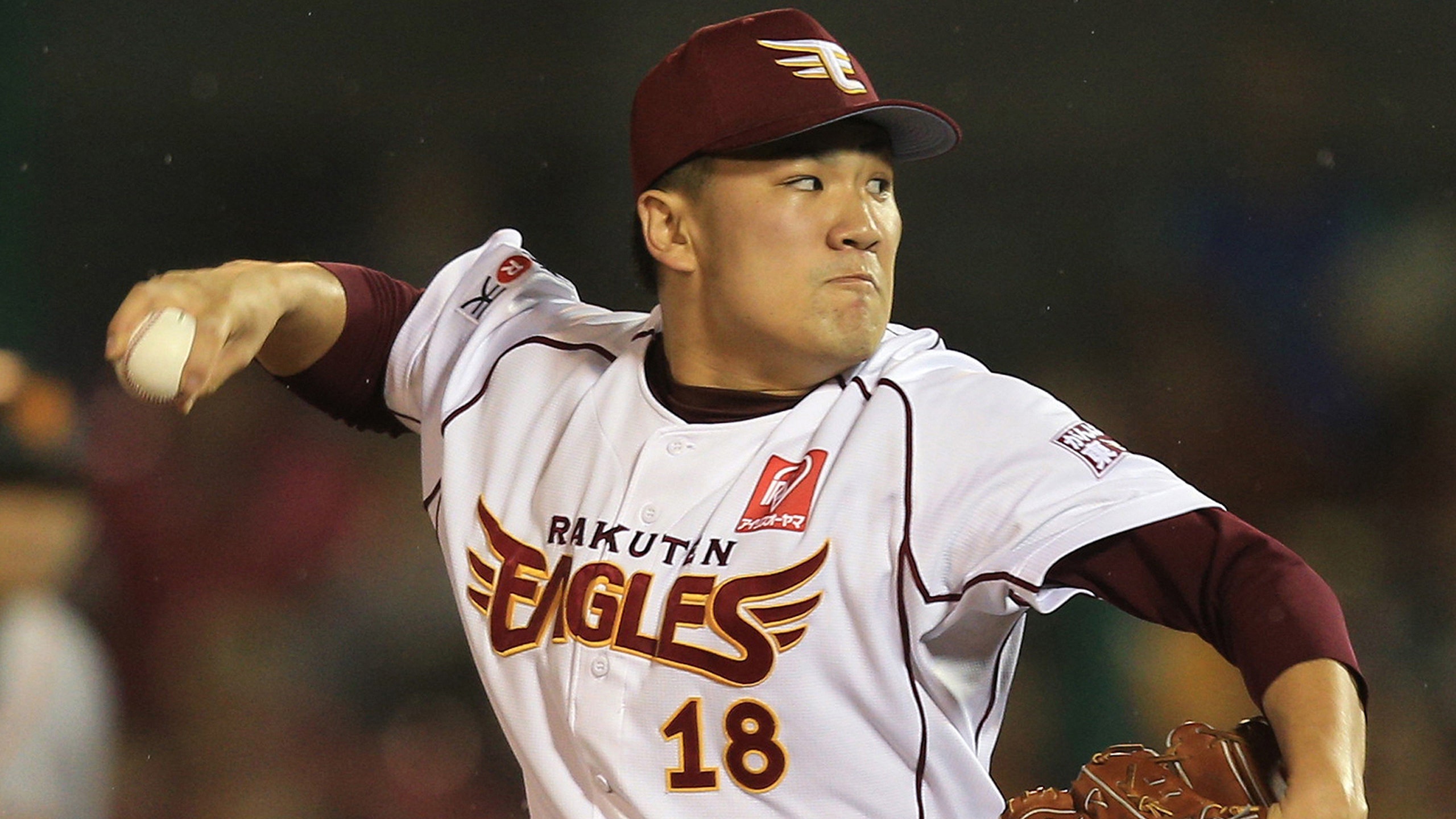 Kapler: No shock Yanks spend big on Tanaka, but lots of 'ifs'
BY Gabe Kapler • January 22, 2014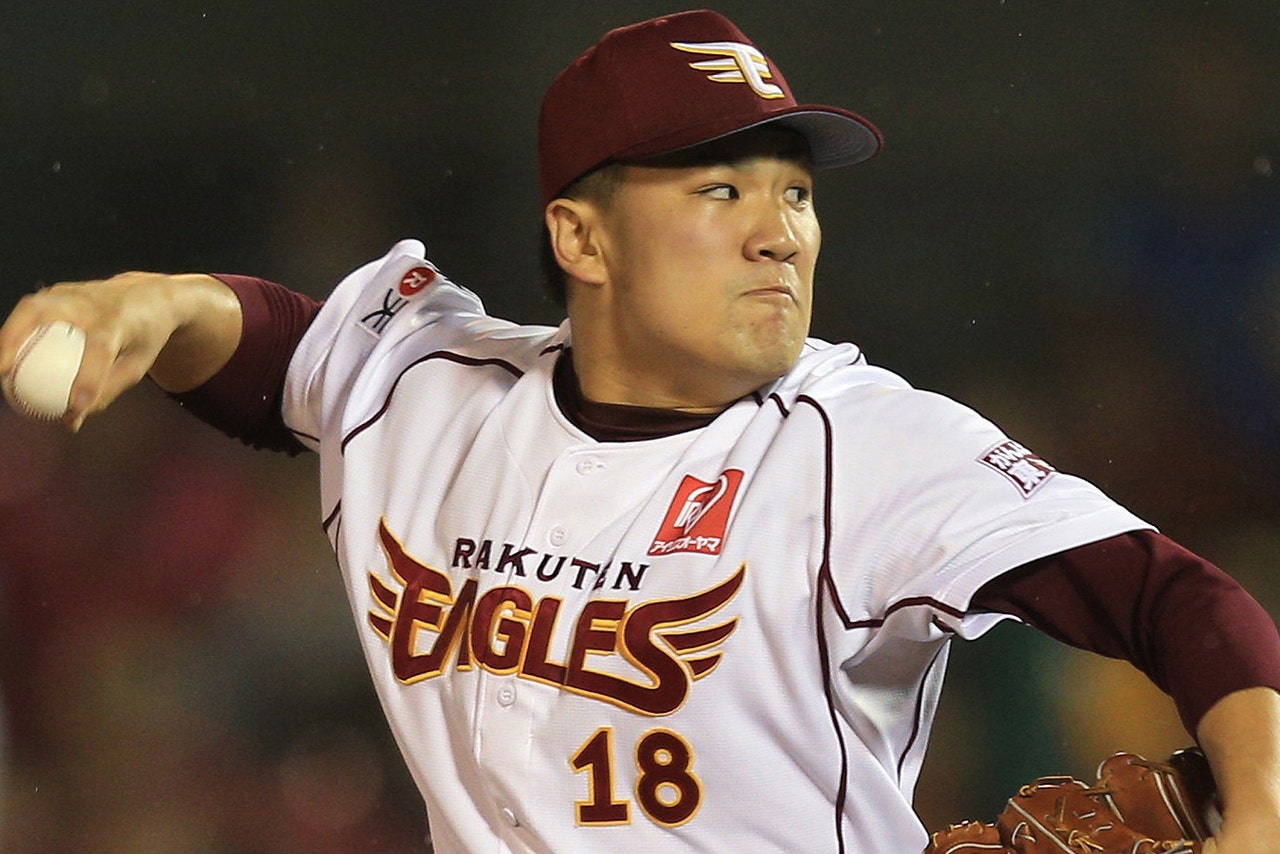 The New York Yankees signed Masahiro Tanaka, and the baseball world has yawned.
It should come as no surprise that the team with the most significant need for the Japanese pitcher's services, the greatest financial resources, an extraordinary history with Asian-born players and a strong relationship with Tanaka's agent, Casey Close, would win the bidding war.
FOX Sports' Ken Rosenthal reported Wednesday morning that the Yankees agreed to a $155 million, seven-year deal for the 25-year-old right-hander, who went 24-0 with a 1.27 ERA in Japan last season. By 1:30 p.m. ET, the Yankees PR department tweeted, "Yokoso Masahiro! Tanaka officially signed a seven-year contract with the Yankees today."
The move signifies a perceived return to competitiveness for the Bronx Bombers as their pitching staff now, along with their lineup, looks formidable ... on paper.
Realistically, their rotation is littered with ifs.
In order for New York to compete with the Boston Red Sox and the Tampa Bay Rays, the Yankees are going to need a slight alignment of the stars.
CC Sabathia is coming off a season in which he posted his worst WHIP (1.370), FIP (4.10) and WAR (2.7). He's 33 years old and resurgence to his dominant years would come as a surprise.  
Tanaka's Japanese teammate, Hiroki Kuroda, was substantially more productive in 2013 (11-13, 3.38 ERA), but will pitch 2014 at age 39.
It's difficult to anticipate an improvement on last season and unfair to expect a dramatic decline in performance, but he certainly needs to be viewed as a question mark based on his inning accumulation over the past three seasons (623 IP) and the fact that as pitchers near age 40, they tend to break down more frequently.
Tanaka himself, while absolutely, unequivocally, dominant in Japan through his first few seasons has never thrown a pitch in the United States as an MLB player.
Ben Lindbergh of Baseball Prospectus summed the cautionary tale up nicely with this tweet: 
Igawa, of course struggled mightily in his MLB stint. Success in Nippon Professional Baseball (Japan's pro league) is only a fraction of the equation when it comes to making a successful transition to the American League East.
In a division that boasts truly dependable starters like Boston's Jon Lester and Tampa Bay's David Price, the Yankees employing a rotation full of question marks going into the season should create some level of uneasiness for their fans.
That said, the A-Rod suspension allowed New York to pay Tanaka as if he is already an established, successful No. 2 starter. If he turns out to pitch like Zack Greinke, the Los Angeles Dodgers No. 2, CC's body transformation translates to a return to his 2011 form when he posted a FIP of 2.88, Kuroda duplicates his strong performance from last year and closer David Robertson can a fill a portion of Mariano Rivera's enormous shoes, this team will challenge for the AL East title.
Phew, that's a lot of ifs. 
---
---