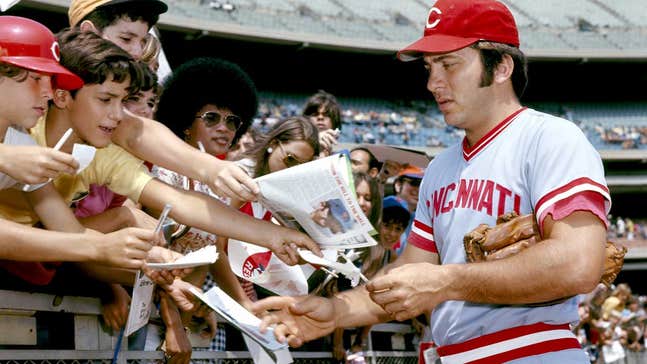 Johnny Bench says he would teach Bryce Harper lesson over bat flipping
Published
Mar. 21, 2016 6:29 p.m. EDT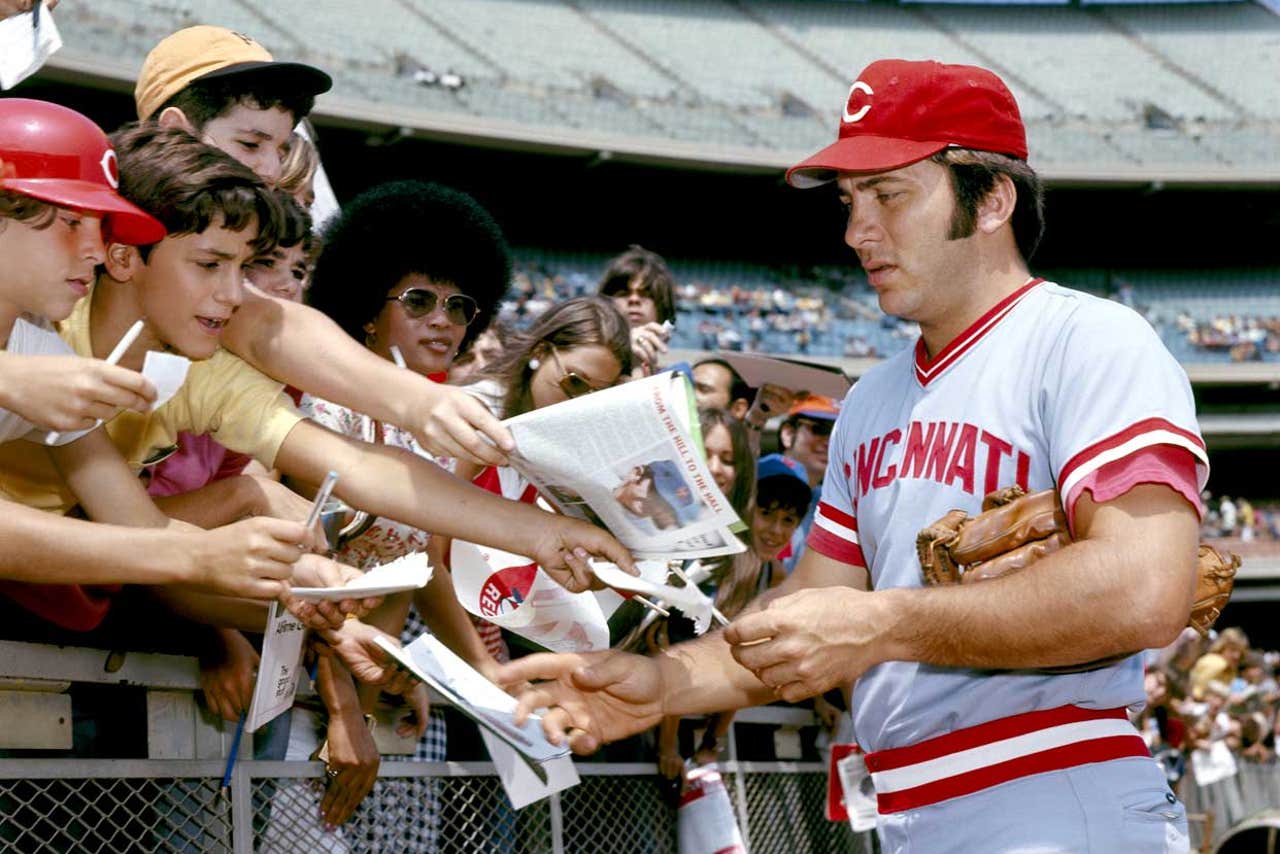 Johnny Bench is as old school as they come. One of the key cogs in the Big Red Machine, the Hall of Fame catcher revolutionized the position and is arguably the greatest catcher ever.
So when the topic of Bryce Harper and bat flipping came up during Rich Eisen's DirecTV show on Monday, Bench couldn't help but chime in.
"You can flip your bat," the Reds legend said. "We had guys do that ... and the next time up there was chin music. And if you play that way, that's fine."
Harper was critical of the game in an ESPN the Magazine article earlier this month, saying baseball is "a tired sport because you can't express yourself."
"Bring back the excitement?" Bench said. "OK, we'll bring back the brushback pitch, the knockdown pitch. That's all part of the excitement."
This clash of old school and new school began when Goose Gossage lit into Jose Bautista, Yoenis Cespedes and baseball "nerds" earlier this month.
---
---