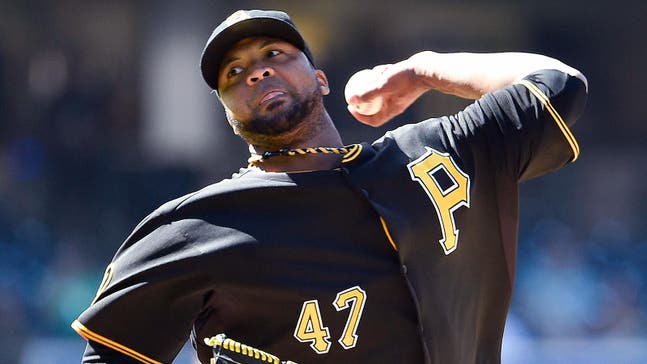 Hurdle always thinking ahead when it comes to pitchers
Published
May. 31, 2015 1:47 a.m. ET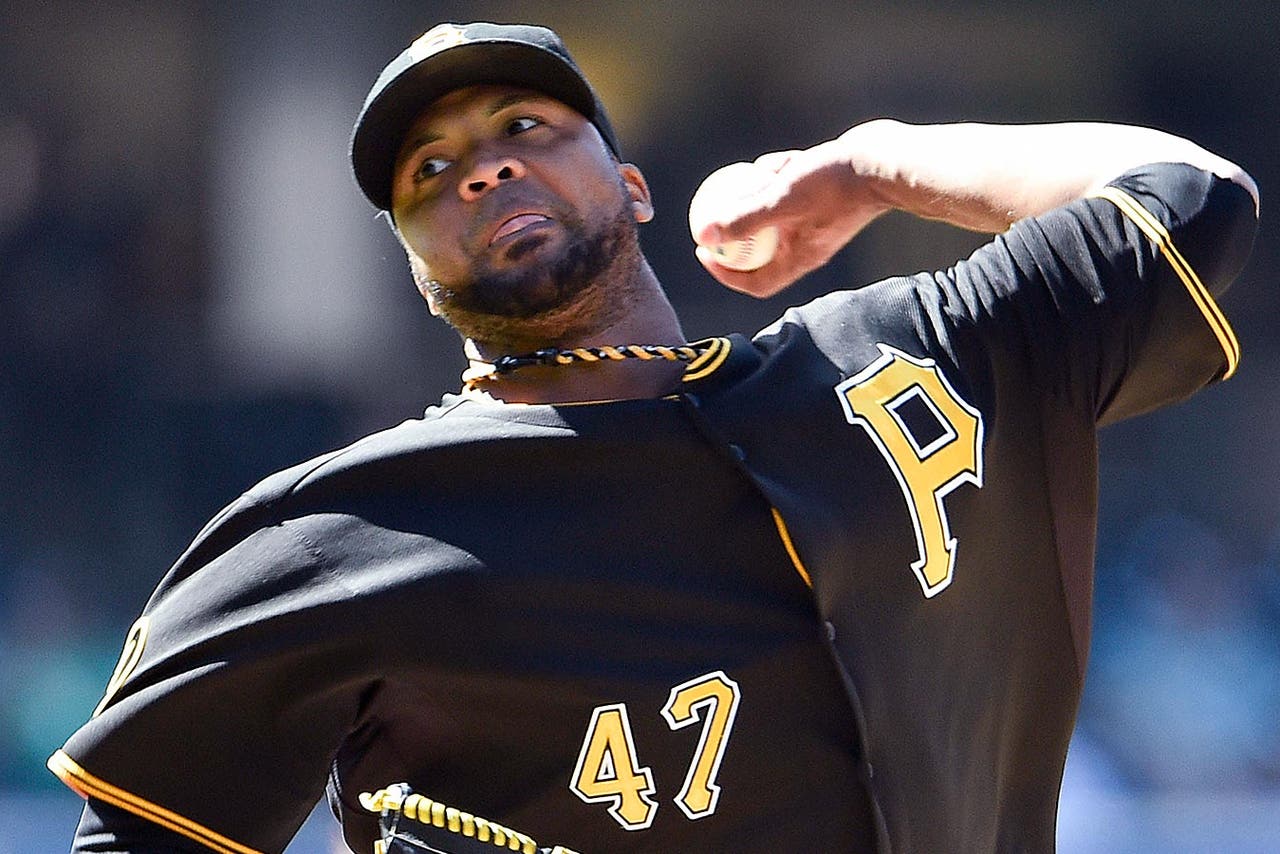 Managers are always supposed to be thinking ahead, but when it comes to his pitchers, Pirates manager Clint Hurdle is doing more than thinking about couple batters or innings ahead.
He's looking all the way toward a pitcher's next start.
"We're always cognizant of how many times they've pitched on five days rather than six," Hurdle told the Pittsburgh Post-Gazette. "And then when that fifth day does come up on a day game, it can't be overlooked because he's getting ready now at 10 o'clock in the morning versus 3 o'clock in the afternoon. There's a six-hour window that's changed for him. You're aware of it."
It appeared as if Hurdle had a quick hook with Francisco Liriano in Friday's game, but Liriano pitches at 12:45 p.m. Wednesday in his next start, so Hurdle wanted to make sure he was ready for that.
(h/t Pittsburgh Post-Gazette)
Photo Credit: Denis Poroy/Getty Images
---
---