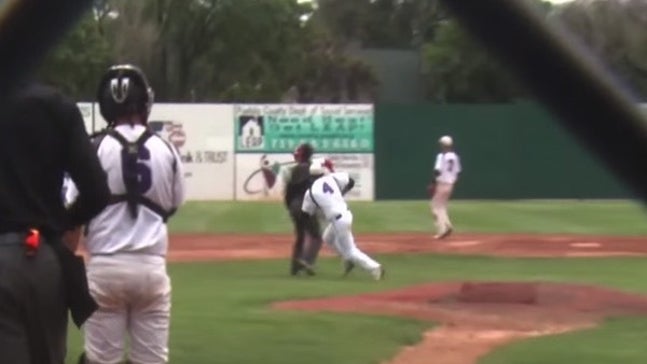 High school seals win with perfect hidden ball trick
Published
May. 24, 2015 11:33 a.m. ET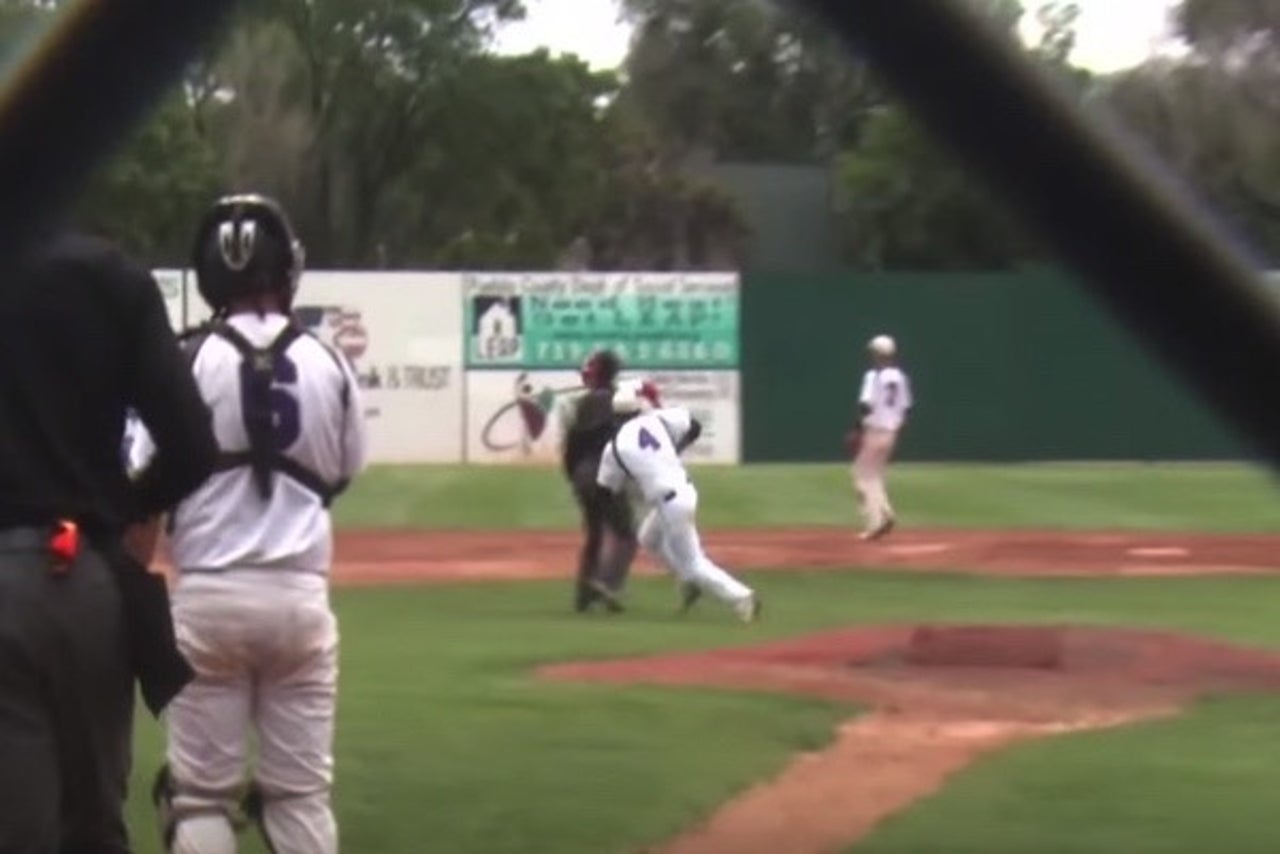 By Steve DelVecchio
Rye (Colo.) High School defeated Hotchkiss in an exciting 9-8 semifinal on Saturday to advance to the Colorado 2A state championship game. Much of the Thunderbolts' success is owed to an incredibly clever hidden ball trick.
Hotchkiss had a runner in scoring position in the seventh inning and was threatening to tie the game or worse when Rye's pitcher faked a pick-off attempt to second base. His teammates acted like the ball went into center field, and the pitcher was able to chase down the runner - who tried to advance - and tag him for the final out of the game.
Of course, Rye went on to win the state championship later in the afternoon.
We have seen some very well-executed hidden ball tricks over the years, but that was up there with the best of them. Congratulations to the Thunderbolts on their state title.
More from Larry Brown Sports:
---
---