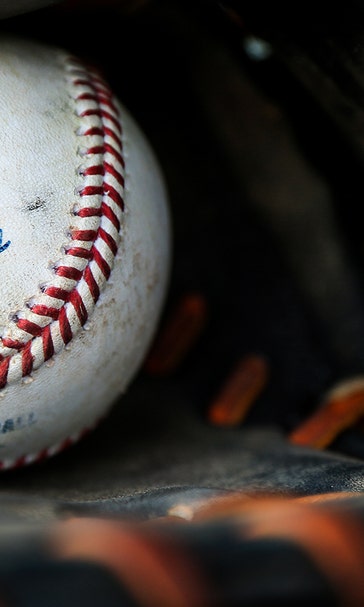 High school pitcher strikes out every single batter in perfect game
May 14, 2016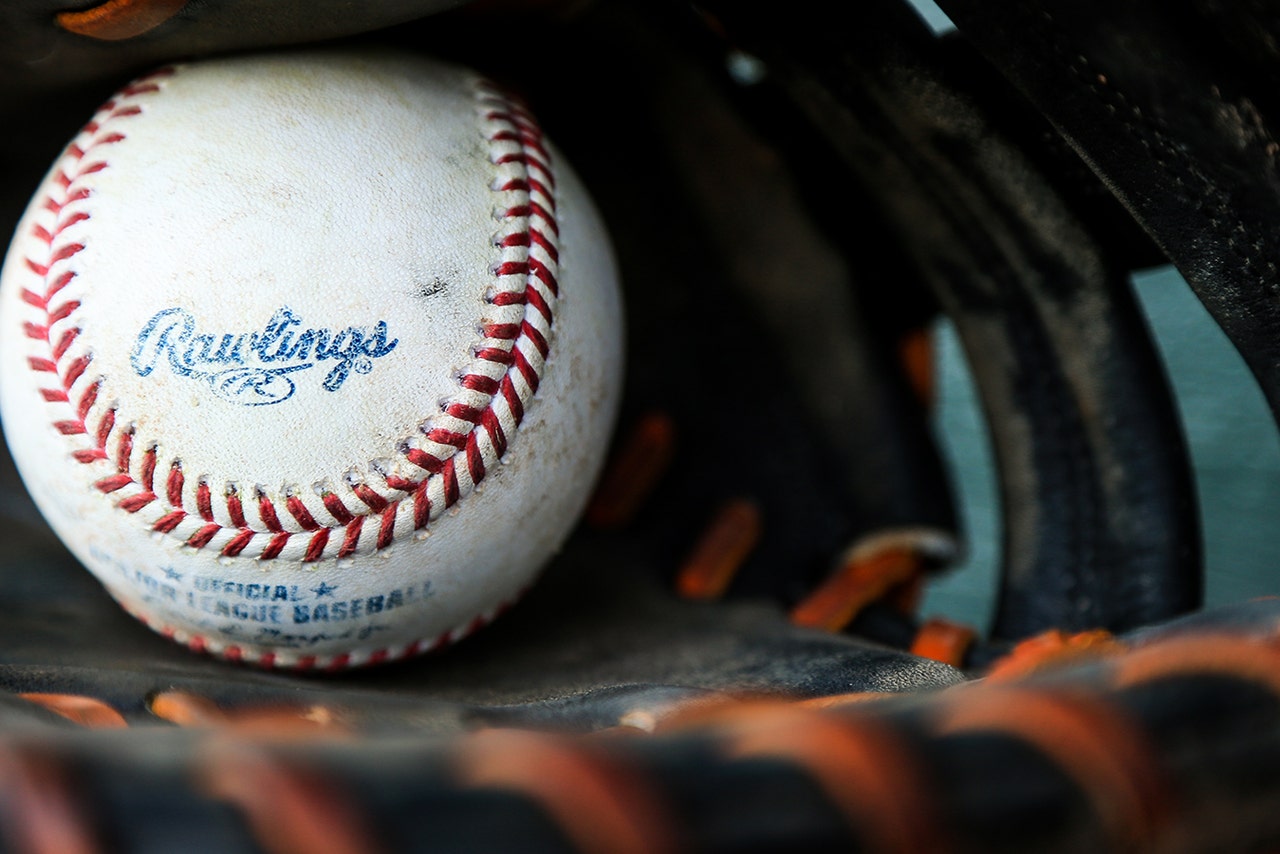 A Cleveland-area high school pitcher threw the kind of perfect game that rivals most perfect games you've heard about.
St. Edward High School pitcher Jaret Edwards struck out every single batter he faced during his team's 10-0, five-inning victory over John Marshall on Thursday. The senior right-hander fanned all 15 batters during the OHSAA Division I sectional championship game, which was shortened thanks to the mercy rule.
Edwards, who throws in the upper 80's, got 11 of the 15 batters out swinging.
"He wasn't ahead on every batter. It takes extreme concentration because if you miss a pitch, it's a walk," Eagles coach Matt Rosinski told Cleveland.com.
Even with a perfect game at stake, Edwards kept his composure on the mound the entire game -- at least until he got to the final batter.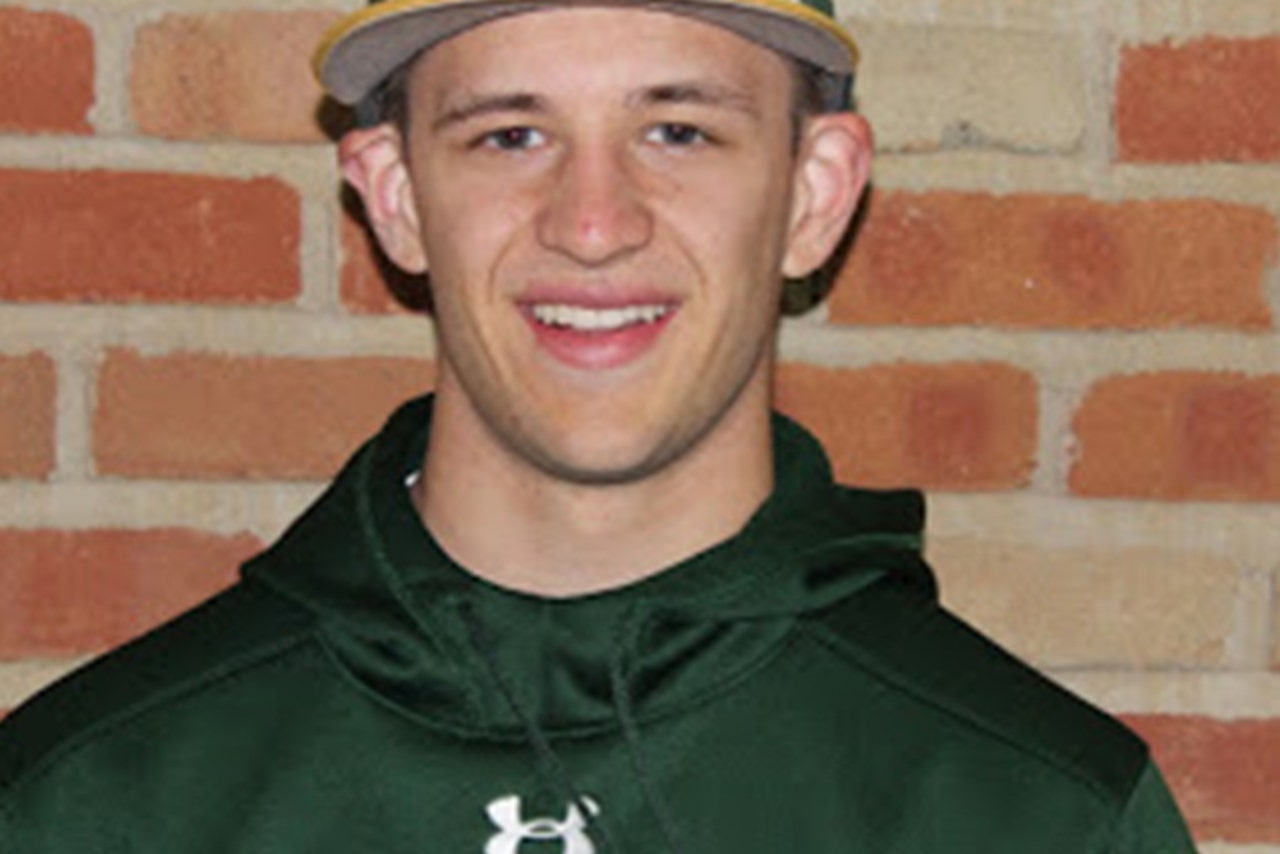 Jaret Edwards
"I usually don't smile on the mound, but when I got the last strikeout, I smiled," said Edwards (via Cleveland.com). "It was a pretty relieving moment."
While Edwards didn't pitch a full nine-inning game, his perfect game will still go down in the state record books. Had the game not been shortened by the mercy rule, he could have made a run at the Ohio high school single-game strikeout record of 21.
Still, 15 consecutive strikeouts in one game is pretty impressive on its own, and it's something Edwards -- and his coach -- will never forget.
"It was just absolutely amazing," said Rosinski. "I'd never heard of this before and I'll probably never see it again in my lifetime."
Edwards, who's pitching resume also includes a no-hitter he threw earlier this season, is 4-1 with a 0.96 ERA this year. He has committed to play baseball at George Washington University in the fall.
---
---