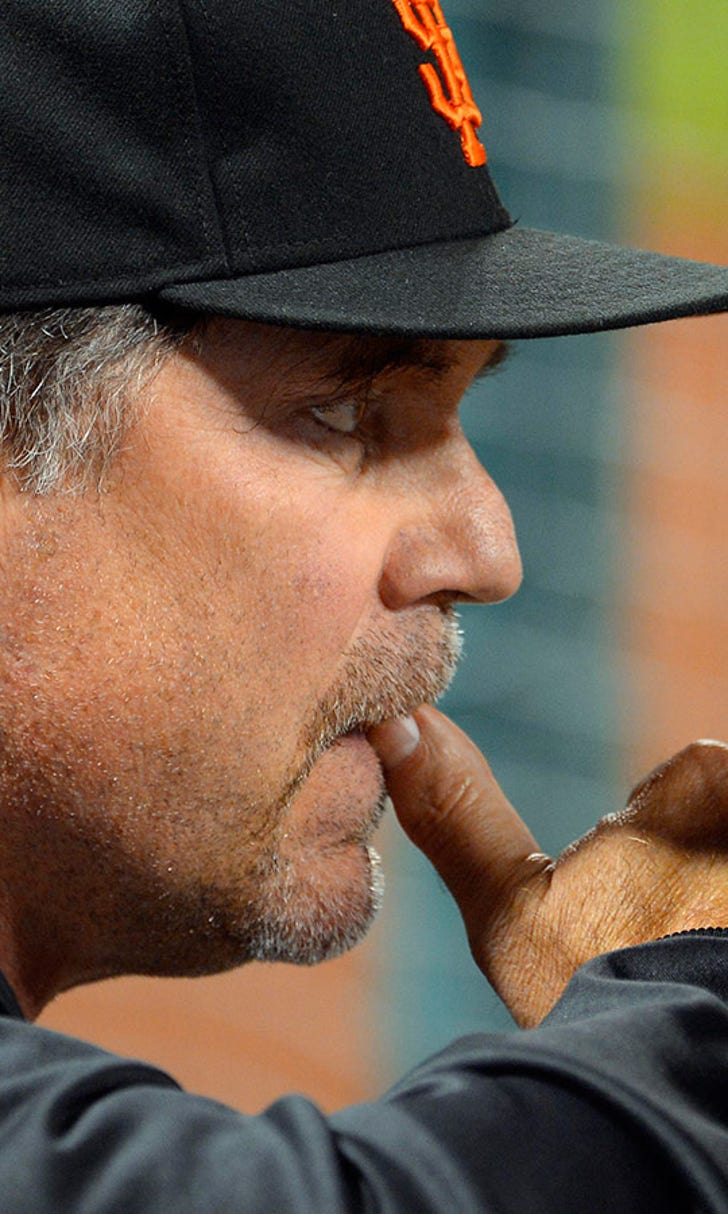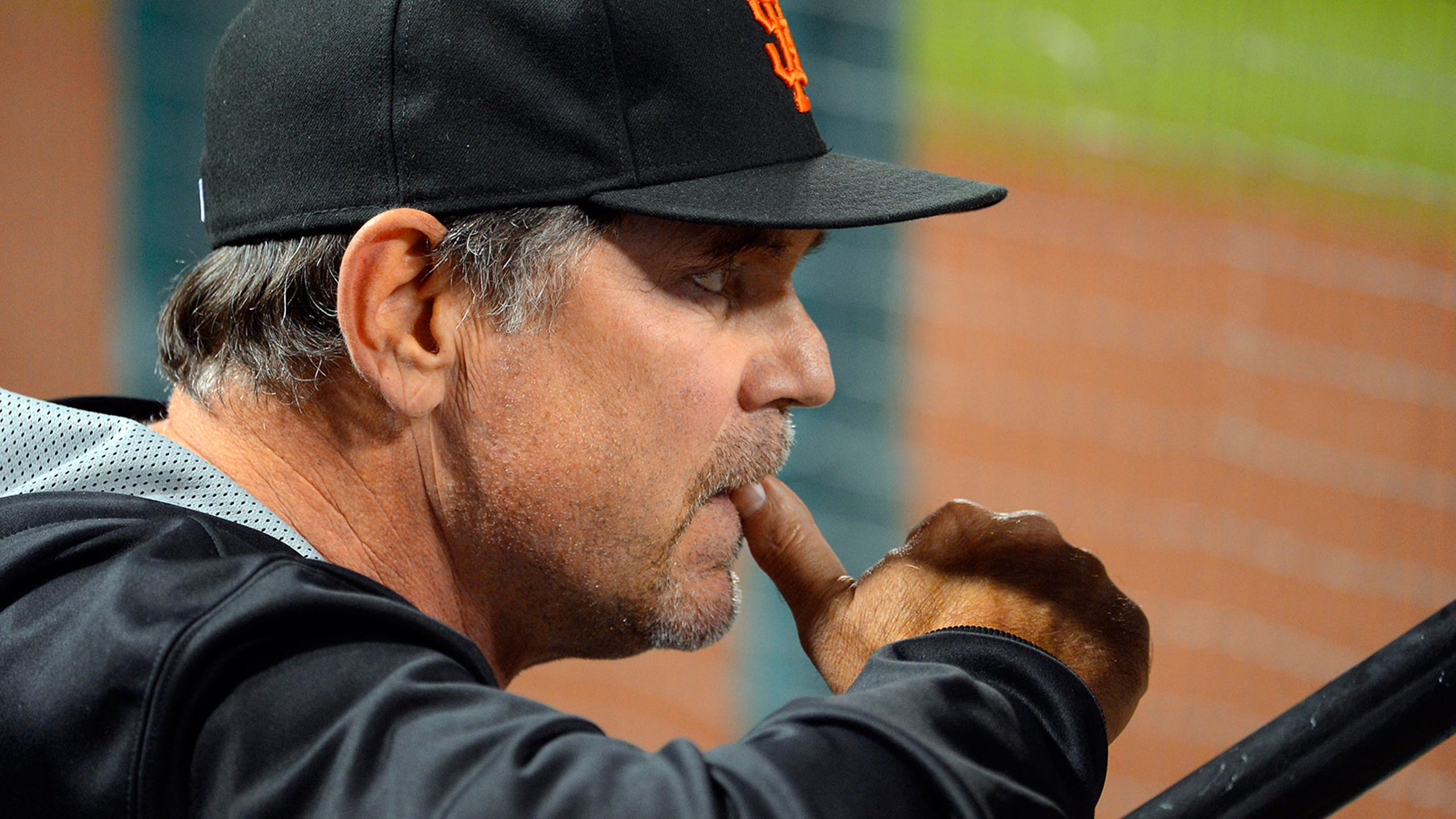 Giants have gone streaking this year
BY foxsports • June 16, 2015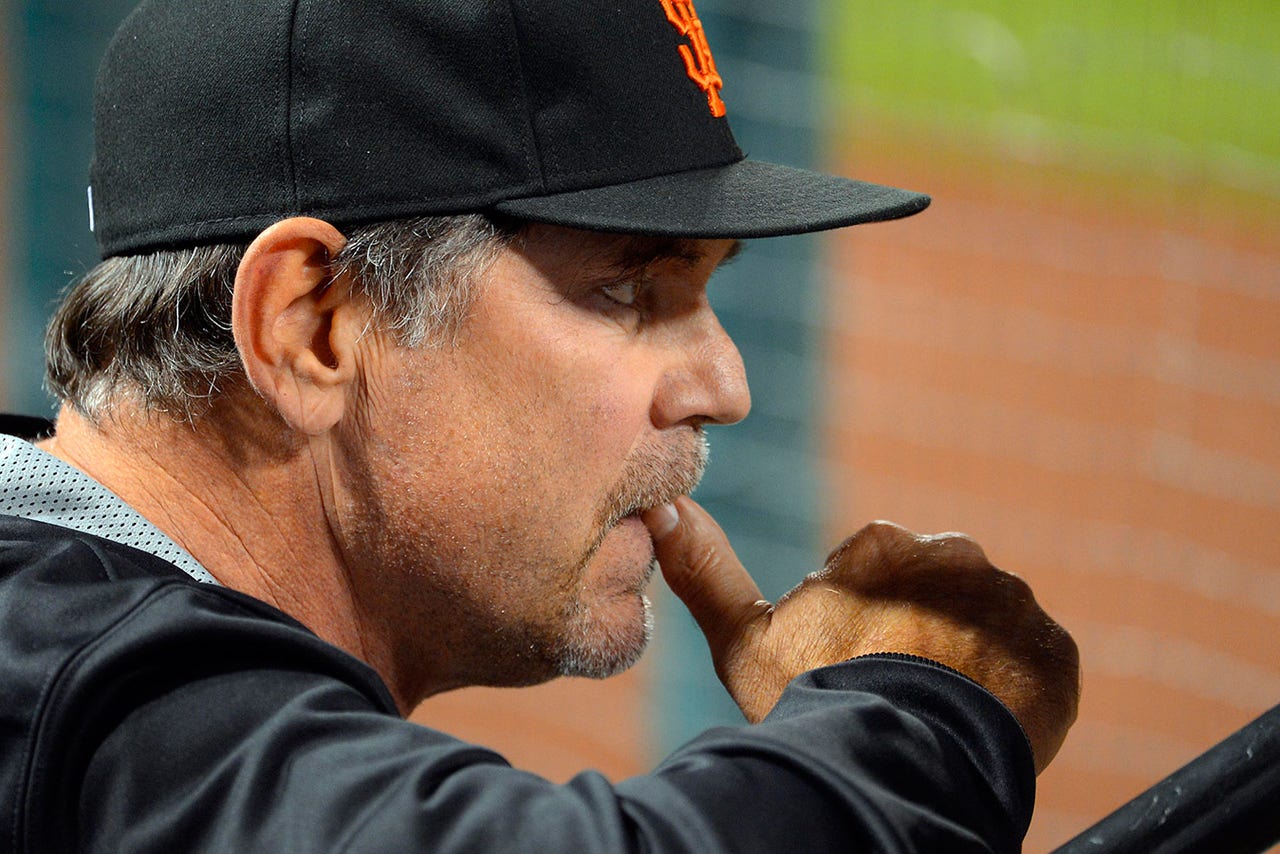 The Giants have been really streaky this year. Alex Pavlovic of CSN Bay Area points out that the team has sustained five winning or losing streaks of at least five games this season. The longest losing streak was eight games April 10-17, and the longest winning streak was also eight games May 15-23. Besides their current five game losing streak, the Giants have also lost nine straight at home -- the most since an 11-game losing streak at the Polo Grounds in 1940.
Giants manager Bruce Bochy spoke about is team's streakiness:
"You'd like to be a bit more consistent," Bochy said. "The win streaks are good, but the key to a good season is staying out of prolonged losing streaks. We did a good job after that tough start to battle back. Now it's up to us to battle back again."
Perhaps the Giants can look forward to playing the Dodgers this weekend. Despite trailing them in the NL West, the Giants are 7-2 against their rivals. After losing nine of 10 games April 10-19, the team seemed to break out of its slump with a sweep of the Dodgers.
(h/t CSN Bay Area)
Photo credit: Jeff Curry/USA TODAY Sports
---
---