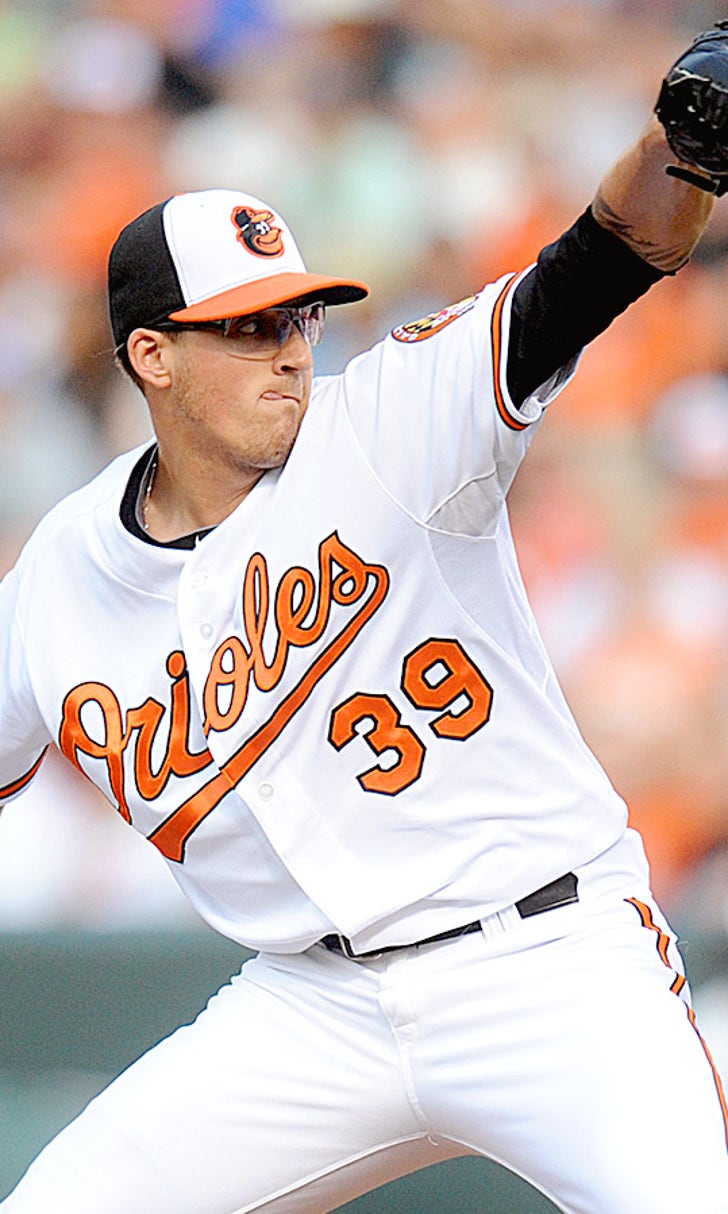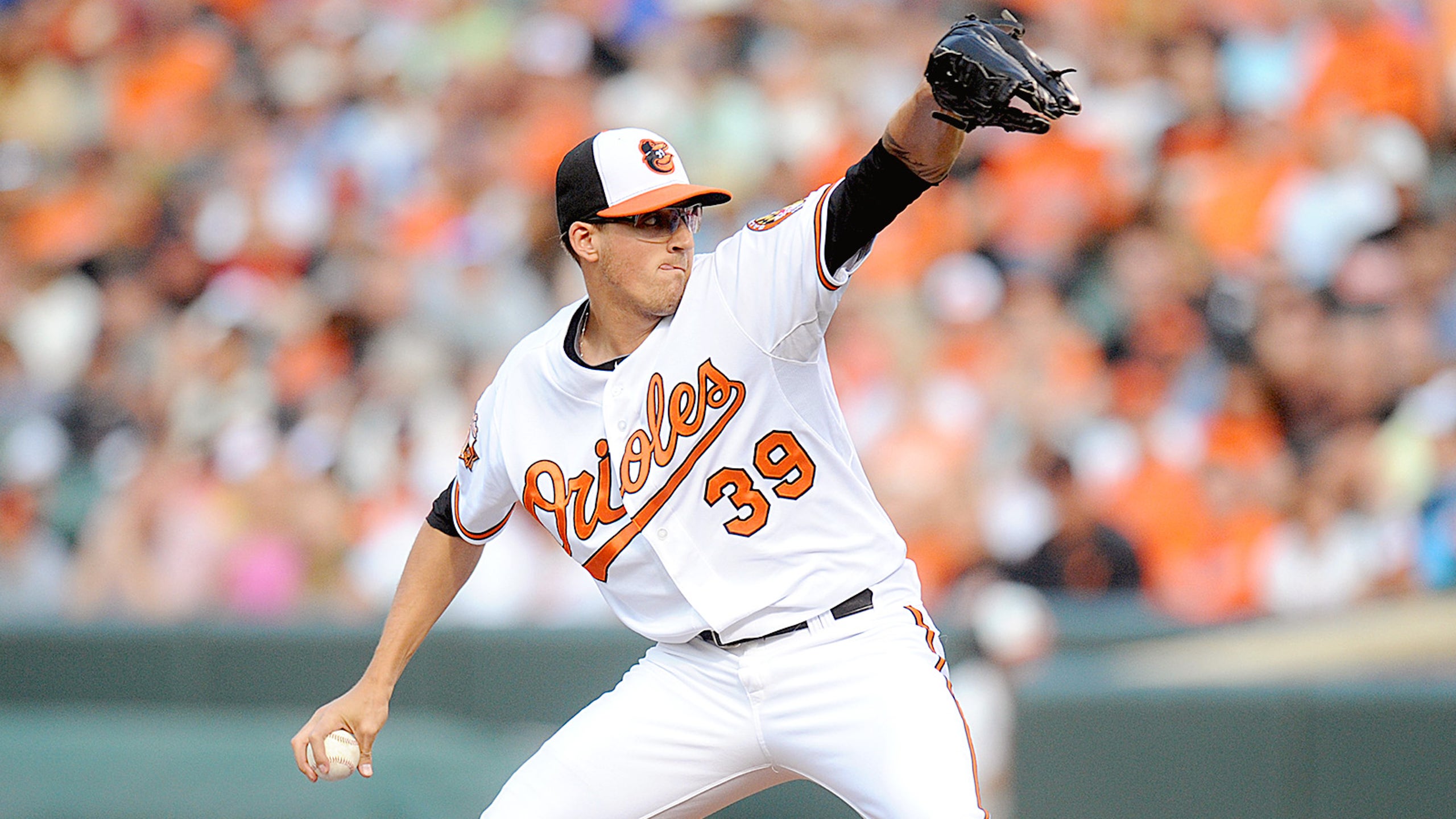 Gausman ready to start Saturday for Orioles
BY foxsports • June 17, 2015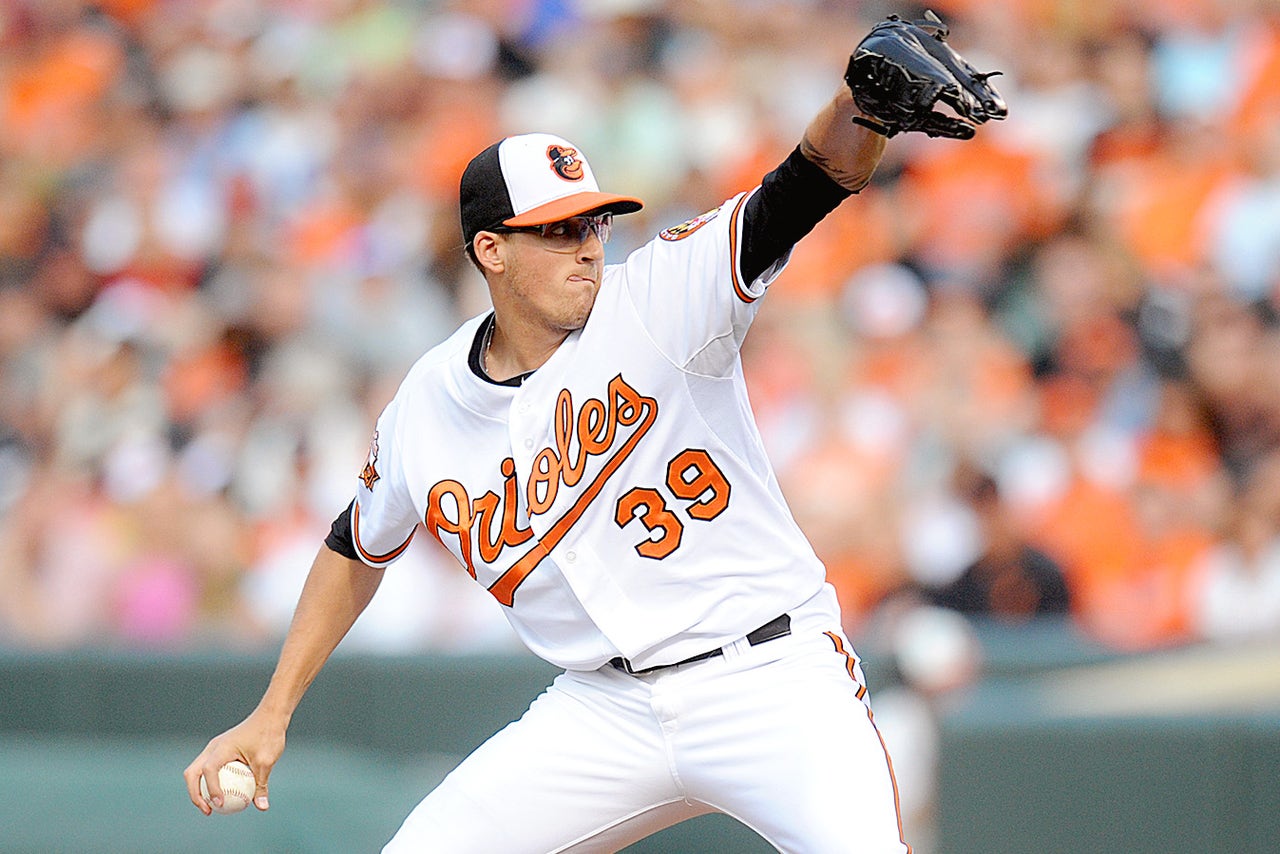 When the Baltimore Orioles ended spring training, there just was no room in the starting rotation for one of their best arms in Kevin Gausman.
So they put him in the pen.
With every appearance, however, fans thought the team was wasting a talent like Gausman in the pen. When he was put in the 15-day DL, the Orioles announced that he would rehab as a starter, stretching him out to increase his pitch counts.
Now, he will start Saturday's game at the Toronto Blue Jays. Here's what he told MASN Sports about returning to the rotation:
"I feel healthy and ready to go. I've been in my five-day routine now for a while, so I'm ready to get back out there and help the team win a game. I'm definitely ready. Ready to get back in the game, ready to get that adrenaline again. It's been a month and a half, so it's been tough just sitting here watching baseball and not be able to do anything. 
"I feel like I kind of figured things out as the year went on last year and I learned a lot from that. I had 20 starts last year and I learned a lot. I went through my ups and downs, but I felt like I had a pretty solid year last year. Nothing is better than just getting your reps and getting your innings at this level and I think the more starts you get at this level, you start to learn things and figure it out."
It will be interesting to see how he transitions back to the rotation, but his mid-to-high 90s fastball will play in either role.
(h/t MASN Sports)
Image credit: Mitchell Layton/Getty Images
---
---