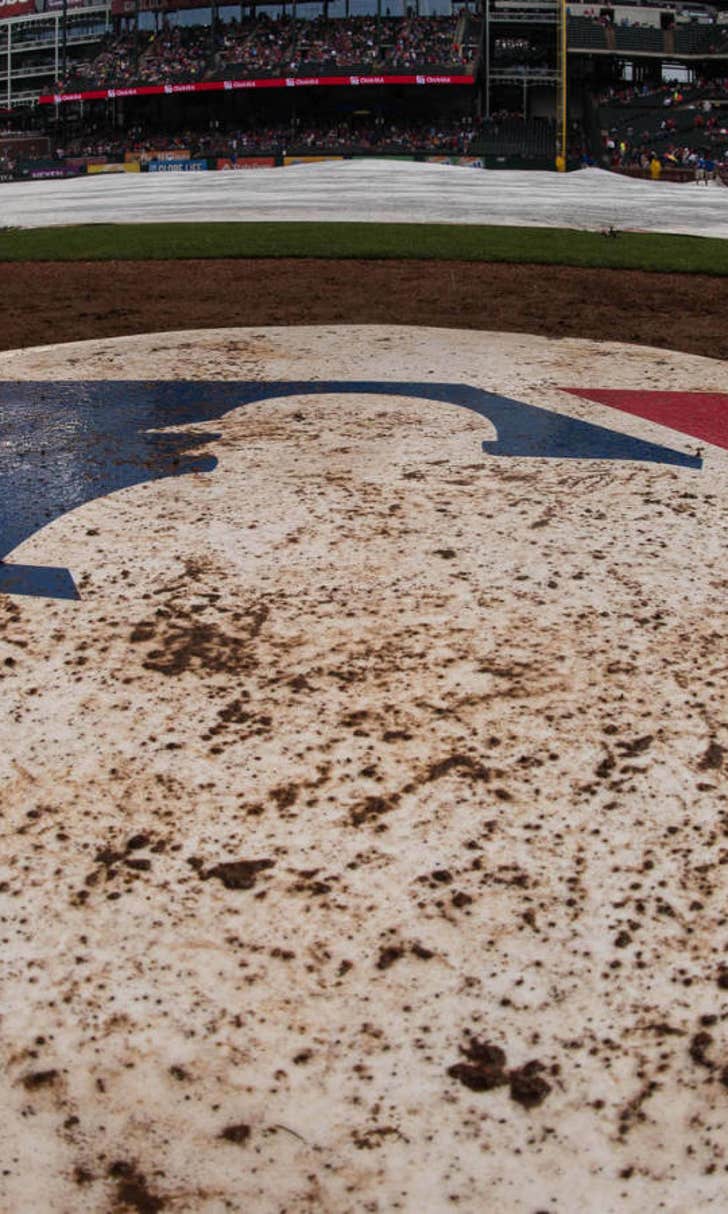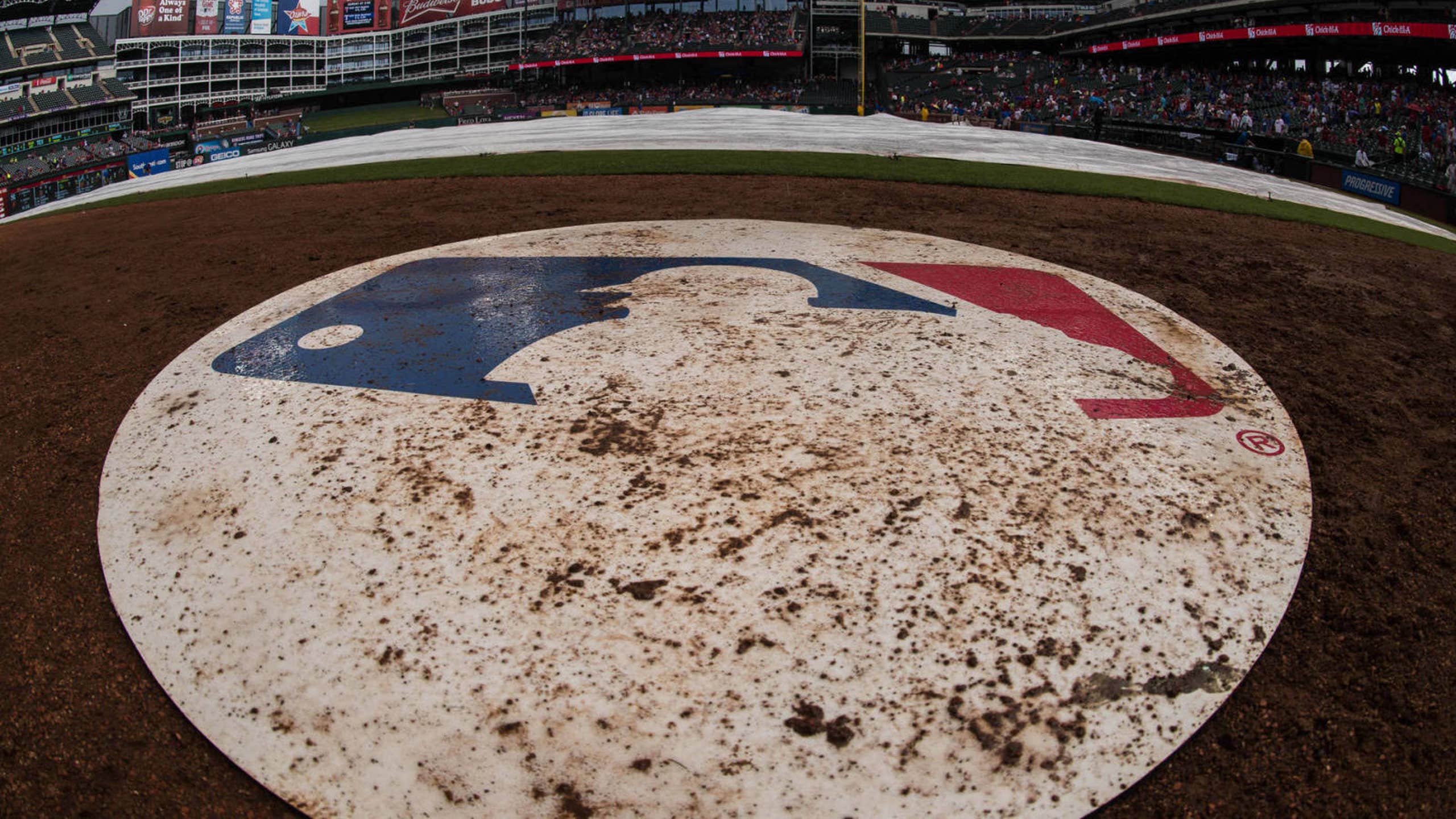 Does MLB have a tanking problem? Some owners reportedly think so
BY foxsports • February 2, 2016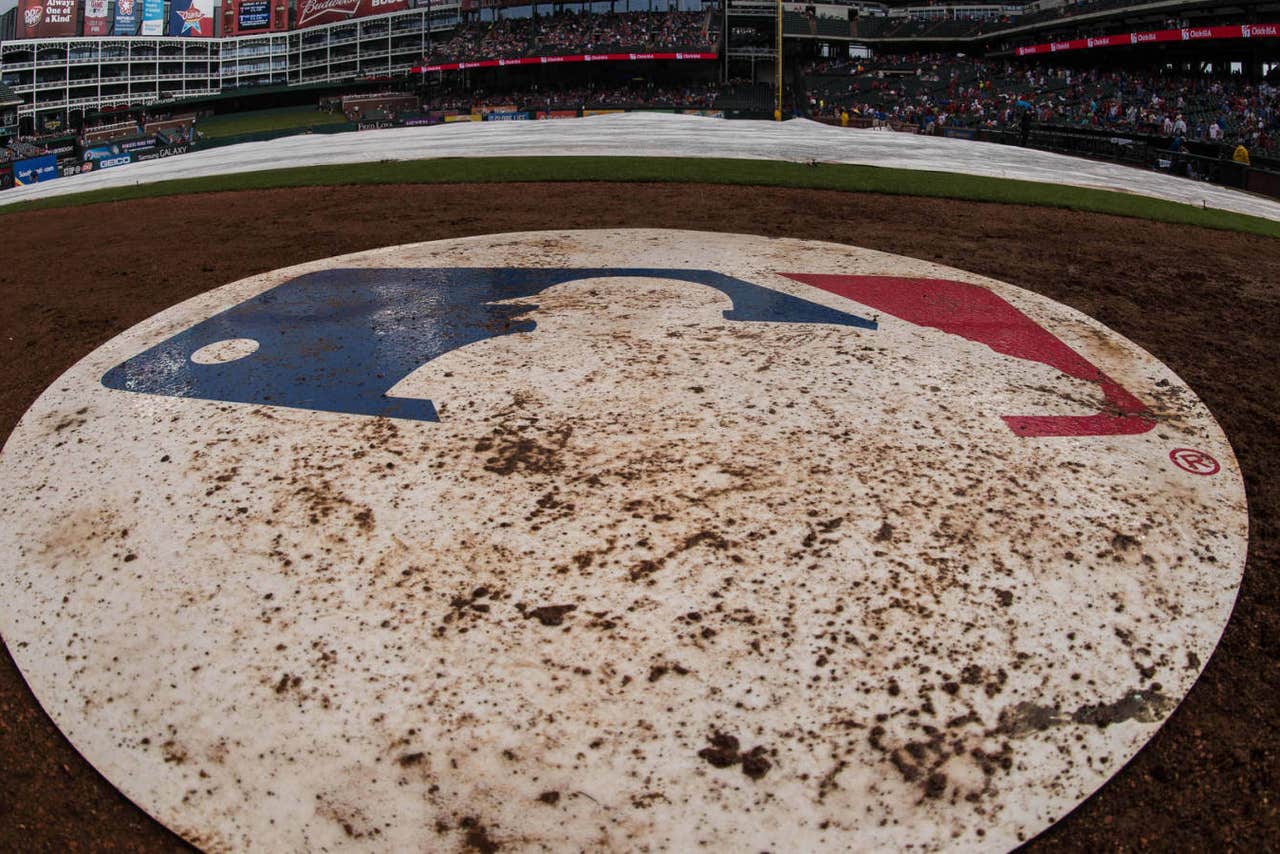 The scourge of tanking is apparently no longer a concern restricted to the NBA, according to ESPN's Buster Olney. During January's owners meetings, MLB owners expressed apprehension about teams intentionally fielding bad rosters to garner high draft picks.
Tanking is certainly not a new strategy or occurrence in baseball, but the success of the Houston Astros and Chicago Cubs last season following years of spectacular ineptitude leaves some owners worried that more teams will follow this model.
ESPN's Jayson Stark wrote in January that many baseball executives are unhappy with the perceived tanking by the Phillies, Reds, Brewers, Braves, Rockies and Padres. At FanGraphs, Dave Cameron laid out the case to assuage fears of a tanking epidemic, but the evidence is plentiful enough that owners felt compelled to bring up the issue for discussion.
A new collective bargaining agreement is on the horizon, with the current one set to expire in December, and it would not be a surprise to see rules against tanking come up in negotiations.
As Olney touches on in his report, a big source of consternation stems from revenue sharing.
"Some of the concerned teams link the question of tanking to the ongoing conversation about revenue-sharing, according to sources. Owners of large-market teams believe small-market teams should allocate funds provided to them to improving their on-field product. Instead, in some cases, those dollars have been used for debt and for partner and executive payments. Some small-market owners believe they should be able to use the revenue-sharing funds as they see fit.

The possibility that some teams which get revenue-sharing dollars might be taking the money and still structuring their rosters to lose rather than spending it to improve has inflamed the ire of some big-market clubs."
The current system essentially provides incentive to lose, giving the worst teams an opportunity for the top picks and more dollars allocated for the draft. More bad teams also means less interest in the games themselves, and that hurts ticket revenue and television ratings. Fans will be inclined to stay home or watch something else rather than pay to watch their team take on or field a glorified Triple-A squad.
In an additional article, Olney outlines some of the solutions that executives are considering to combat tanking. Ideas include a draft lottery, preventing teams from picking highly in consecutive seasons, and reducing the large difference in money allocated to the top draft slots.
More from The Comeback:
---
---