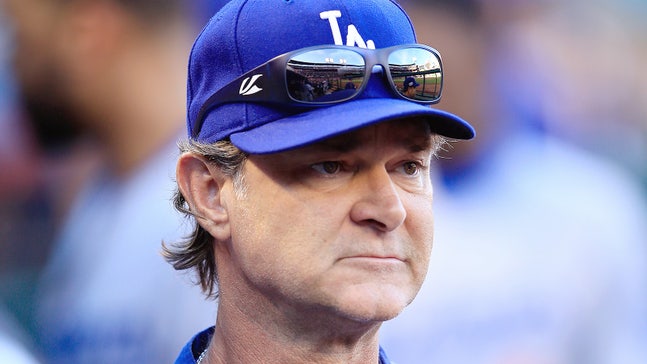 Dodgers manager Mattingly cites communication as key to relationship with front office
Published
Jul. 2, 2015 2:54 a.m. EDT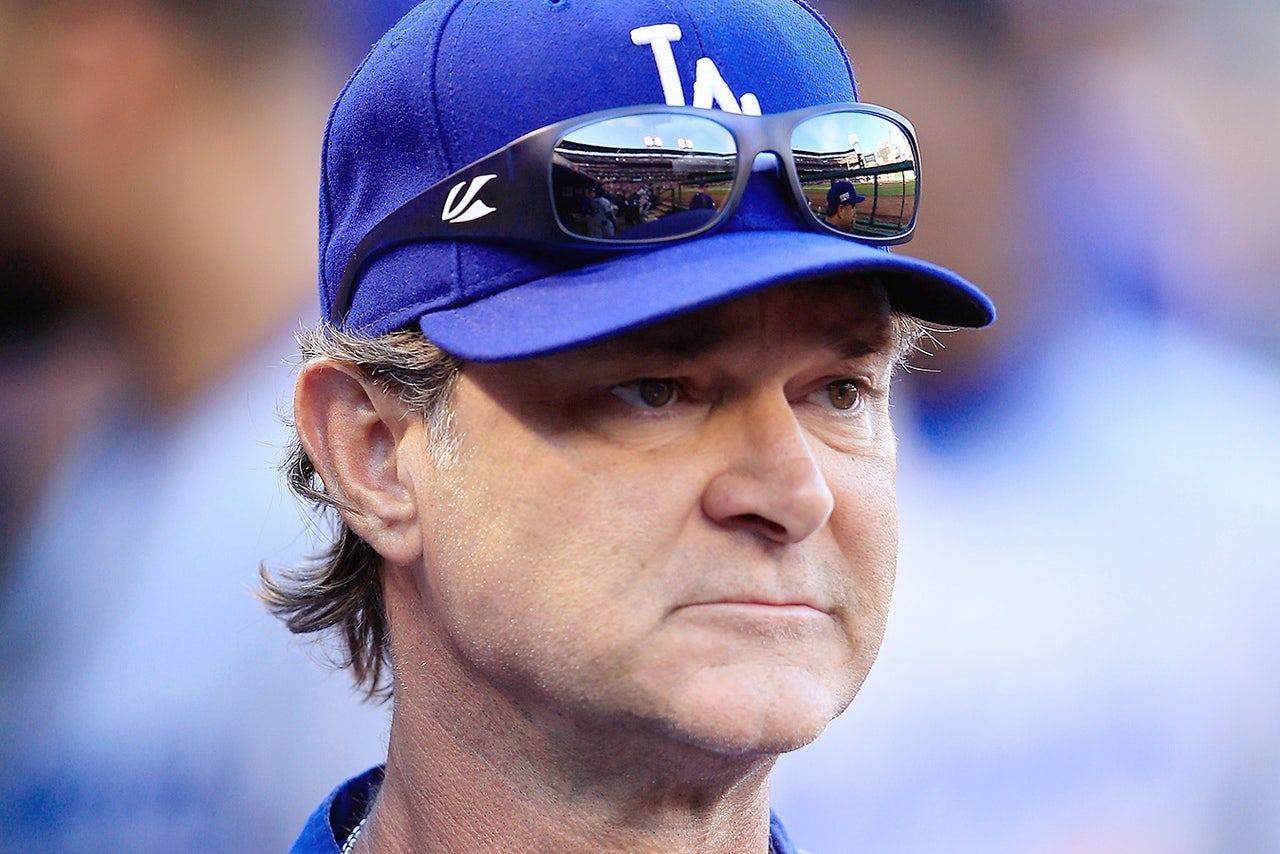 While there seems to have been an uneasy relationship in Anaheim between the front office and the dugout as evidenced by the recent departure of Angels GM Jerry Dipoto, things seem much better up the 5 freeway in Los Angeles. According to the Orange County Register, Dodgers manager Don Mattingly noted that communication between him and the front office is key. He said:
"Andrew [Friedman] and Farhan [Zaidi] have kind of always communicated from the very beginning so the conversations have been easy. It doesn't mean they agree with everything or we agree with everything. But the communication has been really easy so the back and forth, to me, has been solid."
Friedman and Zaidi are known for a more analytically-minded approach to the game. Mattingly noted the importance of communication in particular with regards to filtering and targeting all the information that comes to him from them.
(h/t Orange County Register)
Photo credit: Jamie Squire/Getty Images
---
---