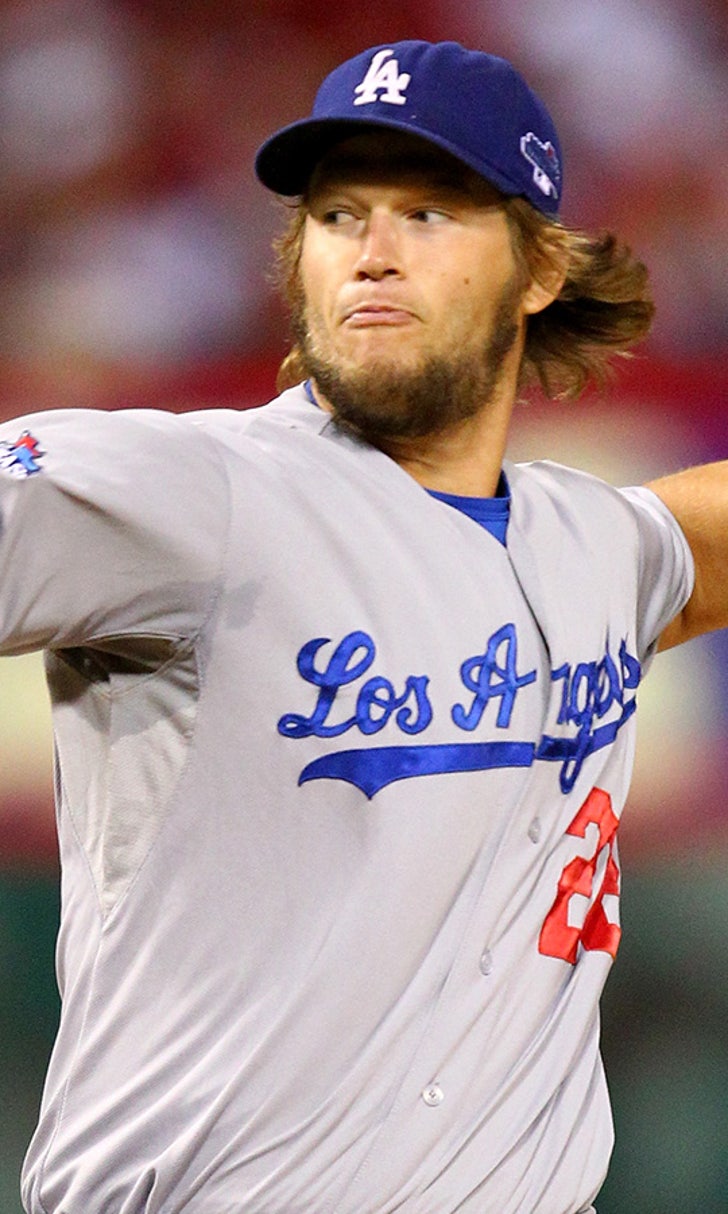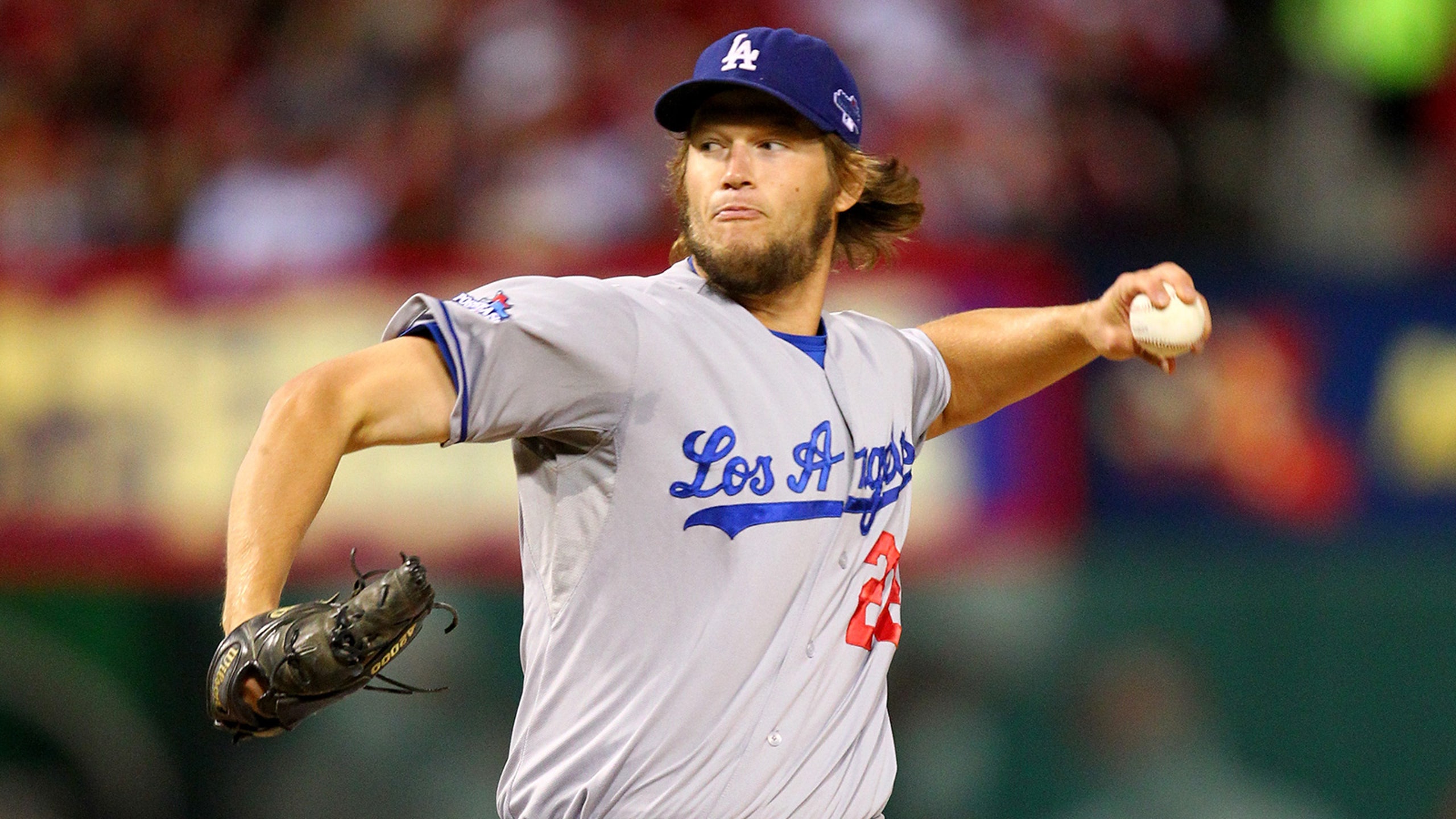 Dodgers, D-backs en route to Australia for Saturday's opener
BY foxsports • March 17, 2014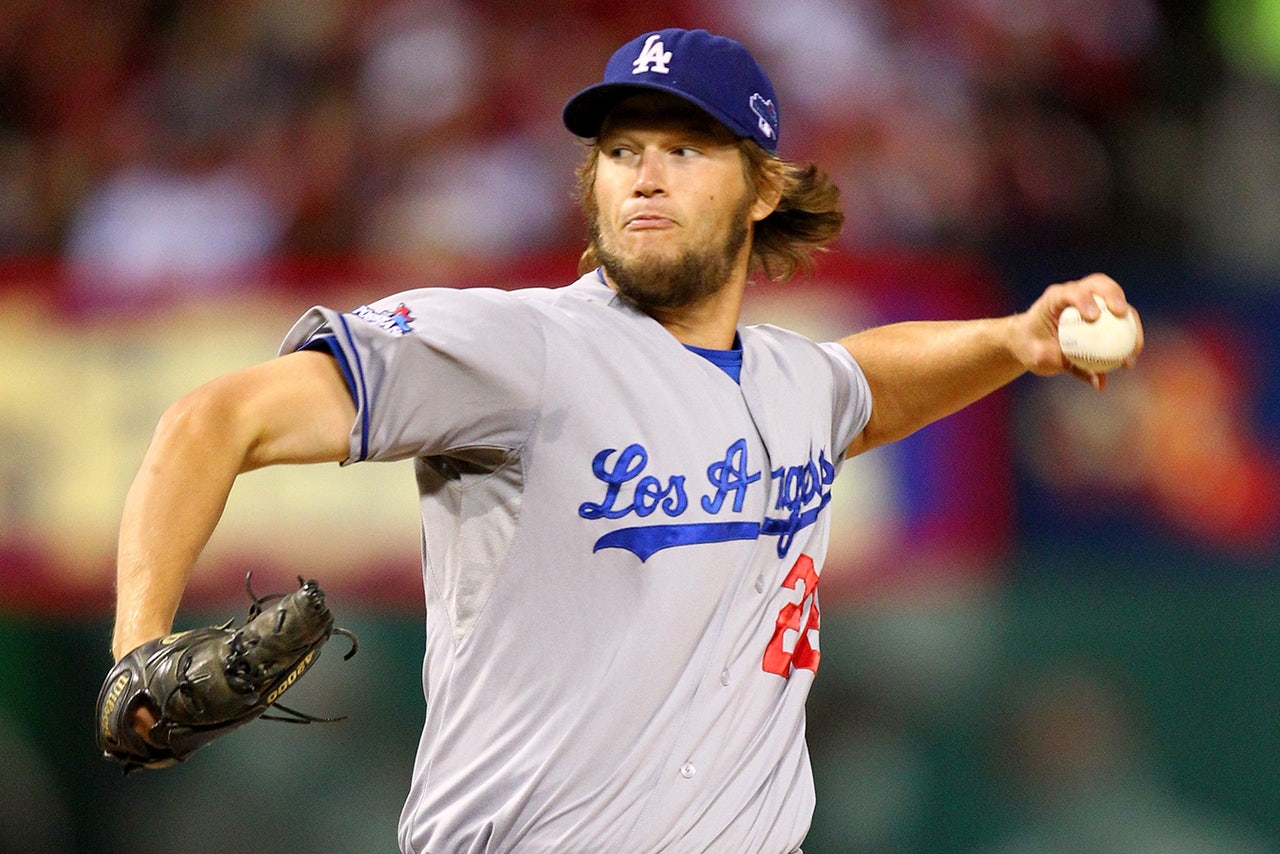 SYDNEY -- Major League Baseball is back in town, and it's been a while. A century, in fact.
The Los Angeles Dodgers and Arizona Diamondbacks were winging their way across the Pacific Ocean on Monday on separate chartered jets for their historic two-game series to open the MLB season on Saturday and Sunday at the Sydney Cricket Ground.
There was some bad news for the Diamondbacks before they left - they'll be without their scheduled starting pitcher for Game 1, Patrick Corbin, who could be out for the season with an elbow injury.
The teams left Arizona on Sunday and were scheduled to land in Sydney early Tuesday morning, losing a day after crossing the International Date Line during the 15-hour flight.
That leaves them little time to overcome the jet lag before their first training session on Tuesday afternoon.
Sydney is 18 hours ahead of the West Coast of the United States and it can take up to a week to get over the time differences involved - just in time to turn around and jet back to the U.S. early next week.
The season-opening games in Sydney mark the 100th anniversary of an exhibition game played between the Chicago White Sox and the New York Giants at the same ground on Jan. 3, 1914, won by the White Sox 5-4 before 10,000 fans.
They also mark the first regular-season games ever played in Australia. Previous MLB season-openers were held in Monterrey, Mexico (1999), San Juan, Puerto Rico (2001) and Tokyo (2000, `04, `08 and `12).
For historical context, there's no better place than the ''SCG,'' as it's known around Australia and internationally in cricket circles. The ground hosted its first international cricket match in 1882 and had its first scoreboard constructed in 1895.
Since then, thousands of cricket, rugby league, rugby union and Australian Rules football matches have been held there, as well as tennis exhibitions, motorcycle races and rock concerts featuring Michael Jackson, Madonna and Green Day.
And now, regular-season Major League Baseball games.
''I look forward to it as a cool opportunity, a cool experience,'' Arizona manager Kirk Gibson said before leaving Sunday. ''The people from Australia, the cricket grounds, there's a lot of history there and we're looking to make history in a different fashion.''
Work began a few weeks ago on transforming the cricket pitch to a baseball field. The SCG field will have an 8-foot-high outfield fence and will measure 328 feet down the foul lines and 400 feet straight down center field.
Barry O'Farrell, the political leader of New South Wales state, of which Sydney is capital, tweeted a photo of the baseball ground and called it the ''field of dreams.''
The stadium was officially unveiled Monday, with officials saying they hoped Sydney might be included in a rotation for regular MLB games, possibly as early as 2018.
''Absolutely. We want this to be a success,'' said Tom Nicholson, director of MLB's Australia and Oceania office. ''We want Sydney to support it and they are.''
Officials are expecting about 40,000 fans for each game, which is the capacity of the stadium, including corporate areas.
In team news, the Diamondbacks had a 6-5 preseason win Sunday over the Milwaukee Brewers, while the Dodgers tied 3-3 with Colorado after nine innings. Hyun-Jin Ryu had the final tune-up for his season debut next Sunday for the Dodgers, pitching into the sixth inning.
The Dodgers' opening day starter, Clayton Kershaw, meanwhile, was roughed up in his last exhibition outing. Last year's National League Cy Young Award winner allowed five runs on eight hits in 5 2/3 innings in a loss to the Chicago White Sox.
Dodgers outfielder Matt Kemp did not travel to Australia - he's recovering from surgery on his left ankle - and Carl Crawford is staying behind for the birth of his child. Also out of the Dodgers lineup for Australia is No. 2 starter Zack Greinke, who has a strained right calf.
But the biggest news for either team was Corbin's injury. Designated last week as the Opening Day starter for the Diamondbacks, he has a partially torn ligament in his left elbow that may require season-ending surgery. Gibson said left-hander Wade Miley will start in Corbin's place.
Miley hadn't been scheduled to make the trip.
''I was zero percent packed,'' he said. ''But you know what? It's one of those things where it's really not a decision. You just do it.''
---
---