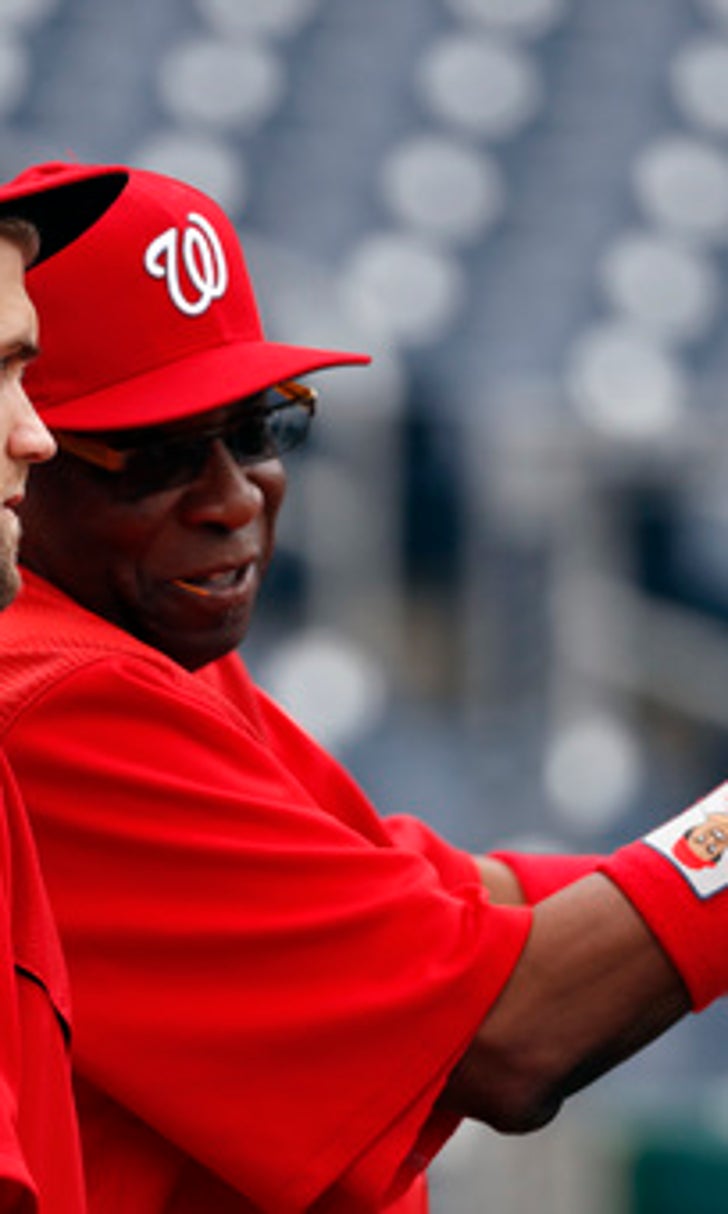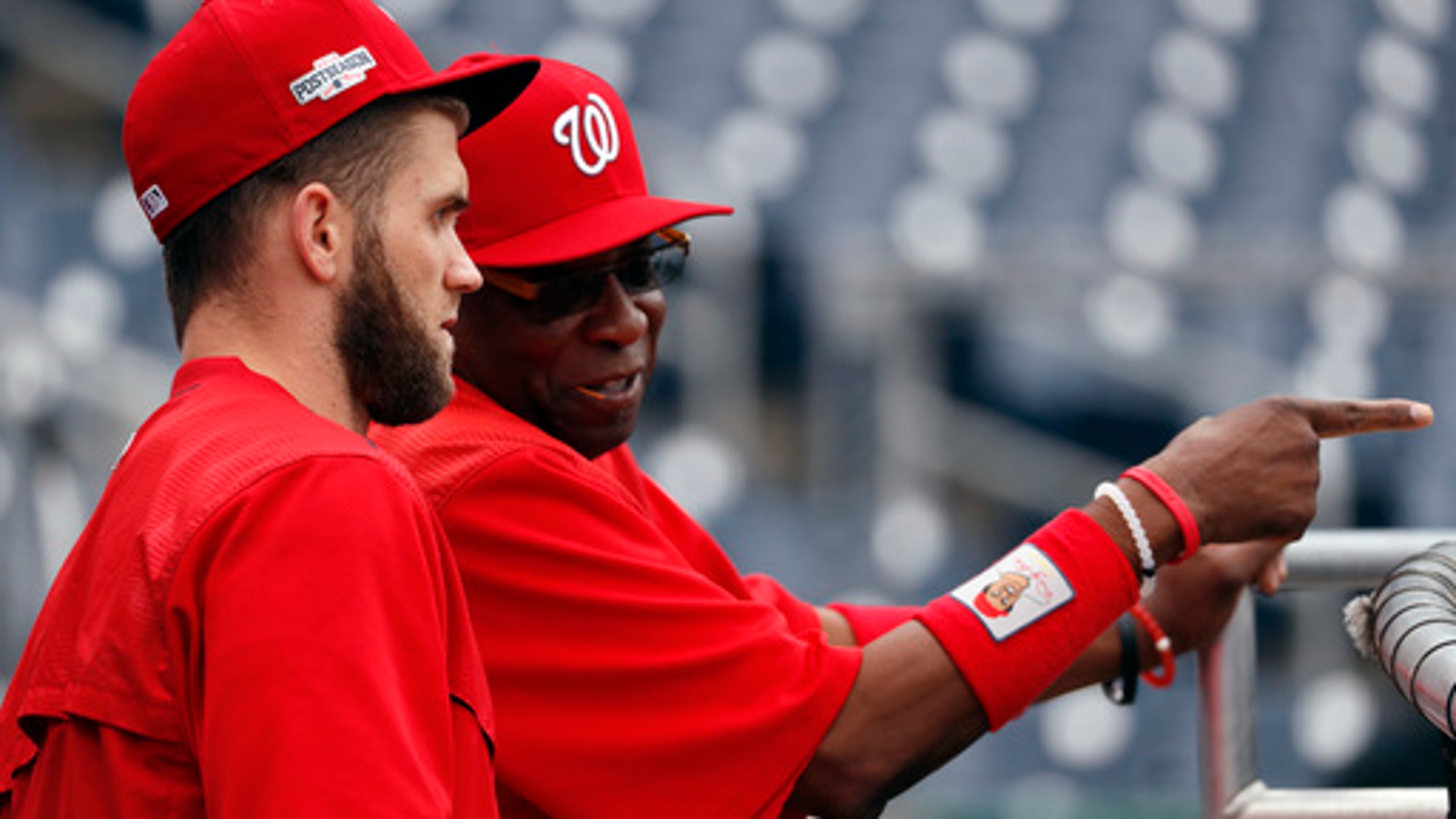 Baker, Roberts 1st opposing black managers in playoff series
BY foxsports • October 6, 2016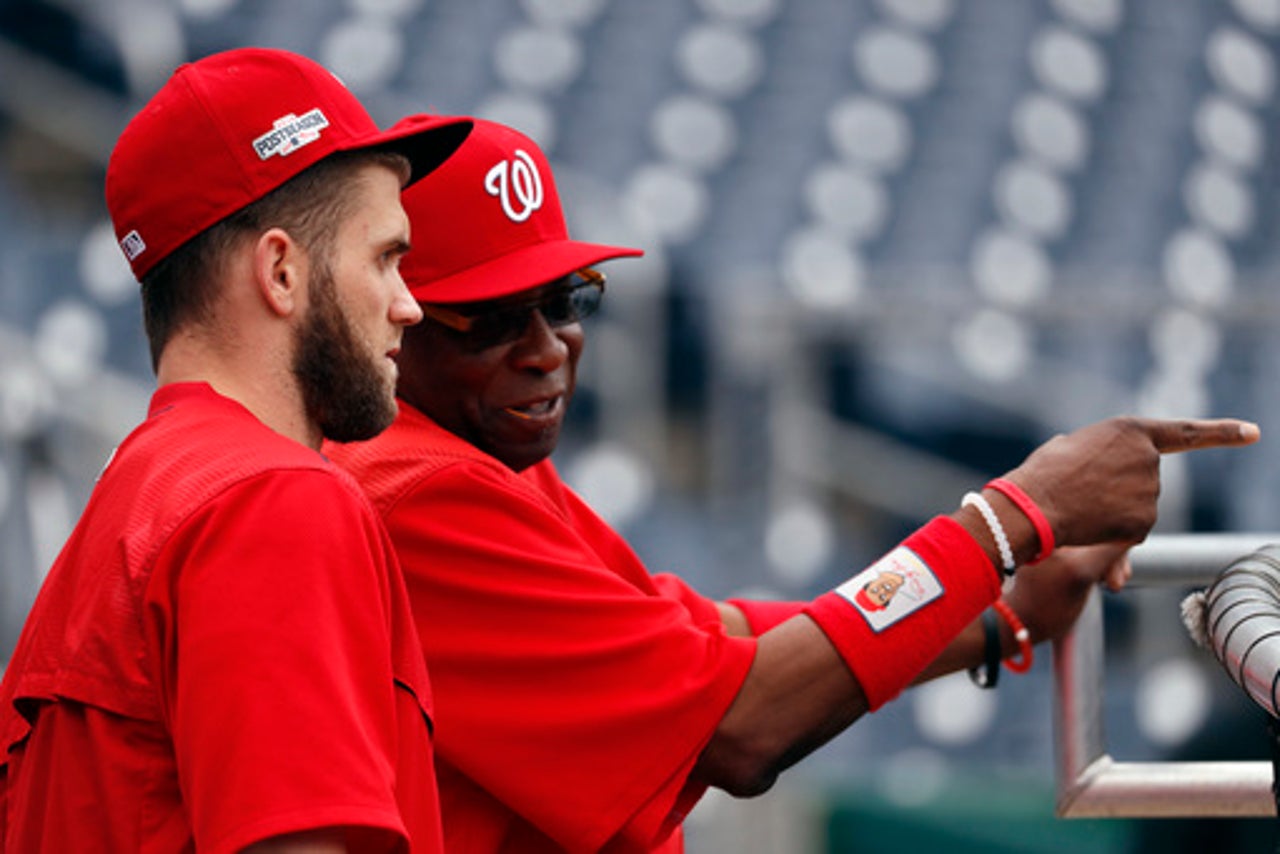 WASHINGTON (AP) The NL Division Series between Dusty Baker's Washington Nationals and Dave Roberts' Los Angeles Dodgers is the first postseason matchup in major league history involving two black managers.
Asked about that bit of history, Baker said Thursday it's a point of pride and can ''show people that not only can we do the job, but we can do the job better than most.''
When Baker was hired last November, baseball avoided what could have been its first start to a season since 1988 with zero black managers. Roberts got his job later that month.
In April, a study overseen by Richard Lapchick of The Institute for Diversity and Ethics in Sport at the University of Central Florida gave baseball teams a grade of C-plus for racial hiring practices for managers.
---
---