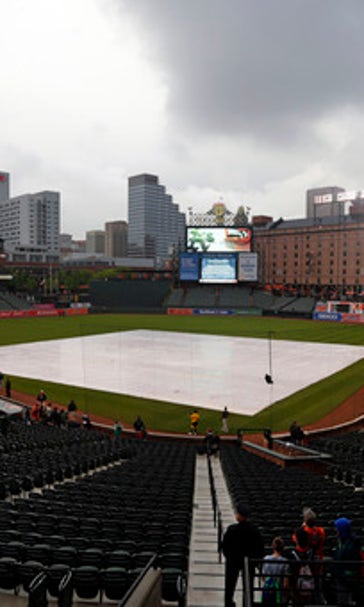 Athletics-Orioles game postponed, to be played as split DH
May 6, 2016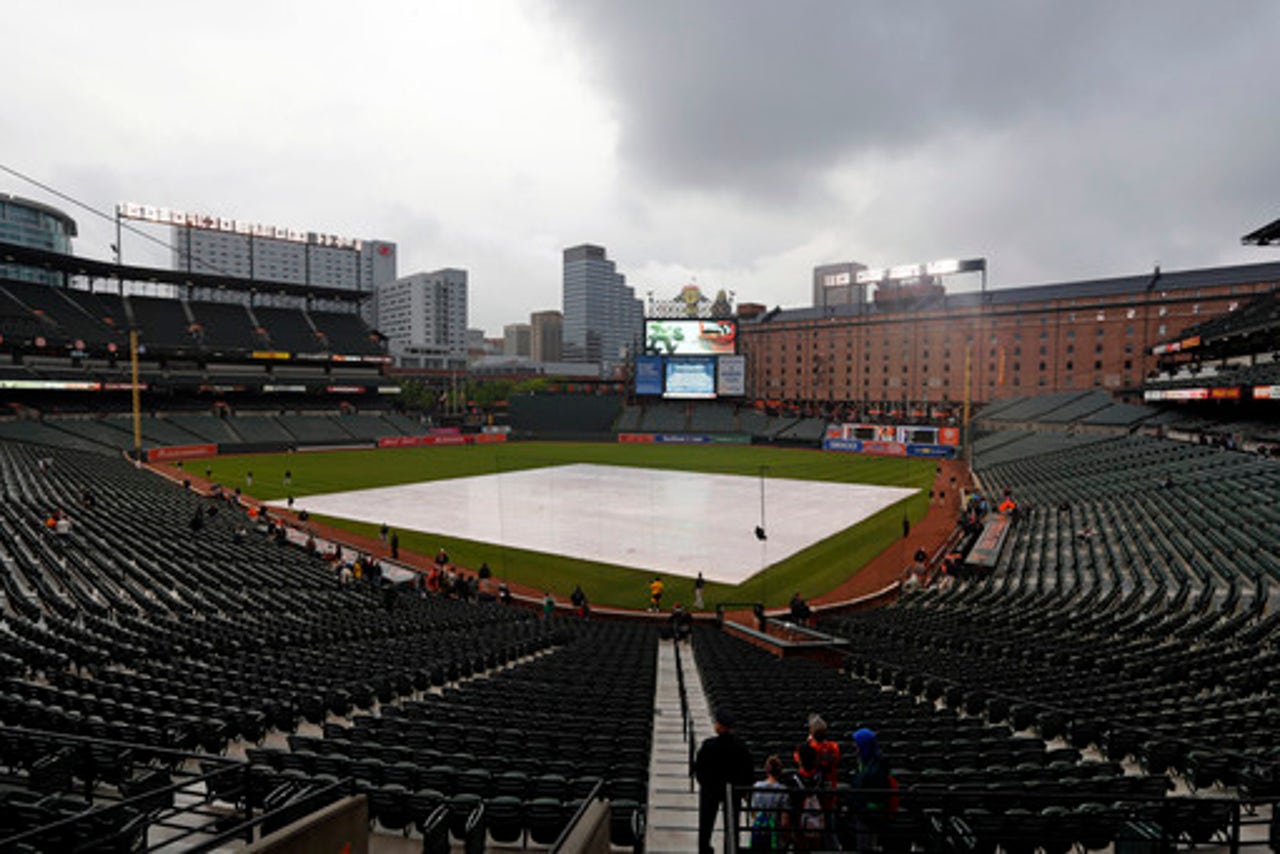 BALTIMORE (AP) Friday night's game between the Baltimore Orioles and Oakland Athletics has been postponed by rain.
The game will be made up as part of a split doubleheader on Saturday. The makeup will be played at 1:05 p.m., followed by the regularly scheduled 7:05 p.m. game.
This is Oakland's only visit to Baltimore this season.
The rainout will give Oakland outfielder Coco Crisp an additional day to recover from a heel injury that kept him out of Wednesday's game against Seattle.
A's manager Bob Melvin said before the game: ''What I'm getting from the training room is that he feels that much better today and will be available off the bench.''
Oakland is 13-16 after being swept by the Mariners in a three-game series at home.
The Orioles are 16-11 after taking two of three from the New York Yankees.
---
---