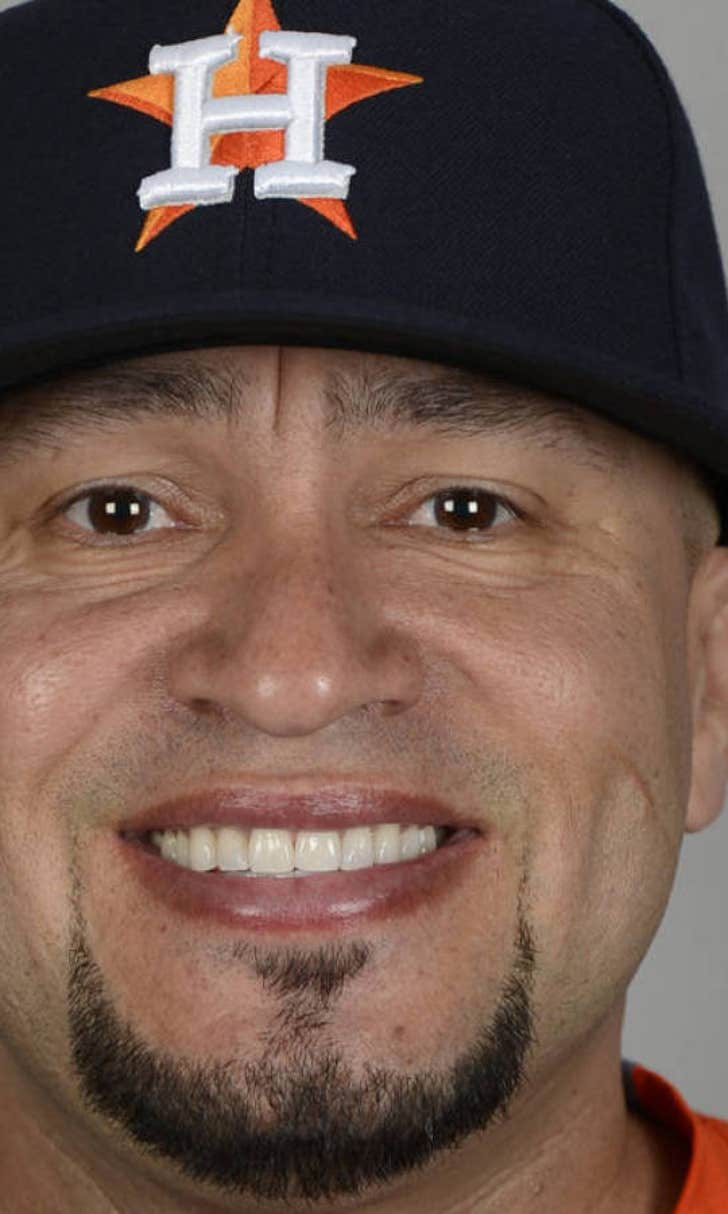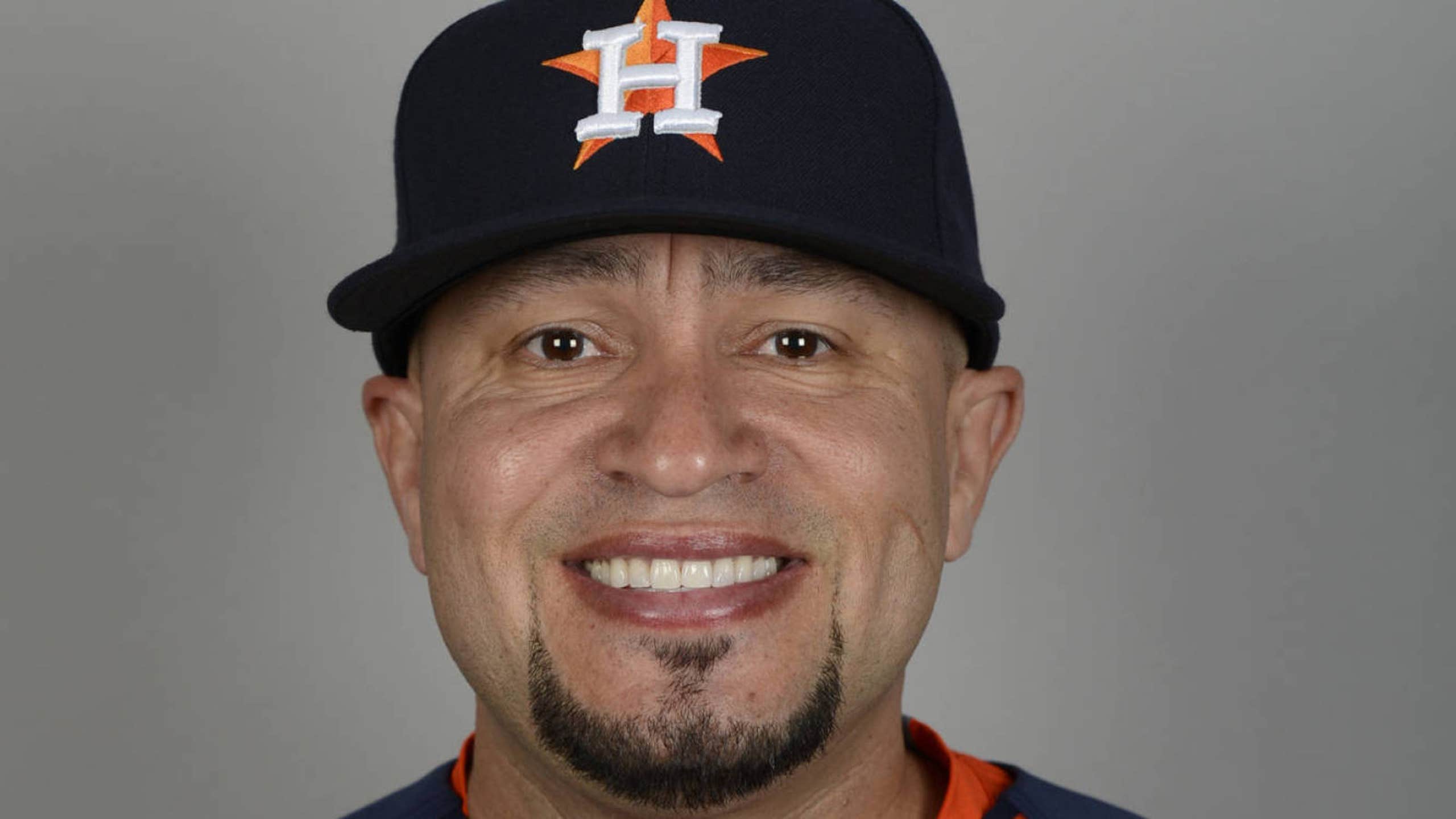 Astros bullpen catcher shows true class after Game 5 loss
BY foxsports • October 15, 2015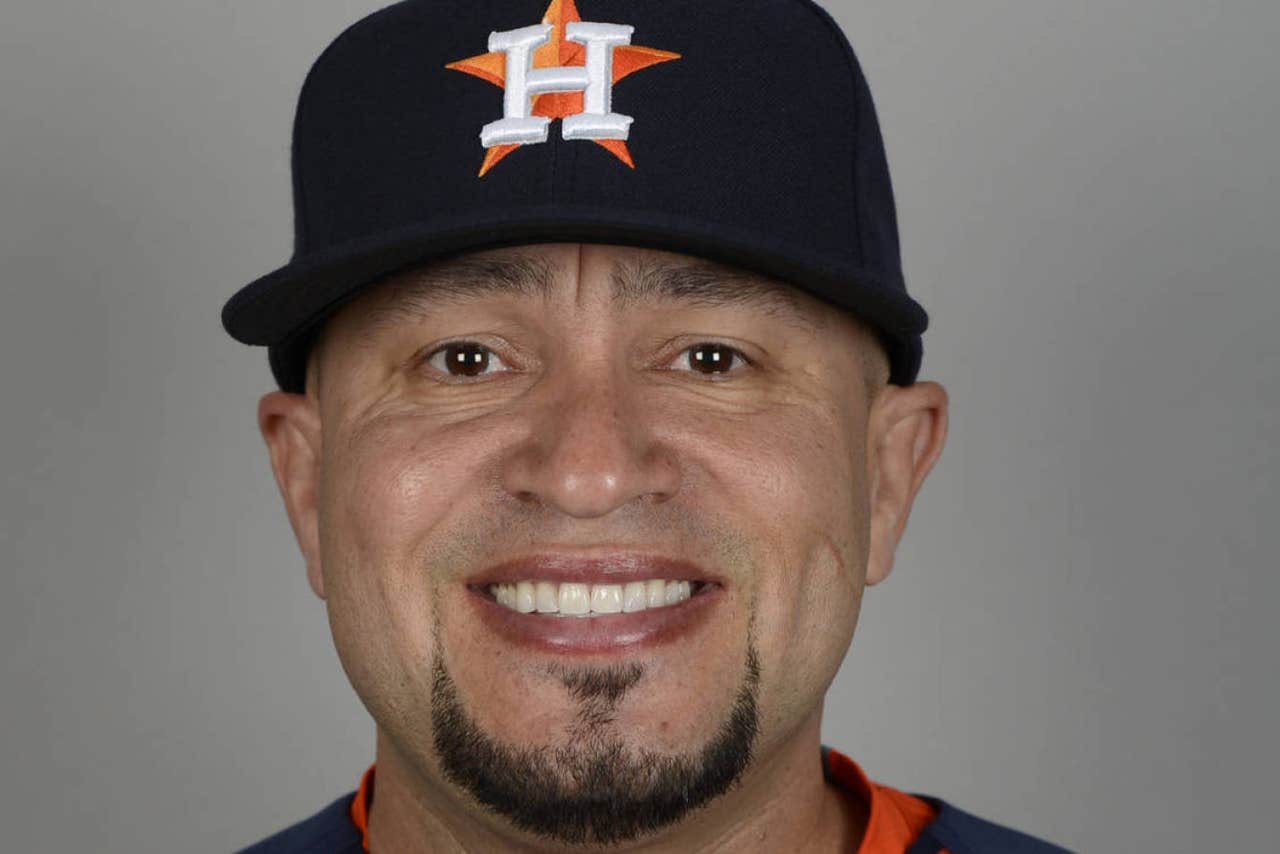 The Houston Astros just saw their season end after losing Game 5 of their ALDS matchup with the Kansas City Royals, but that didn't stop bullpen catcher Javier Bracamonte from going above and beyond to provide memories — and much more — for some young Royals fans.
Following the Astros' 7-2 loss at Kauffman Stadium, Bracamonte was spotted by Royals fan David Dahmer tossing out baseball gear, among other things, to kids in the stands.
So impressed was Dahmer with Bracamonte's generosity and kindness — even in the wake of a disappointing defeat — that he took to Facebook to express his appreciation and admiration for the bullpen catcher's demonstration of true sportsmanship.
Last night Javier Brackamonte #85, a Houston Astros bullpen catcher showed an unbelievable act of class and sportsmanship. After the game was over, he dug in his giant bag of gear and basically emptied it throwing stuff to all the kids. He threw them his hat, batting gloves, his chest protector, his chin guards, tootsie pops and every baseball he could find which was about 25 balls.. When he was done he threw his bag over his shoulder, clapped for all of us and wished us good luck the rest of the way. It was so cool to see someone showing kids how it's supposed to be done. I was sitting there just shocked. After getting heckled all night he showed us what he is all about.. What a great guy. I'll definitely be rooting for him from now on.
Making the story even better, Bracamonte sent Dahmer a thoughtful note via Facebook, something the Royals fan shared in the original Facebook post.
"Thank you so much Sr that what baseball is about I just a kid come from venezuela to play baseball to USA my dream come true working for the houston astros and wan be sure the kids really enjoy come to a Mlb game that why I'm really enjoy playing catch before the game with them put a big smile on those kids."
Bracamonte, 45, has spent the past 15 seasons with the Astros organization. A native of Venezuela, he now lives in Houston with his children. This isn't even the first time Bracamonte has demonstrated an incredible amount of class and respect for the fans, even in this series, as he was spotted playing catch with young Royals fans before a previous ALDS game.
In a word, awesome. The gestures by Bracamonte epitomize everything that can be great about the game of baseball.
More from Sportress of Blogitude:
---
---