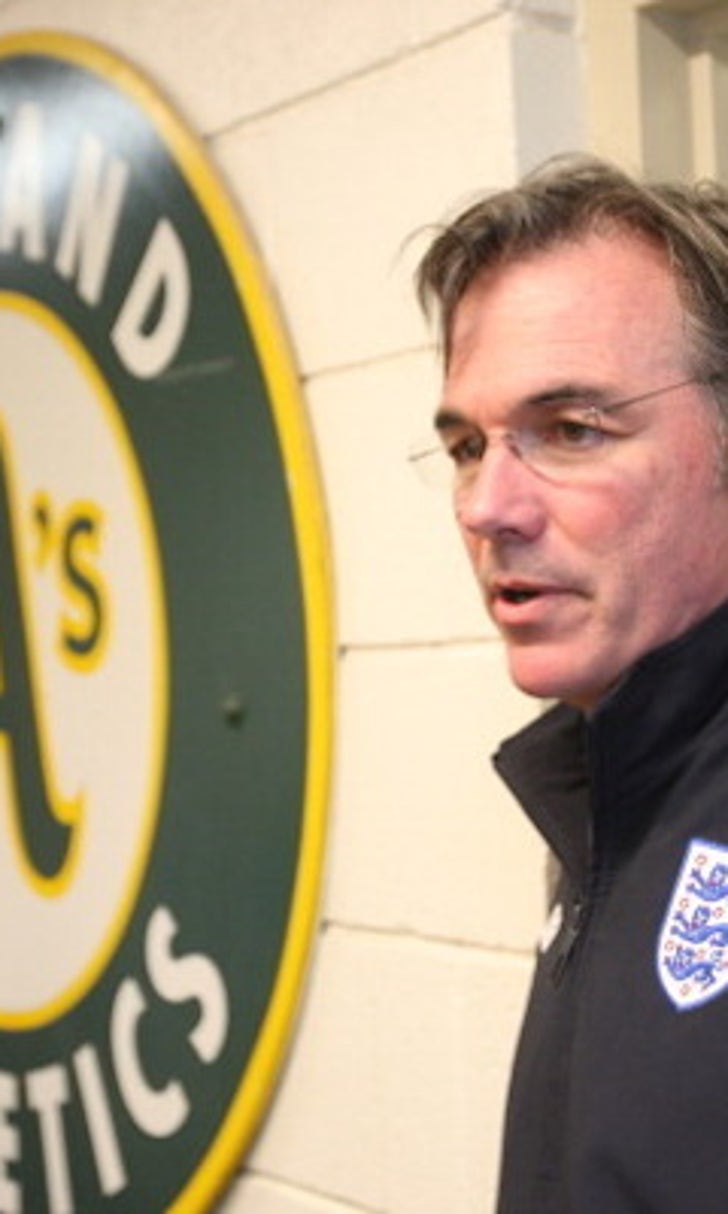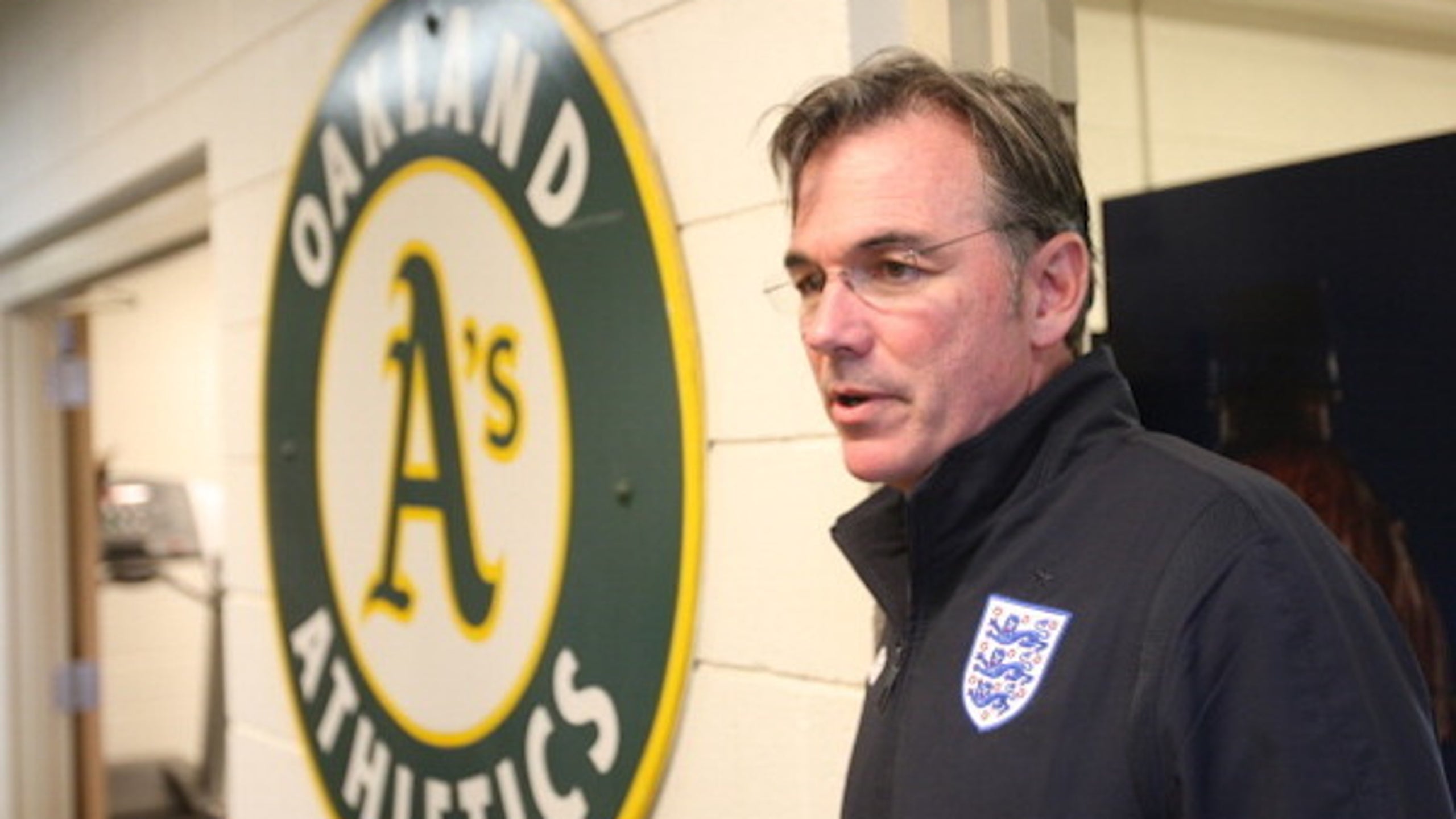 A's trade talks indicate they still live in present as much as future
BY Ken Rosenthal • June 18, 2015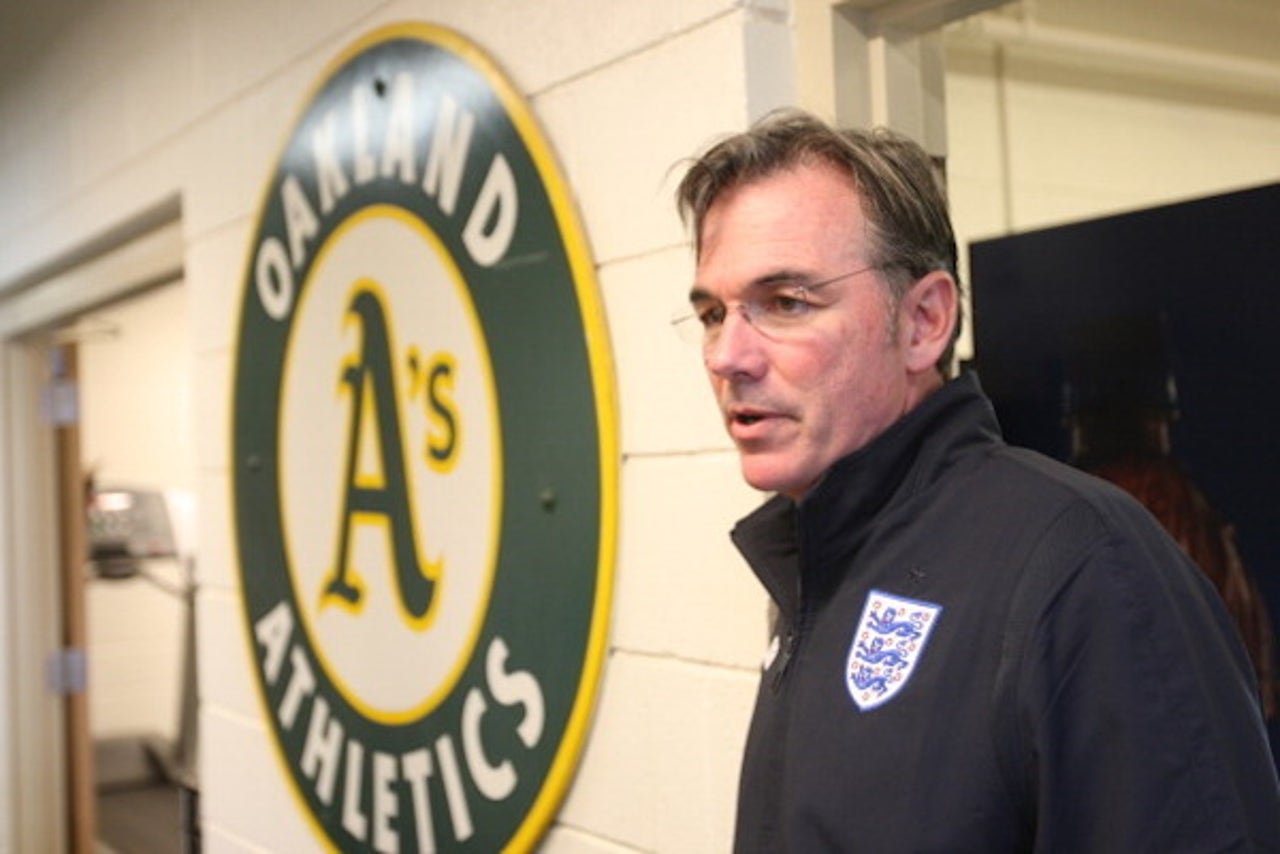 Sometimes even trade discussions that go nowhere can be revealing.
Case in point: Recent talks between the Athletics and Nationals regarding A's super-utility man Ben Zobrist.
The conversations did not gain traction, according to major-league sources. But the identity of one player on a list that the A's wanted to discuss shows that general manager Billy Beane, once again, does not intend to act as a pure seller.
The player, according to major-league sources, was Michael Taylor, the rookie outfielder who currently is serving as the Nationals' principal replacement for the injured Jayson Werth in left field.
The other names on the A's wish list are not known.
Zobrist presumably would have replaced Taylor, then rotated between other positions if Werth returned from two small fractures in his left wrist, as expected, around Aug. 1.
The Athletics also were interested in pitching, possibly in addition to Taylor, sources said, and the teams had separate talks about the Nationals re-acquiring reliever Tyler Clippard, whom the Nats sent to the A's for infielder Yunel Escobar on Jan. 14.
Though the discussions failed to lead to a trade, the Athletics' interest in Taylor made sense for both this season and beyond. A's outfielder Coco Crisp is out until at least mid-July with compressed discs in his neck. Taylor, meanwhile, is under club control through 2021.
The Athletics entered Thursday's play with a 29-39 record, second-worst in the American League. However, the team's underlying statistics continue to suggest that the A's are better than their record indicates. Their results are starting to indicate that as well.
Entering Thursday, the A's had won 15 of their last 24 games, including four straight victories by a combined score of 39-9. Their run differential of plus-38, while skewed by four blowout victories in early April, was the best in the AL West and third best in the American League.
Also encouraging, from the A's perspective: The team had played the most games in the AL (68, or six more than the Royals) and most road games (38, or nine more than the Rays).
The question is whether the Athletics could mount a serious run when they're 10½ games out in the West, 7½ games back for the second wild card and missing not just Crisp but also closer Sean Doolittle long-term.
The answer very well could be no, but the Athletics are not yet ready to make that determination with the July 31 non-waiver deadline more than six weeks away.
Beane has shown in the past that he will operate as both a buyer and seller. An exchange with the Nats involving Zobrist and Taylor would have fit both descriptions.
The takeaway?
If Beane ultimately moves Zobrist, Clippard and left-hander Scott Kazmir, he likely will not settle for Class A prospects. He will want players who can help the Athletics sooner rather than later.
---
---