Major League Baseball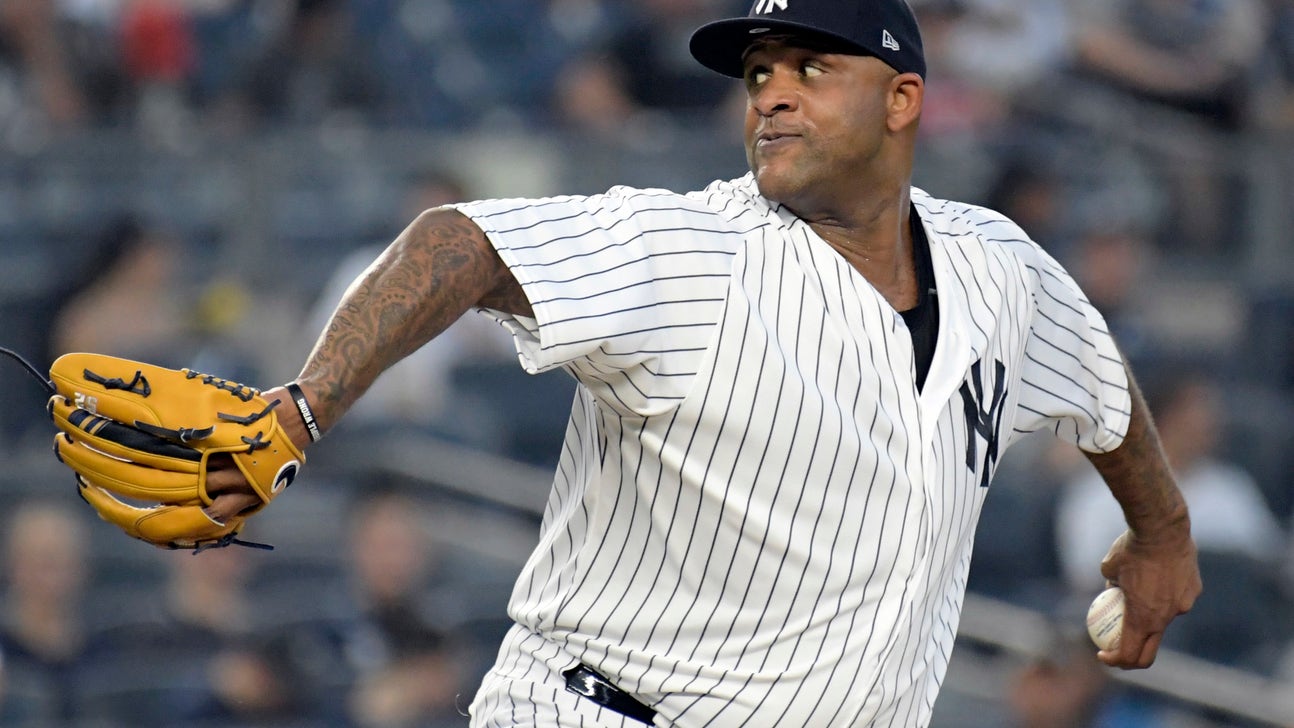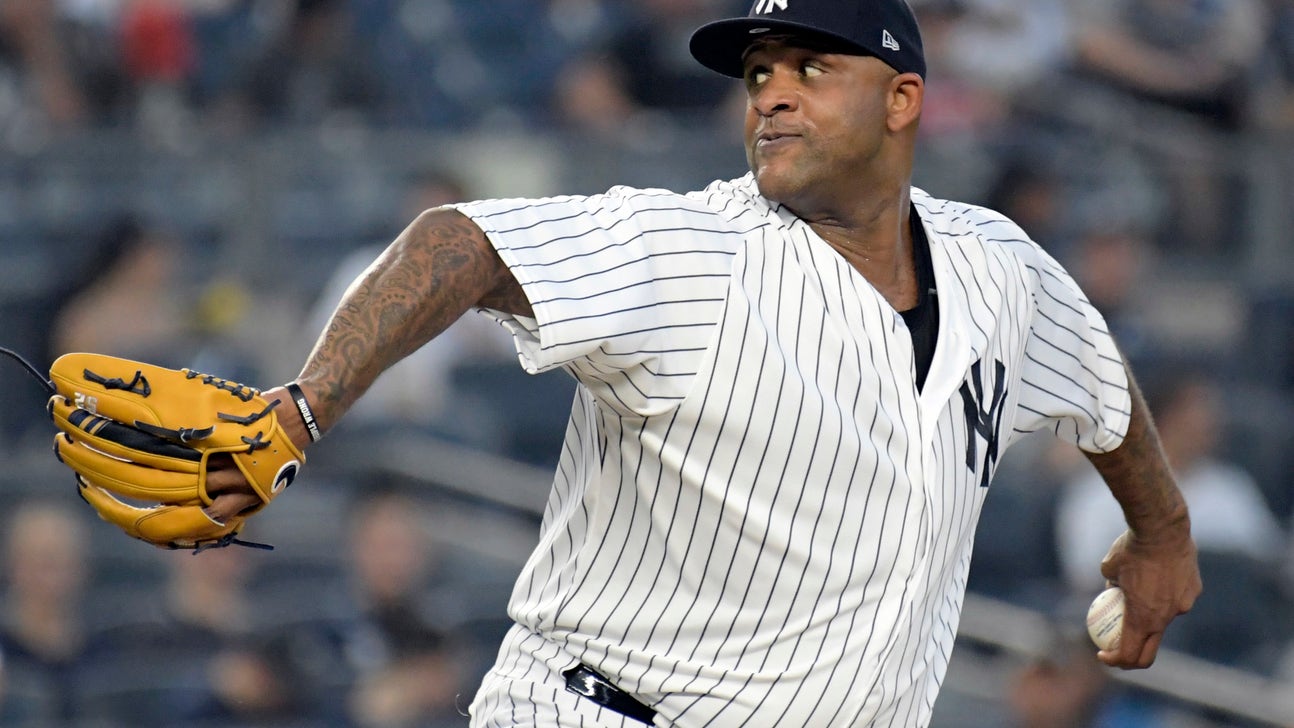 Major League Baseball
AP source: Sabathia agrees to $8M deal to stay with Yankees
Updated
Mar. 4, 2020 4:17 p.m. ET
CARLSBAD, Calif. (AP) — CC Sabathia says 2019 will be his final season in the major leagues.
"This will be it," the 38-year-old left-hander said in a video posted on Twitter on Wednesday after the New York Yankees finalized his $8 million, one-year contract.
Sabathia and New York had reached the agreement Tuesday, subject to a successful physical.
A six-time All-Star and the 2007 AL Cy Young Award winner, Sabathia went 9-7 with a 3.65 ERA in 29 starts this year. He had surgery on his right knee after the 2010 season, in July 2014, after the 2016 season and again last month. Sabathia pitches with a brace on the knee and needs periodic injections there during the season.
He is 246-153 in 18 major league seasons with a 3.70 ERA and 2,986 strikeouts, including 129-80 in a decade with the Yankees. His new deal boosts his pay from New York to $229 million.
Sabathia signed a $161 million, seven-year contract with the Yankees before the 2009 season and led New York to its first World Series title since 2000, then used the leverage of an opt-out provision after the 2011 season to get a new deal that added a $25 million salary for 2016 with a $25 million team option for 2017.
Sabathia took a cut to $10 million this year. He missed a $500,000 performance bonus by two innings when he was ejected in his last regular-season start for hitting Tampa Bay's Jesus Sucre after Rays pitcher Andrew Kittredge threw up-and-in to Austin Romine. Sabathia was suspended the first five games of 2019 but has appealed.
"At this stage of the game, we should know sooner or later whether we'll be able to agree on something or not," Yankees general manager Brian Cashman had said earlier Tuesday.
"Last year we had to be really careful about every step we took in terms of financial commitments so it took longer because we were having to have that luxury-tax issue in the back of our minds."
New York dropped below the luxury-tax threshold for the first time in 2018. The Yankees' projected rotation for 2019 also includes right-handers Luis Severino and Masahiro Tanaka, and Cashman says he intends to add several pitchers after the team went 100-62 only to finish second in the AL East and lose in the Division Series to Boston, the eventual World Series champion.
Cashman said Luke Voit will head to spring training as the starter at first base, and it will be up to Greg Bird to earn the job back. Bird had ankle surgery in late March, returned in mid-May and hit .199 with 11 homers and 38 RBIs. Voit, acquired from St. Louis on July 28, hit .333 with 14 homers and 33 RBIs in 39 games.
"He finished batting in the middle of our lineup in the postseason, so I don't see why three weeks since that time would change our evaluation process," Cashman said.
"Somebody's earned that right and somebody because of injuries has been derailed for a period of time, but I do think that Birdy will benefit from time off and he will have a chance to resuscitate and prove himself."
Both can be optioned to the minors next year.
Cashman repeated he intends to trade pitcher Sonny Gray, just 15-16 since New York acquired him from Oakland in July 2017. A right-hander who turns 29 this week, Gray bristled at the rough reception by Yankees fans.
"It's been a year-and-a-half, I'm not going to be Sisyphus pushing the rock up a hill and having it roll back on top of me," Cashman said. "It's not working. I'm not going to be willing to continue to walk through the fire and expect it to be a different result. So I will reallocate his abilities to some other club for a yet-to-be determined price tag, and he will be good again. Trust me. I think he's a heck of a pitcher. He's a very successful major leaguer, and it's just going to happen somewhere else."
---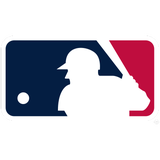 Get more from Major League Baseball
Follow your favorites to get information about games, news and more
---