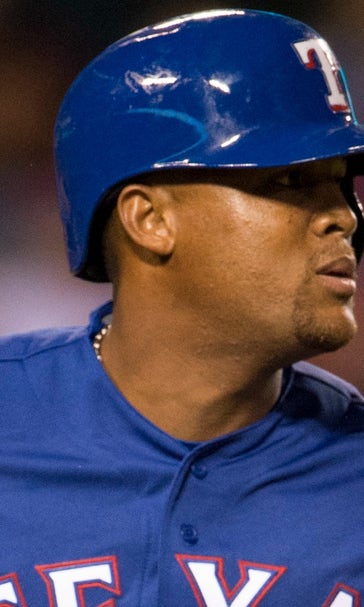 Adrian Beltre takes the most hilarious Adrian Beltre swing ever on this knuckler
May 14, 2016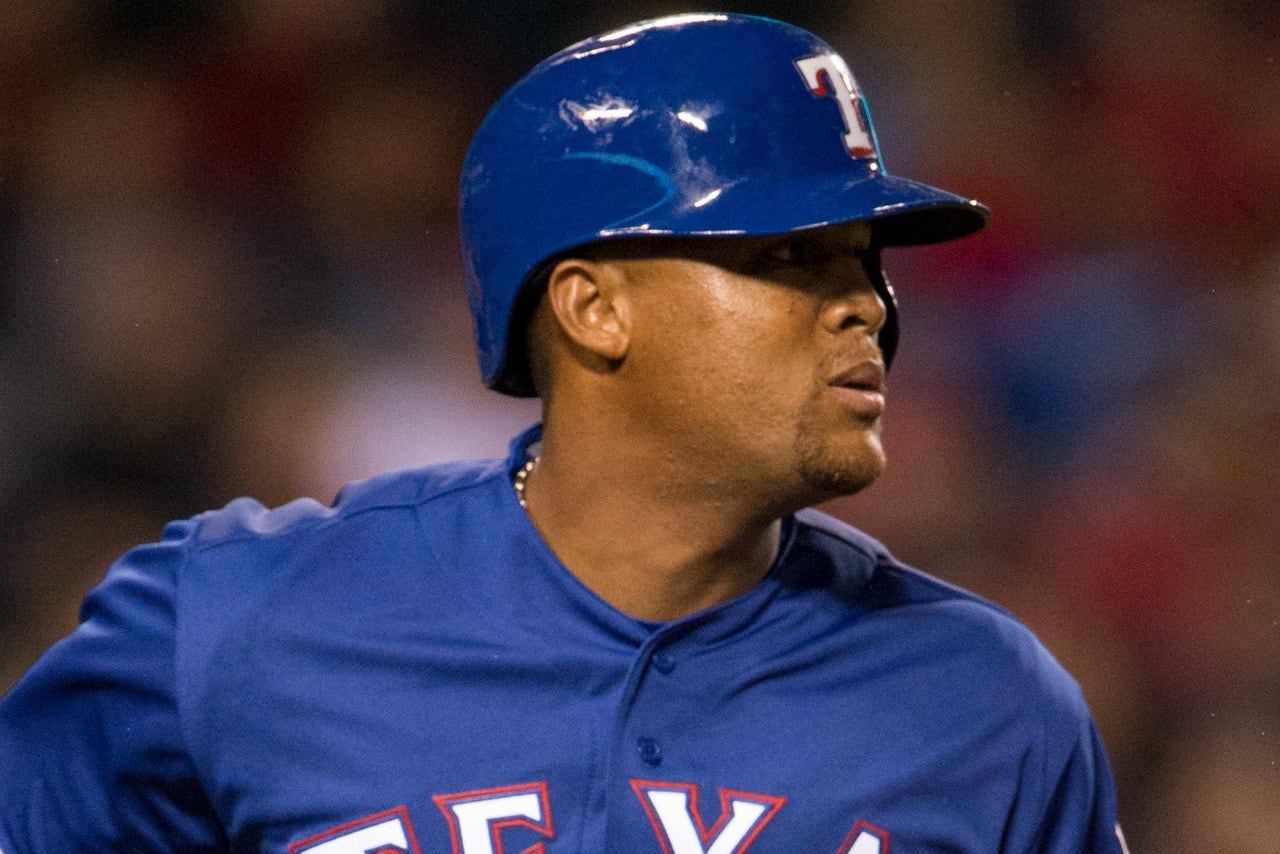 Adrian Beltre very well could be on his way to a Hall of Fame career, but we've all seen him swing himself into the ground at times. And that includes the homers he has hit from his knees.
But this at-bat against Toronto Blue Jays knuckleballer R.A. Dickey on Friday night featured perhaps the highlight/lowlight of his hard-swinging history.
Not only did he swing, miss and fall to one knee, Beltre also lost his bat.
At least he didn't have to worry about anyone touching his head afterward.
---
---