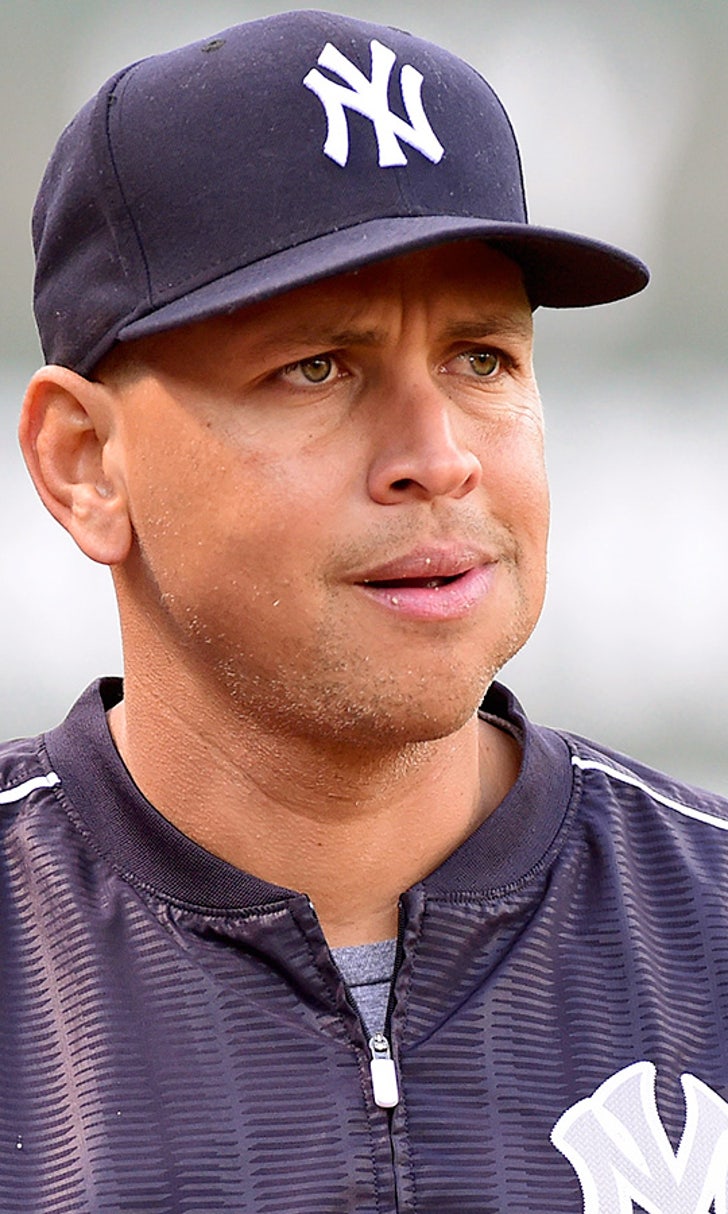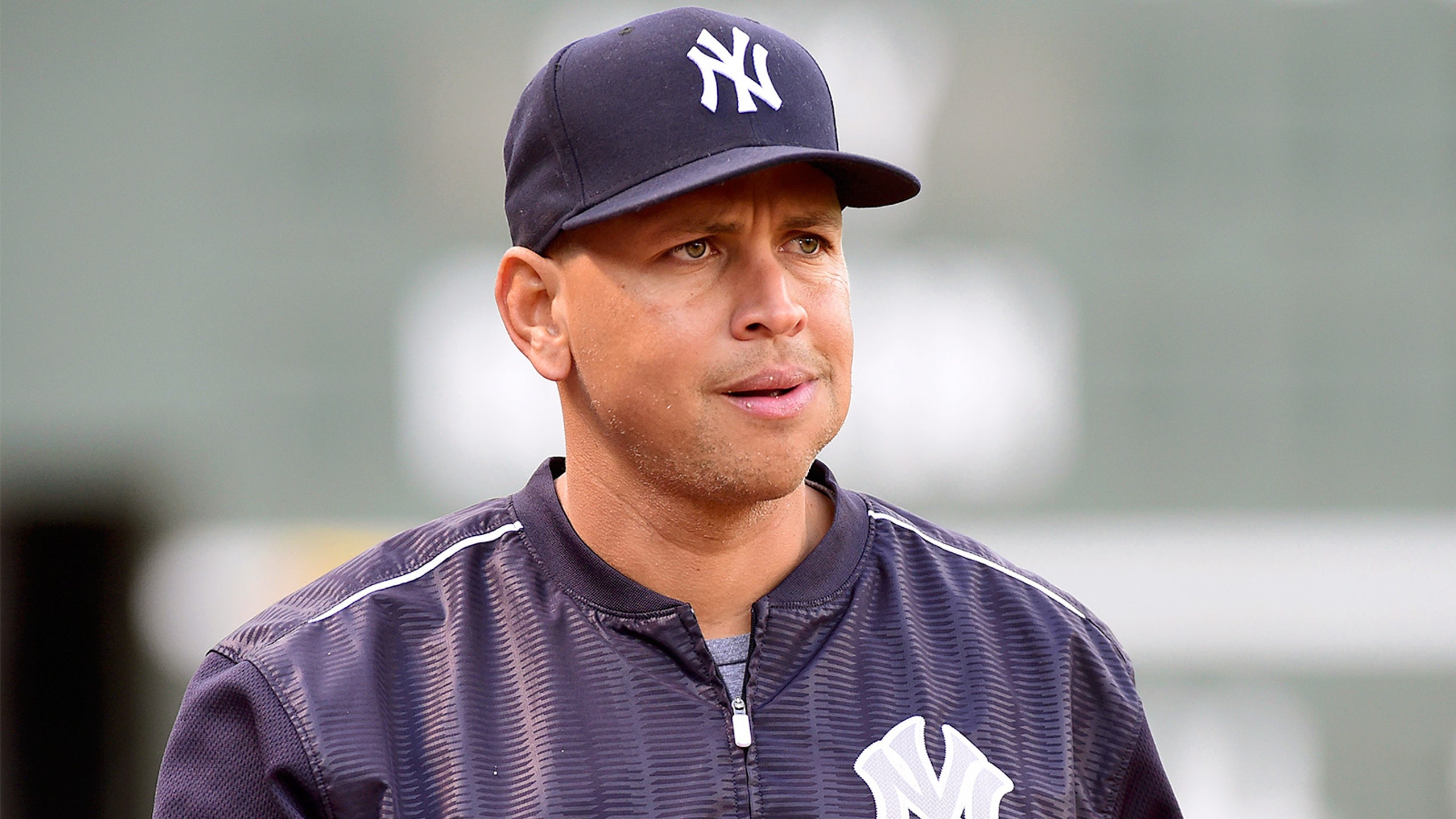 A-Rod praises Mets' pitching staff and acquisition of Cespedes
BY foxsports • January 28, 2016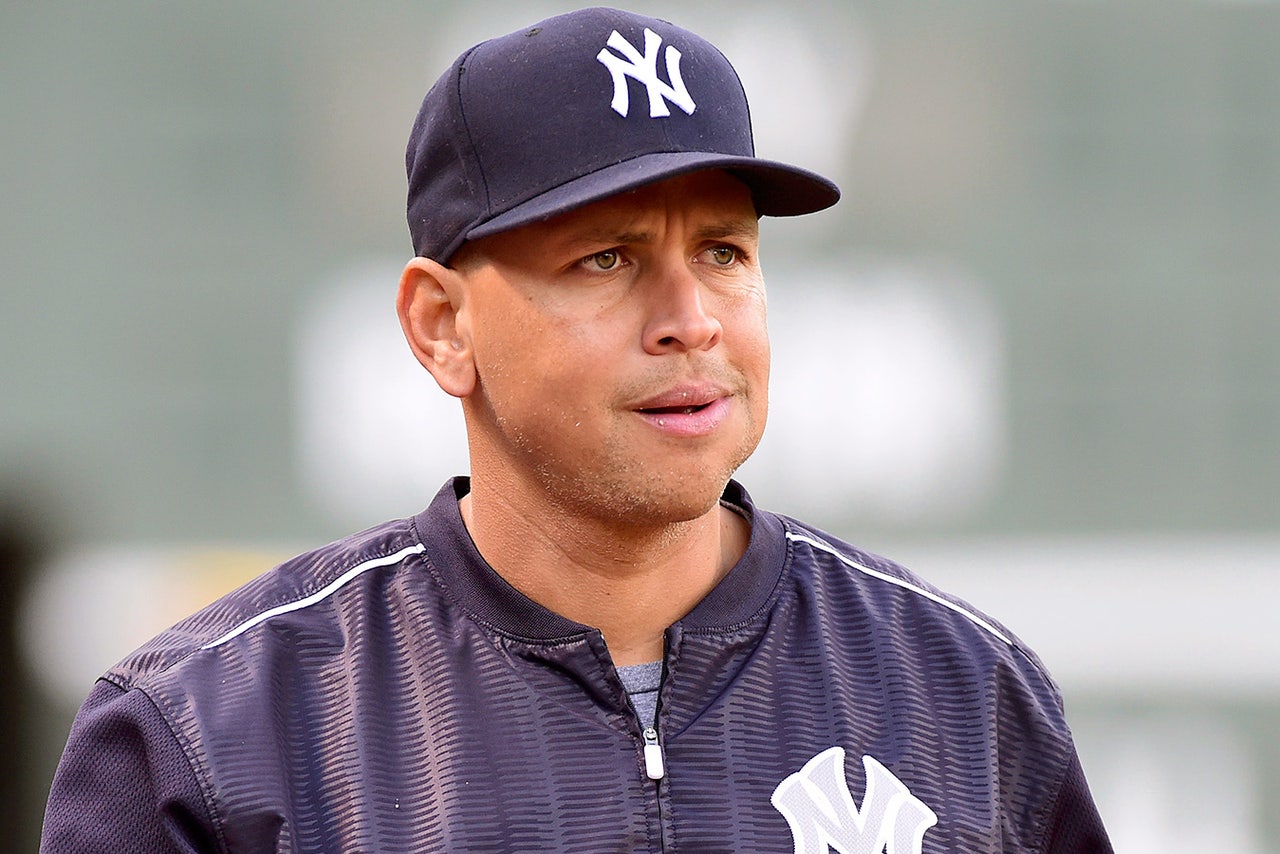 Alex Rodriguez knows a good thing when he sees it.
The 40-year-old New York Yankees slugger has been in the big leagues since 1994 and a fan of the game since birth -- which makes his compliments of the New York Mets that much more impressive. 
In speaking with the New York Post, the Yankees slugger (and FOX Sports analyst during the 2015 World Series) gushed about the Mets pitching staff.
"They got it all rolling right now,'' Rodriguez said. "I grew up watching the '86, '87 Mets and this staff reminds me of that staff.''
The 1986 team, of course, won the World Series with a staff comprised of Dwight Gooden, Ron Darling, Bob Ojeda and others.
"What makes them so good is they have the ability to throw in the mid-90s and blow you away with a fastball, but they can also pitch. They can locate and they are all good athletes and they can all hit and they can bunt,'' Rodriguez said. "It's phenomenal. And the combination of age and talent, the Mets have something special.''
When asked what you can do to counter that kind of rotation, A-Rod could only offer prayer.
"You go to church on Sunday and light up a couple of candles," he said. "Once you are in the game, though, you are just competing. You want to face the best. But overall it's great to see a collection of that type of talent with a great attitude, good team guys. They came up together and that's powerful.''
The praise didn't stop with the pitching staff, either. He loved the signing of Yoenis Cespedes.
"What he can do for a lineup is unbelievable. He's one of the best power hitters in the game," Rodriguez said. "He makes that lineup whole. Just a great signing for the Mets.''
A-Rod, of course, had a huge bouceback season for the Yankees, hitting .250 with 33 home runs -- his highest total since 2008. 
---
---