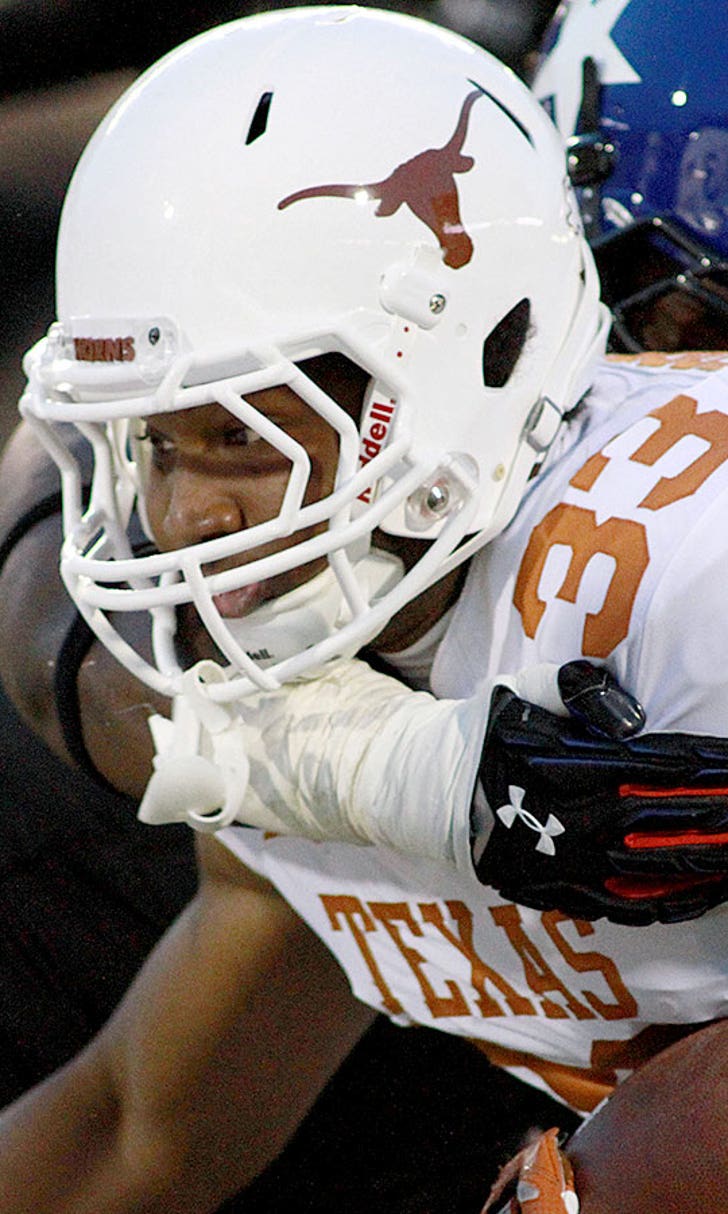 Texas rushing attack is going uphill and that has to change
BY foxsports • October 8, 2015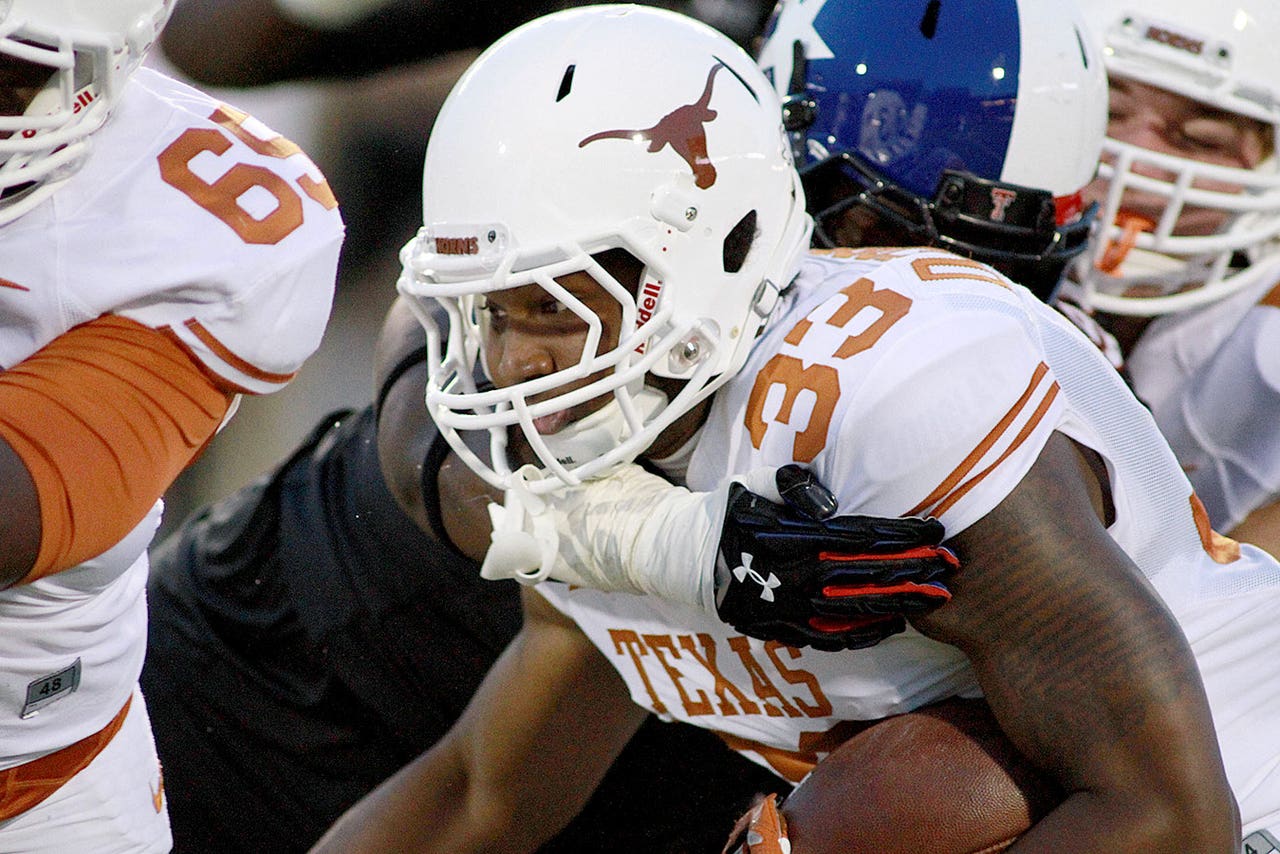 This season was supposed to be different for Johnathan Gray. The senior was finally supposed to be the lead horse on a team that wanted to play physical and lean on him.
Well, Texas is still struggling to carve out such an identity. And sometimes the Longhorns make it seem as if that's not the identity they crave at all. Saturday's game at TCU seemed the ideal time to test the Horned Frogs' injury-depleted defense that features converted safeties playing linebacker. But Texas came out throwing.
Before the first half could come to a close, Texas trailed 30-0. Of course the Longhorns' mediocre offensive line, and one that was without 6-foot-5, 325-pound right tackle Kent Perkins at TCU, factors into the overall low rushing output on the season.
Through five games, Gray has been a virtual non-factor, failing to crack the top 10 in the Big 12 while pass-happy Baylor places three. Gray is just third in rushing on his own team with 204 yards while averaging fewer than 11 carries a game. Against TCU, he got 15 carries and totaled 55 yards for 3.7 yards a carry, right around his season average.
"Look at Saturday with J. Gray. The thing about him is he just works so hard. He's such a positive impact and a positive player," Texas coach Charlie Strong said Monday during his weekly press conference. "He helps D'Onta (Foreman) a lot. So you look at those two guys and they're back and forth. So it's not so -- I know D'Onta had a big game there on Saturday. He carried a bunch of it. But those guys are back and forth, and J. Gray's good for him, and he's good for J. Gray."
The sophomore Foreman is coming on strong. He showed determination in racking up 112 yards on 18 carries against TCU, which could mean the 241-pound Foreman will see even more action as Gray's time at Texas slowly comes to a close. Foreman is second on the team in rushing with 211 yards. Quarteraback Jerrod Heard is the leading rusher even though Texas coaches have said they prefer that not be the case.
Jay Norvell, the Texas wide receivers coach who took over play-calling duties in Week 2 was asked if Foreman had earned more playing time. Norvell answered cryptically.
"We're loyal to kids who are playing the best," Norvell said.
---
---