Jack Del Rio won't let Vegas talk distract the Raiders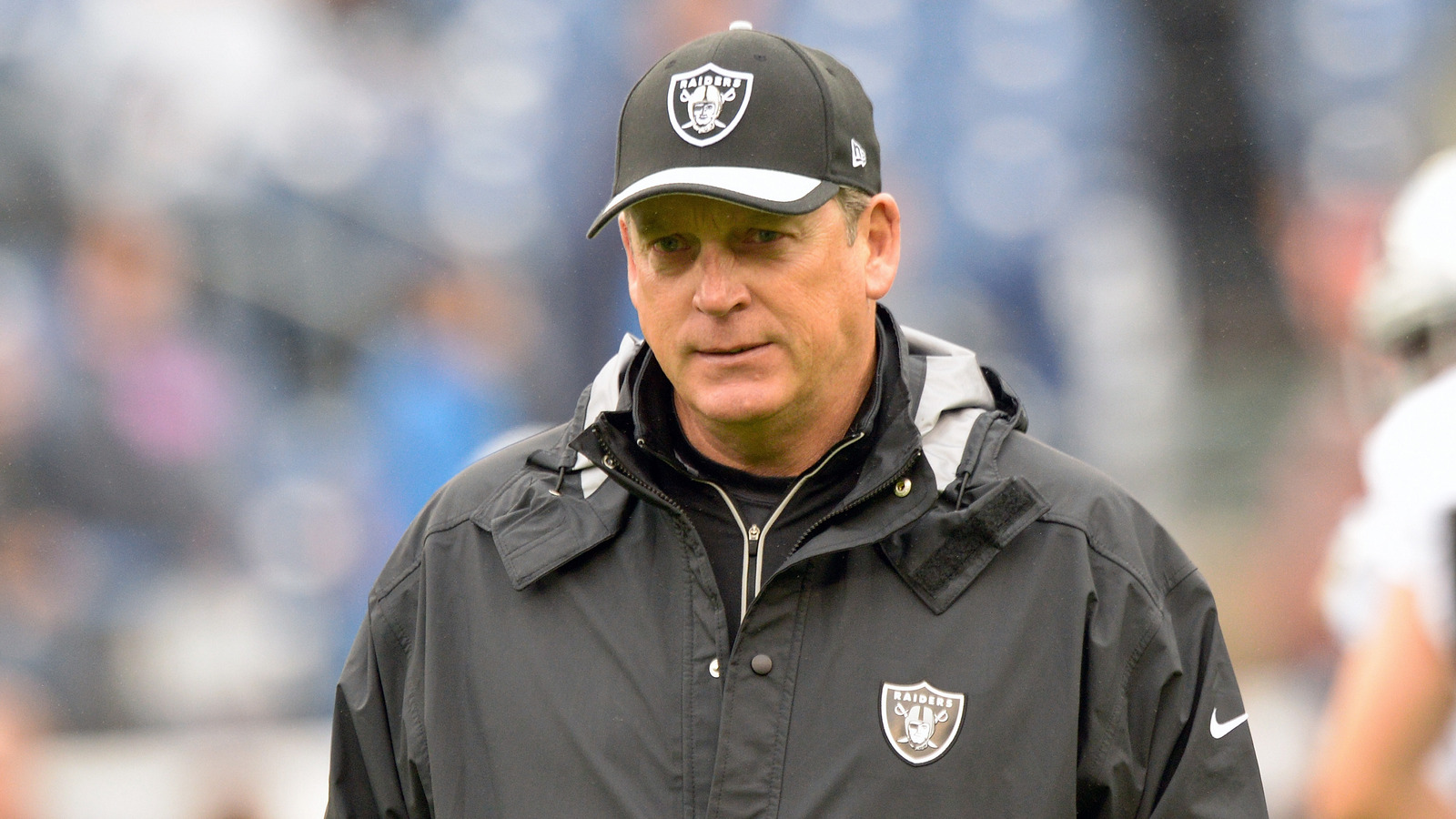 The Raiders have been kicking the tires on a move from Oakland seemingly forever – first to San Antonio and Los Angeles and now to Las Vegas – but coach Jack Del Rio is way more worried about how they'll play in 2016 than where they'll play in 2017 and beyond.
Given that he's from the Oakland area, the Raiders' second-year coach will leave talking and thinking about the team's proposal to help fund a $1.4 billion Vegas stadium project to owner Mark Davis. Del Rio told Sirius XM NFL Radio, via CSNBayArea.com, that he's doing everything he can to isolate his team from the constant chatter.
Not a bad idea for a team loaded with young talent and coming off a 7-9 record that was the franchise's best since 2011. If Del Rio can tack on four wins to the Raiders' record in 2016 as he did in his first season, Oakland might just reconsider its stance against helping Davis build a new stadium there.