Three of nations' top four CBs hail from Florida, Tennessee?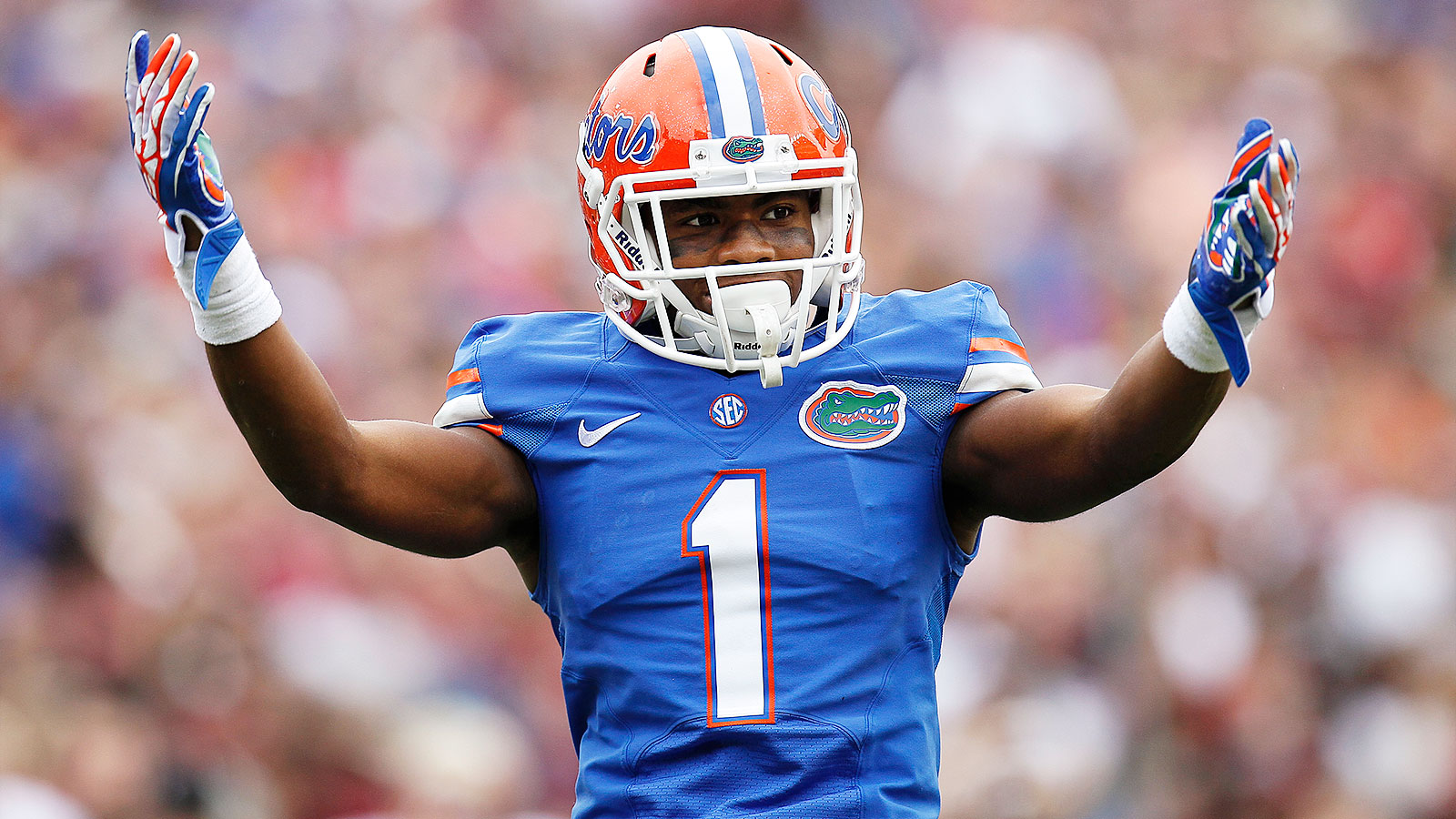 According to Pro Football Focus, it may be incredibly difficult to throw the ball for the quarterbacks of the SEC East this season, especially when they go against Florida and Tennessee.
Pro Football Focus grades each and every player every snap they participate in a game and assign a plus or minus grade to the player on each and every play. This step is done three times by three different evaluators before verifying their grades with coaches with experience from the NFL and the college ranks.
After all that work, each player is assigned a grade on a scale of 1-100, with 100 being the highest grade achievable. 90-100 is superstar level and 85-89 is considered worthy of all-star selection.
So who rates the highest in college football by PFF's metrics? It's no surprise that Vernon Hargreaves tops the list of all college corners with a score of 96.7 — superstar status.
The third highest-rated corner may be somewhat of an unknown nationally, but fans in Knoxville know him as arguably the Vols best player. Tennessee's Cam Sutton registered a score of 86.7 — all-star status.
The fourth-ranked player in the nation at cornerback is Florida sophomore Jalen Tabor with a score of 86.1 for 2014. Very impressive considering last season was his first at the collegiate level.
It's incredible to think the SEC East features three of the best returning corners in the nation and that none of them will be a senior in 2015. The best returning corner in the SEC West by PFF's metrics is D.J. Dean of Arkansas, who scored a 82.7, good for ninth best among returners.
So while the SEC West is getting all the hype heading into the 2015 season, it appears the SEC East will feature the best cornerbacks in the league for this season if not the next two seasons.
(h/t Pro Football Focus)