Video: Clemson kicker sticks Irish return man, causes fumble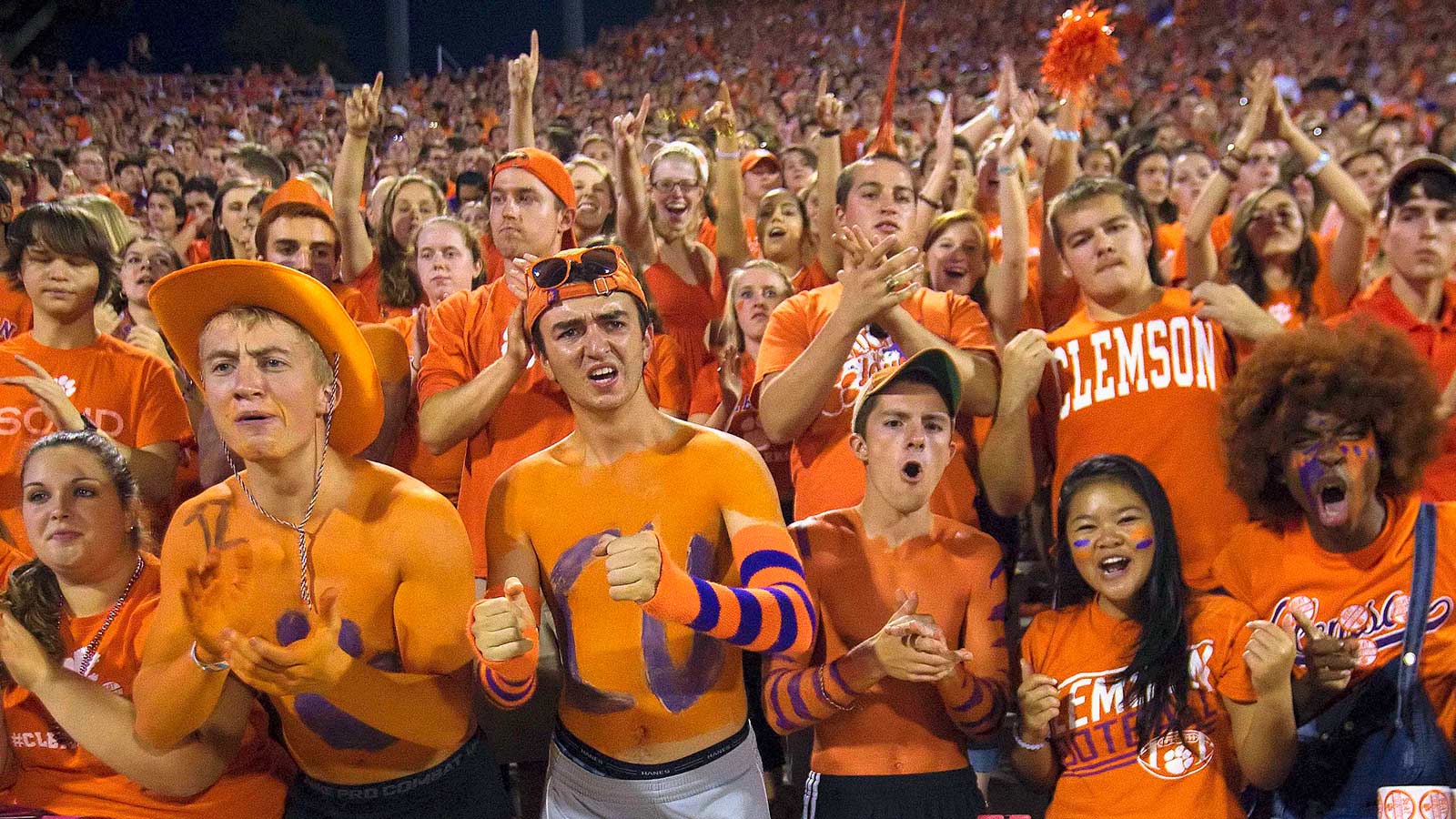 Clemson started the second half of its 24-22 win over Notre Dame with a bang thanks to a hard hit by placekicker Ammon Lakip.
The Tigers senior kicked off to start the second half against the Fighting Irish and a made a perfect tackle on return man C.J. Sanders, causing him to fumble. The ball was recovered on the Irish 29-yard line by D.J. Greenlee.
The Tigers would make the most of the opportunity as Clemson QB Deshaun Watson would go on to score on a 21-yard run to give No. 12 Clemson a 21-3 with 14:14 left in the third quarter.