Nebraska Football: TV Details Set For Purdue, Wisconsin Games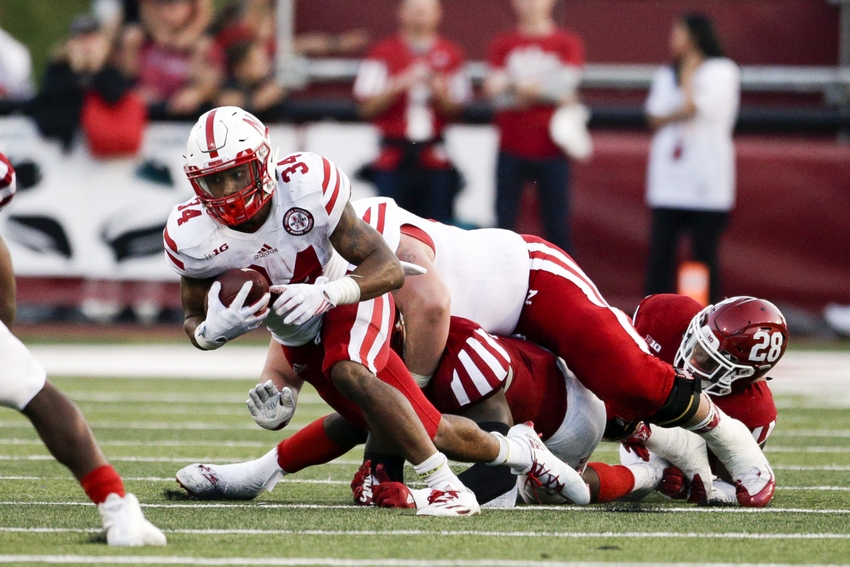 The television details for the Nebraska football team's next two games have been finalized and it turns out the Huskers are going to be featured on national television in those contests.
In the local markets, the game against the newly headcoach-less Purdue Boilermakers will take place at 2:30 PM and will be televised on ABC. For those who are not lucky enough to be in the Huskers' local market, they can watch the game on ESPN2.
After the Nebraska football team takes on Purdue in what is basically a revenge game, they will play their biggest game of the year. The Cornhuskers square off against 10th ranked Wisconsin on October 29 and the game has now rightfully been made a prime time game.
The Huskers-Wisconsin Badgers game will kick off at 6:00 pm and will be broadcast on ESPN2. Assuming the Nebraska football team can win against Purdue, that game will feature a clash between two top-10 teams.
Get the FanSided App
The Huskers moved up from 10 to 8 in the latest polls, meaning NU and the Badgers basically switched spots in the rankings. The matchup is likely going to have far reach implications when it comes to who is going to be representing the Big Ten West in the championship game this fall.
While Wisconsin has two losses in conference already, and Nebraska is undefeated, those two losses have come against the two best teams in the Eastern division. Nebraska's toughest part of the schedule is yet to come and will kick off against Wisconsin. After the Badgers, the Nebraska football team will take on Ohio State, Minnesota and Iowa and Maryland in the next four games.
More from Husker Corner
This article originally appeared on