Former Miami RB Damien Berry jailed in Florida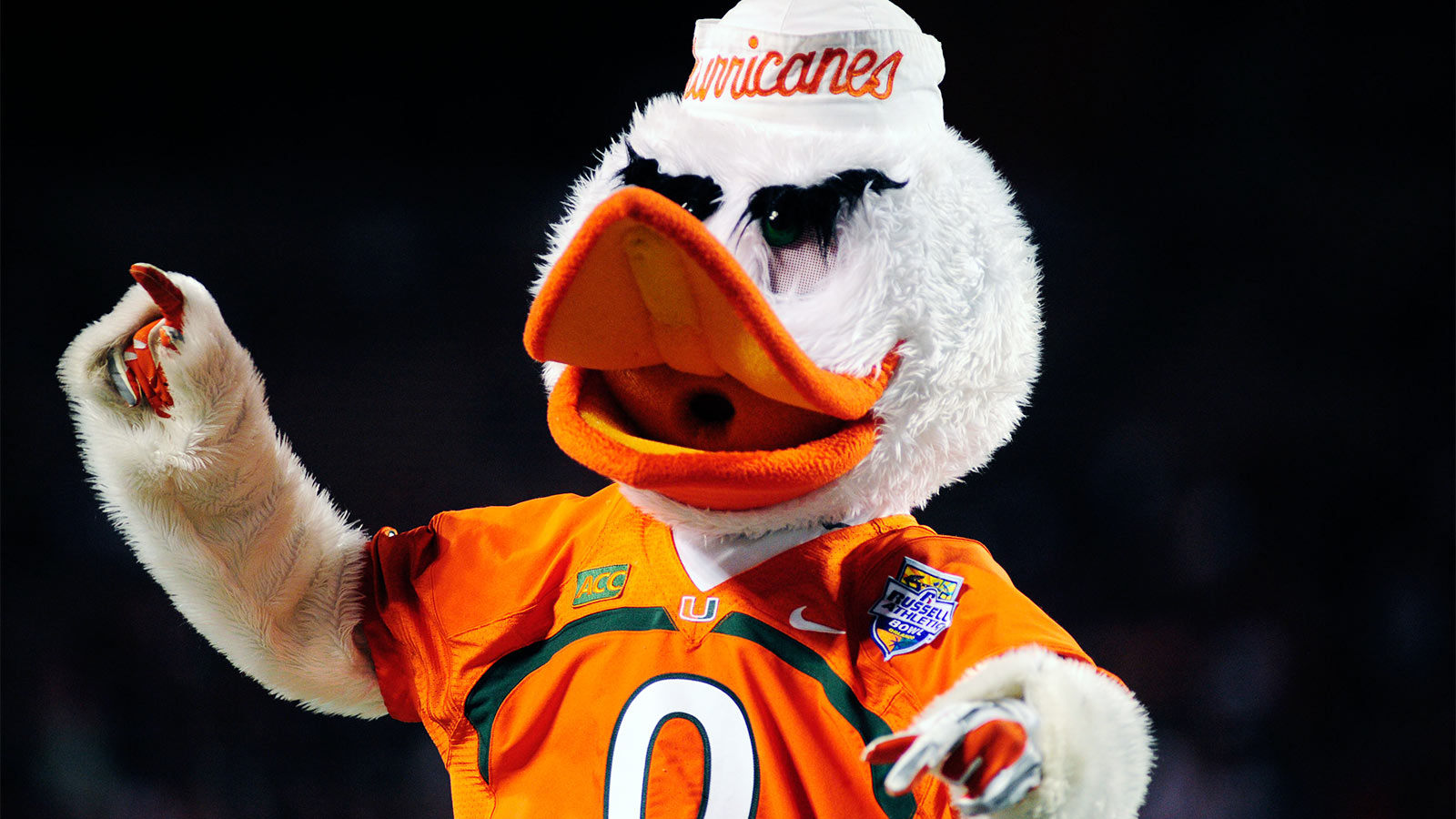 Former Miami running back Damien Berry has been arrested and jailed for "writing a worthless check for more than $100,000 and unauthorized removal of property," according to Florida and Maryland court records obtained by Aaron Wilson of The Baltimore Sun.
The removed property was a car, a jail official told Wilson. Berry already has a slew of active cases in Maryland involving traffic and child support violations, but Wilson notes that the former Hurricane "faces no new charges in Florida."
Berry played for Miami from 2007-2010, carrying the ball 283 times for 1,515 yards and 13 touchdowns. He went on to have a brief NFL career with the Baltimore Ravens after signing as an undrafted free agent.
(h/t Sun Sentinel)
Photo Credit: David Manning/USA TODAY Sports