Five-star LB Ben Davis cancels Georgia visit: Leaning towards Bama?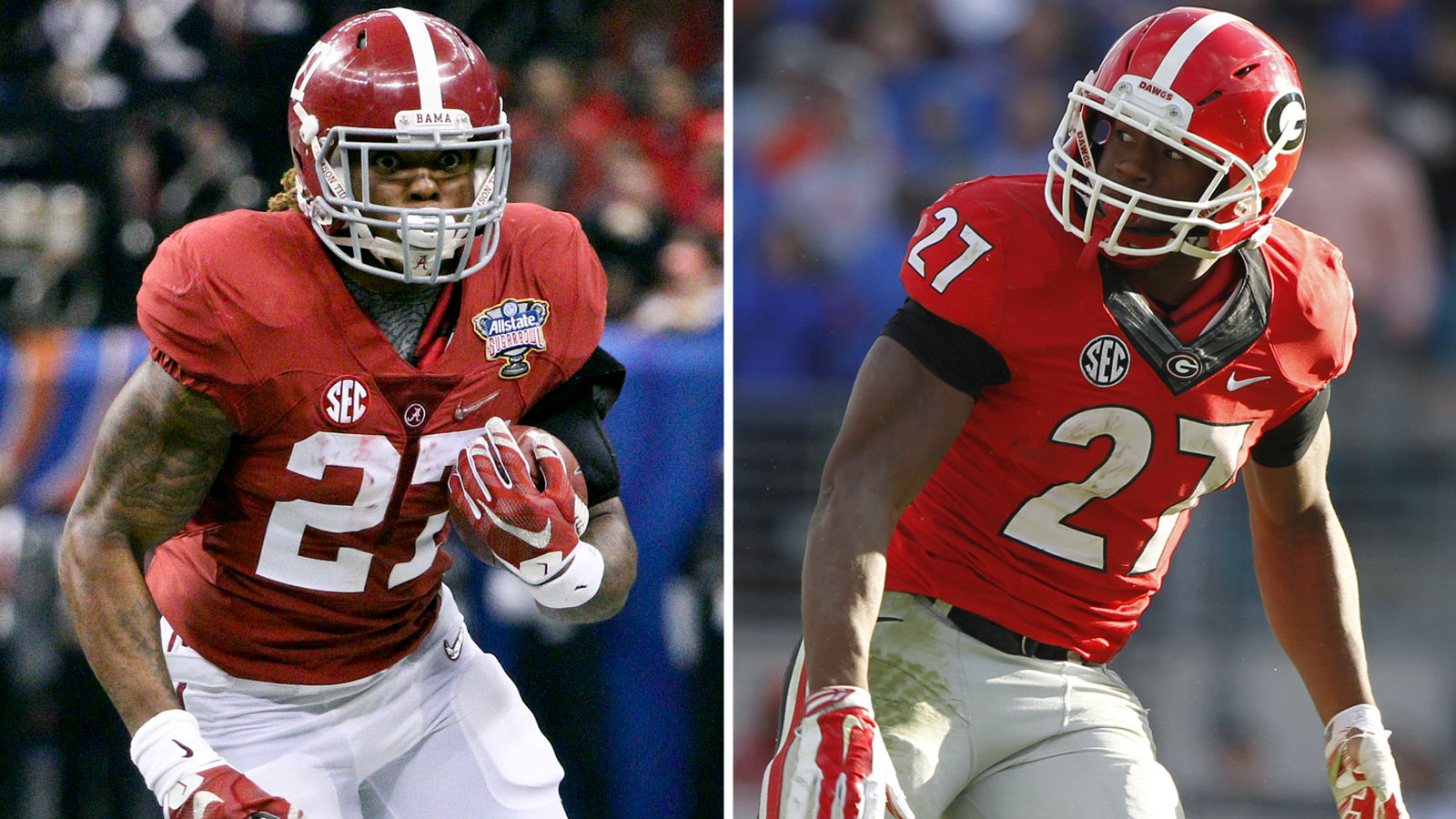 The top ranked player in the state of Alabama, according to 247Sports, linebacker Ben Davis had been scheduled to visit Athens this summer for their Dawg Night recruiting camp but will no longer be attending, according to the Atlanta Journal-Constitution.
"No sir, I'm not going," Davis said. "I have some stuff do with my family. I'm going to try to get back later. I already told them (the UGA coaches) that I wouldn't be able to make it this week."
However the news isn't all doom and gloom for Bulldog Nation, as Davis still has every intention of returning to Georgia's campus at some point.
"I know I'm going to take an official visit to Georgia," Davis said. "It's because I have so much family there in Georgia. I've got uncles, aunts and cousins in Atlanta. Also, when I visited Georgia's campus last spring, I really liked it. So I'm taking an official there."
Davis is an Alabama legacy recruit, as his father Wayne Davis is the school's all-time leading tackler. But with the Tide, Auburn, Georgia, LSU and Florida State all chasing Davis for his signature, he certainly has a number of excellent choices to pick from and appears open in his recruitment.
"My recruiting is wide open," Davis insisted. "Everybody who offers me, I'm interested in them. So I'm going to take as many visits as I can to see which college is the best fit for me.